Accredited Topics For General Medical Staff Meetings

Texas Health medical staff leadership in partnership with the Texas Health Resources University Accreditation Office is making available a collection of educational activities that have already been approved for credit. The accredited topics will improve our ability to support the need for annual medical staff education while providing equal and uniform access to knowledge that advances our health care delivery and outcomes.



Health Information Exchange

Texas Health's health information exchange (HIE) services offers providers access to medical information (including demographic information, test results, and other clinical documentation) needed to make well-informed decisions for their patients.

Texas Health developed Physicians Lead! to strengthen physician leadership capability. More than 110 physicians have completed this program that helps physicians increase their ability to have a deeper impact on health care.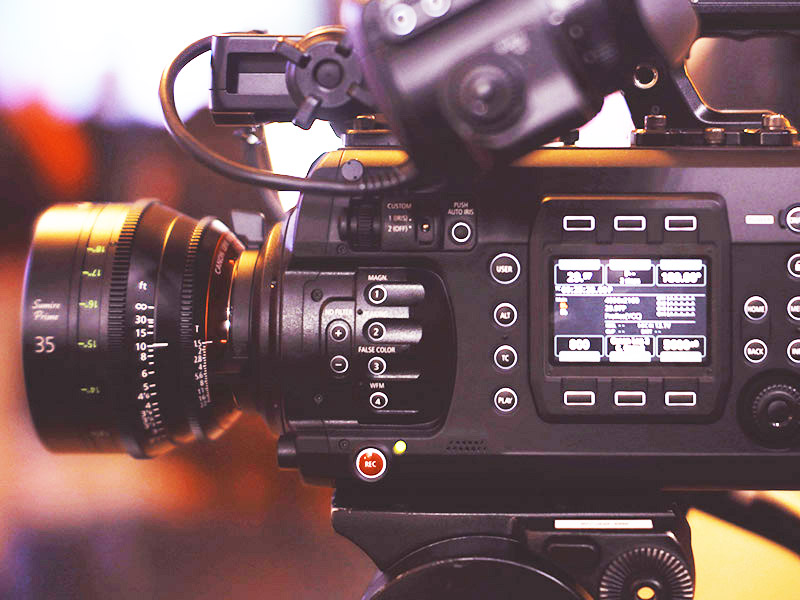 Clinical Documentation Improvement
Video podcast series designed to provide physicians and health care professionals with a brief review of clinical indicators and other key information for accurate and concise documentation in medical records.
Contact Us for Additional Information