Media Relations Assistance Available 24/7
Mission, Vision and Values
Texas Health Resources is a faith-based, nonprofit health system that cares for more patients in North Texas than any other provider. The health system includes Texas Health Physicians Group and more than 350 points of access, including hospitals, outpatient facilities, home health and preventive services, and fitness centers to provide the full continuum of care for all stages of life.
Our mission is to improve the health of the people in the communities we serve.

Our vision is partnering with you for a lifetime of health and well-being.

Respect

We are committed to respecting the dignity of all persons and to fostering a system of culture characterized by teamwork, diversity and empowerment.

Integrity

In building present and future partnerships, we are committed to and accountable for conducting our system and personal lives with integrity. We seek to build relationships based on loyalty, fairness, truthfulness and trustworthiness.

Compassion

We are committed to providing health care with a sensitivity to the whole person, reflective of God's compassion and love, with particular concern for the poor.

Excellence

We are committed to excellence by continuously improving the quality of our service delivery. This is done through the commitment to education and responsible stewardship of assets and resources.
Facts about Texas Health

Serves 16 counties and more than 7 million people
27 hospital locations
More than 350 total points of access
More than 4,000 licensed hospital beds
6,200 physicians with active staff privileges
Texas Health Physicians Group employs 624 physicians and more than 390 physician assistants and nurse practitioners
More than 23,000 employees
More than 80 outpatient facilities, surgery centers, behavioral health facilities, fitness centers and imaging centers
$4.8 billion in total operating revenue (FY 2018)
$8.9 billion in total assets (FY 2018)
$843 million of charity care and community benefits reported to the State of Texas (FY 2018)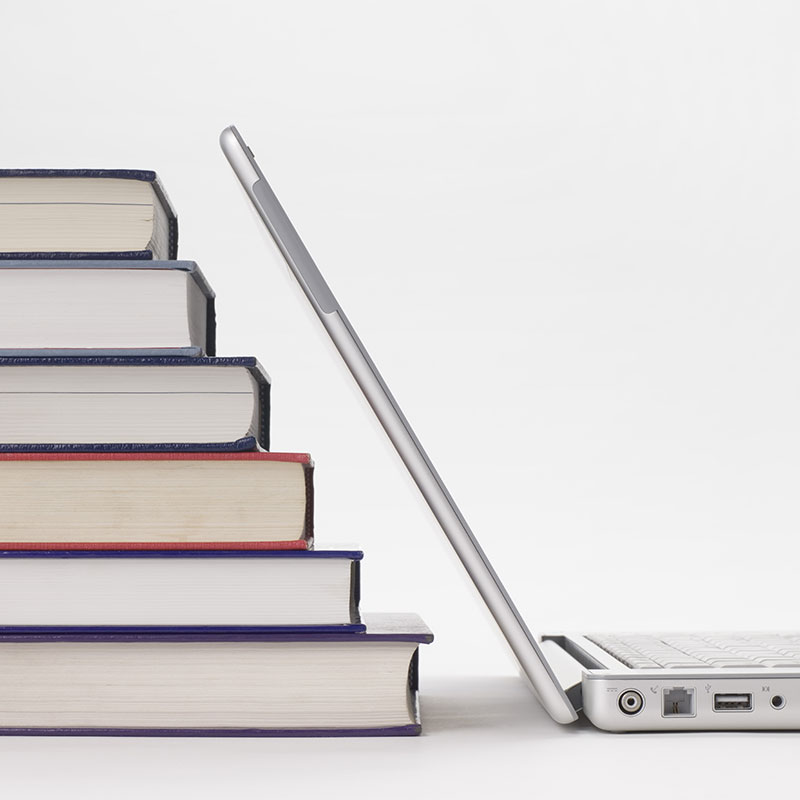 Style Guide
If you have any question regarding style guide usage, please contact Texas Health Media Relations at 817-271-7028.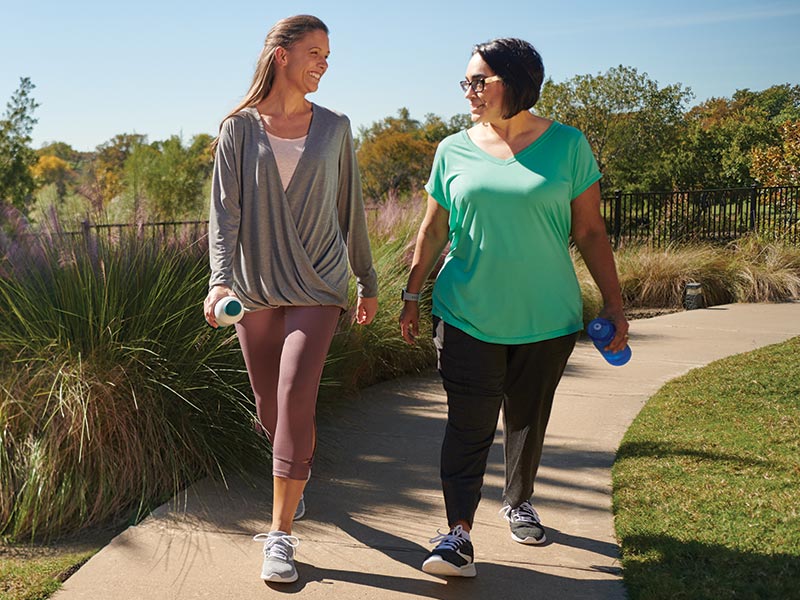 Community Responsibility & Sustainability Report
The 2018 report describes our most relevant strategies, programs and goals as it relates to employees, patients, environment of care, community, organization and leadership.
Awards and Honors
Honors and awards for excellence are often bestowed on Texas Health Resources and the many dedicated health care professionals who strive daily to meet the needs of individuals in the communities we serve.
Texas Health Resources and its family of hospitals is frequently recognized for excellence by consumers. Read More.

Texas Health Resources is frequently honored with industry recognition in a wide variety of areas. Read More.

The community frequently honors Texas Health Resources. Read More.