Visit the CE Catalog to view upcoming featured CE activities, conferences, and calendars.

Also included:

Health Information Exchange

Texas Health's health information exchange (HIE) services offers providers access to medical information (including demographic information, test results, and other clinical documentation) needed to make well-informed decisions for their patients.

Texas Health developed Physicians Lead! to strengthen physician leadership capability. More than 110 physicians have completed this program that helps physicians increase their ability to have a deeper impact on health care.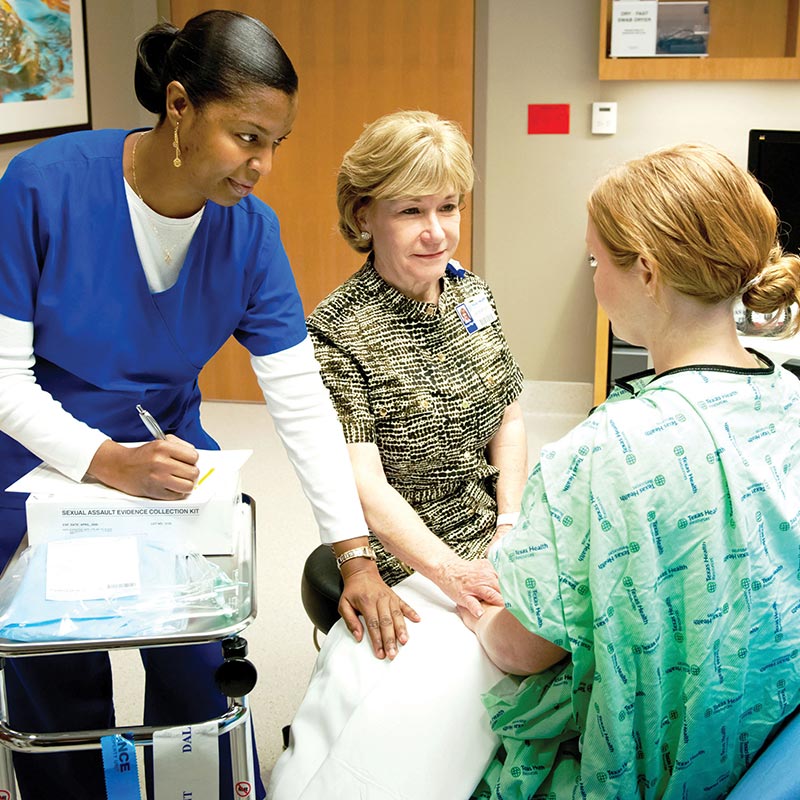 Texas Health SANE Initiative
Designed for ED physicians, nurses, patient access services, and social workers. Its purpose is to identify steps that should be taken when a person comes into the ED who may have experienced sexual violence.

Presenter: Cindy Burnette DNP, RN, CA-CP SANE, CFN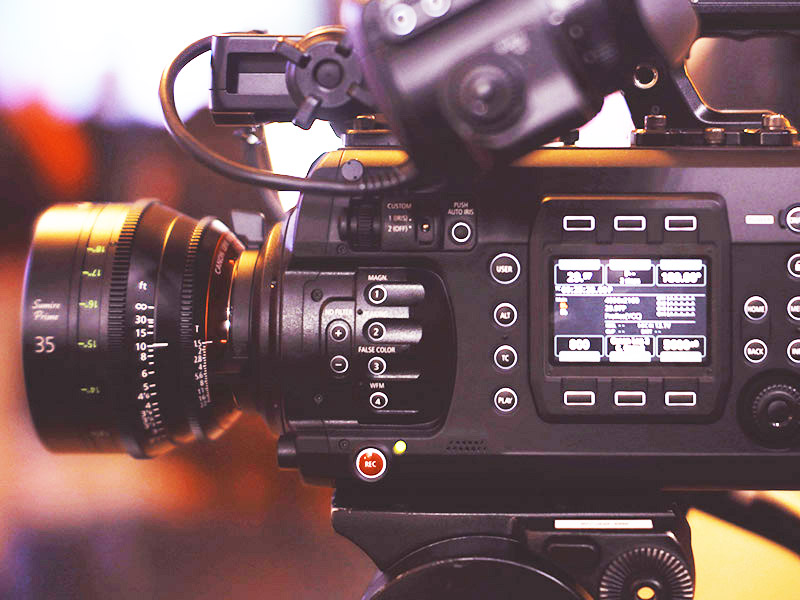 Clinical Documentation Improvement
Video podcast series designed to provide physicians and health care professionals with a brief review of clinical indicators and other key information for accurate and concise documentation in medical records.
Contact Us for Additional Information