Virtual Visits Now Available
You can now visit with your Texas Health Physicians Group provider virtually by video call on your smart phone, tablet or computer. Virtual visits can be utilized for conditions such as:
COVID-19 screening
Common cold or flu
Diabetes
Asthma
Hypertension
Allergies
Sinus infection
Cholesterol
Arthritis
Bladder infection (UTI)
Minor burns
Hypertension
To see if this care option is right for you and to schedule an appointment today, call your provider's office.
Your Appointment
To help identify and limit potential exposure to COVID-19 in our practices, please review these guidelines prior to your appointment.
Prior to Your Appointment

Please notify your provider's office before your appointment if:

You have been exposed to someone who has tested positive with COVID-19 in the last 14 days
You are experiencing any of the symptoms listed below, or a combination of symptoms:

Cough
Shortness of breath or difficulty breathing
Or at least two of these symptoms:

Fever
Chills, or repeated shaking with chills
Muscle pain
Headache
Sore throat
New loss of taste or smell

All patients (whether or not they have been tested for COVID-19) that are experiencing symptoms of cough, fever or shortness of breath will be asked to self-isolate for at least 7-10 days after the onset of symptoms.

We will screen every patient and visitor at check-in to identify and limit potential exposure to COVID-19 in our practices. Screening involves providing health checks and answering a few questions.

Patient exam rooms are disinfected between every patient. Waiting rooms, bathrooms, chairs, door knobs and other surface areas are cleaned throughout the day.

Increased hand hygiene practices for patients, visitors and staff. Hand sanitizer is available throughout the practice.

Staff self-monitor for symptoms including temperature checks; symptomatic caregivers must stay home.

Virtual visits are another option for receiving quality care. Virtual visits can be used for allergies, cold, cough, migraines, seasonal flu, rash, stomachache and more.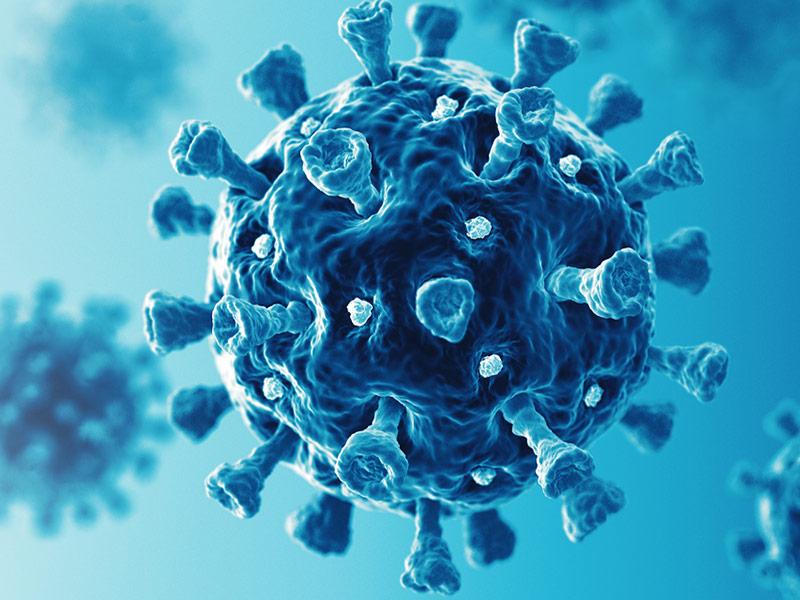 COVID-19 Testing
We understand that during this time of uncertainty there is a great deal of interest in being tested for COVID-19. Your provider may write you an order for the COVID-19 test if:
You are experiencing symptoms and are in a high-risk group
You are experiencing symptoms and have had close contact with an individual who is confirmed to have COVID-19
OR you are experiencing significant symptoms
Impact of Safe Distancing
Texas Health Physicians Group wants to support you in staying healthy, both physically and mentally, during this time. Get tips on maintaining your well-being and available coping resources.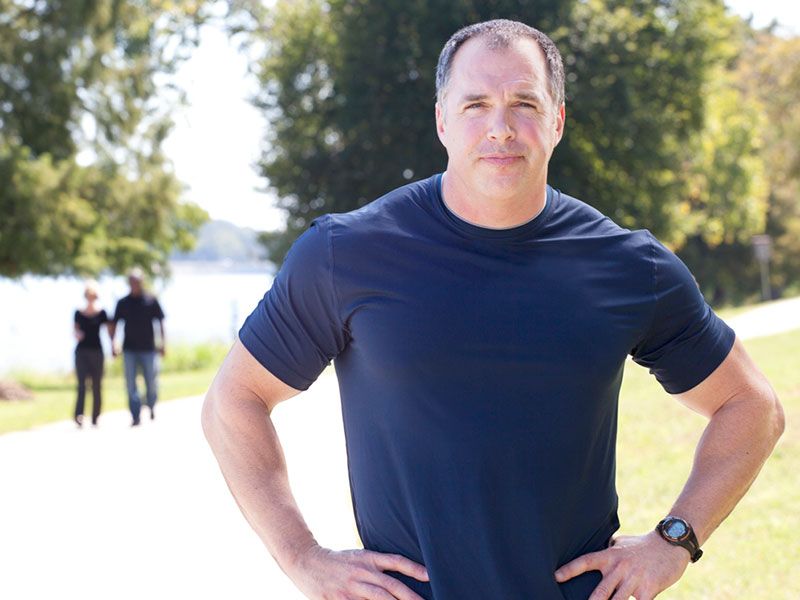 Find a Doctor
Whether you're looking to build a relationship with a new primary-care physician or need advanced specialty care, we make it easy to find the right doctor or other medical provider.