At Texas Health Heart & Vascular Specialists, formerly Presbyterian Heart & Vascular Group of Plano, the true strength of our practice lies in our ability to give you a clearer picture of your cardiovascular health. We are a fully integrated practice, uniting hospitals and physician offices into one collaborative team. This means that our patients and their families are at the center of everything we do—from preventive wellness screenings to advanced treatments and procedures.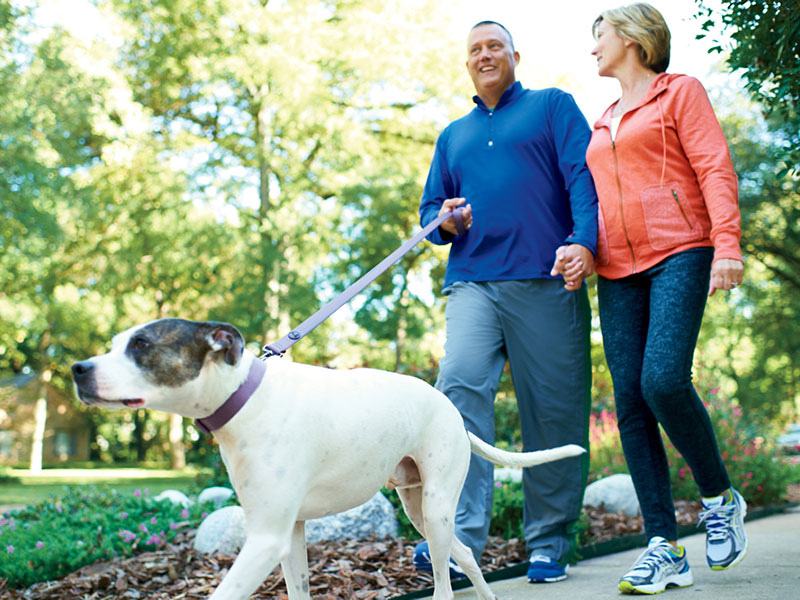 Conditions & Services
Keeping you on the go is our goal. Our team offers a wide range of preventive medicine, heart and vascular health and wellness-based services.
Texas Health Heart & Vascular Specialists
6300 West Parker Road
Ste 322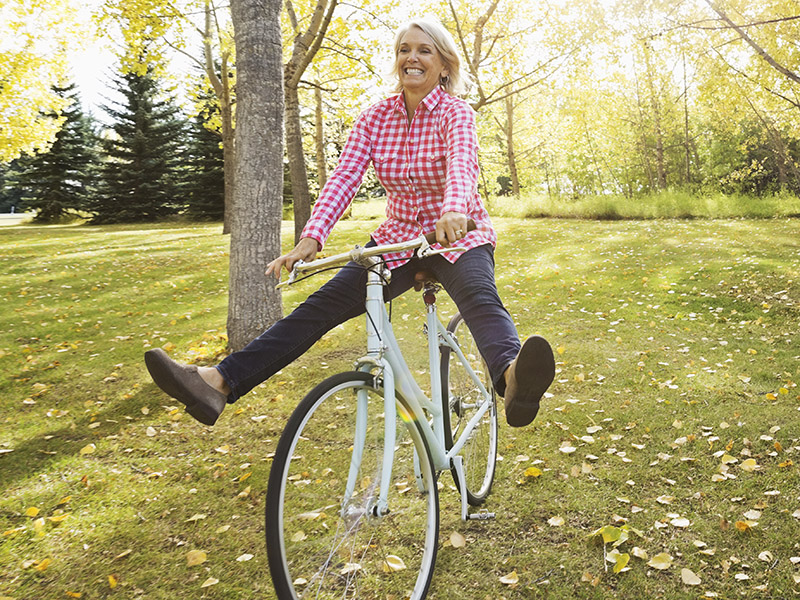 Is Your Heart Acting its Age?


Our assessment is a simple, 5-minute online tool to determine your heart age and potential risk factors.