Conditions We Treat
At Texas Health Sports Medicine Specialists, we are ready to treat your musculoskeletal condition through a multidisciplinary approach, in conjunction with Texas Health Sports Medicine.

We specialize in knee, shoulder and elbow care; primary care sports medicine; treatment of spinal conditions; and arthroscopic surgery designed to promote healing and get you moving again. We will apply our knowledge and experience to provide the most effective, least-invasive treatment possible.
Back, Neck and Spine Conditions

Acute and Chronic Back Pain
Arthritis of the Spine-Spinal Stenosis
Cervical Radiculopathy
Degenerative Disc Disease
Herniated-Bulging Disc
Kyphosis
Low Back Pain
Lumbar Radiculopathy (Sciatica)
Neck Pain
Osteoporosis
Sacroiliac joint pain
Scoliosis
Spinal Fractures
Spondylolisthesis
Spondylosis

Cartilage Damage
Cubital Tunnel Syndrome (Ulnar Nerve Impingement, Neuritis)
Distal Biceps Tear
Elbow Fracture
Golf Elbow Medial Epicondylitis
Impingement
Instability, Dislocations
Little Leaguer's Elbow
Loose Bodies
OCD (Osteochondritis Dissecans)
Synovitis
Tennis Elbow - Lateral Epicondylitis
Throwing Elbow Injuries
Triceps Tendon Tear
UCL Tear

Foot and Ankle Conditions

Achilles Tears
Ankle Sprains
Ankle Fracture
Foot Fracture
Plantar Fasciitis
Osteoarthritis
Osteochondral Defect
Tendonitis
Tarsal Tunnel Impingement

Osteoarthritis-Facet Joint Pain
Osteoarthritis in Joints

Hand and Wrist Conditions

Carpal Tunnel Syndrome (CTS)
De Quervain's Tendinosis
Hand and Wrist Fractures
Osteoarthritis of the Hand or Wrist
Scaphoid Fractures
Sprained Thumb
Tendonitis/Arthritis
Trigger Finger

Cam Impingement
Femoroacetabular Impingement
Gluteus Medius Tendinopathy
Hamstring Tear, Rupture, Avulsions
Hip Fracture
Hip Labral Tear
Illiac Crest Apophysitis
Osteitis Pubis
Osteoarthritis of the Hip
Osteochondral Defect
Pincer Impingement
Trochanteric Bursitis

ACL Tear
Baker's Cyst
Cartilage Restoration/Transplant
Chondral Lesions
Femur Fractures
IT Band Syndrome
Knee Dislocation
LCL Tear/Posterolateral Corner Injuries
Malalignment
MCL Tear
Medial Plica Syndrome
Meniscus Repair
Meniscectomy
Meniscus Transplant
Osgood-Schlatter
Osteoarthritis of the Knee
Osteochondral Defect
Patella Fracture
Patella Tendon Rupture
Patella Instability/Dislocation
PCL Tear
Plica Syndrome
Quadriceps Tendon Rupture
Sinding-Larsen-Johansson Syndrome
Stiffness, Arthrofibrosis
Tibia Fractures
Tibial Osteotomy

AC Joint Arthritis
AC Joint Care
Broken Collarbone
Degenerative Joint Disease
Distal Clavicle Osteolysis
Frozen Shoulder
Glenoid Labral Tears
OS Acromiale Shoulder
Rotator Cuff Arthropathy
Scapular Dyskinesia
Shoulder Fractures (Proximal Humerus Fracture, Clavicle Fracture)
Shoulder Instability
SLAP Tears
Subacromial Bursitis
Subscapular Bursitis
Throwing Shoulder Injuries

Bone Marrow Aspirate Concentration Injections
Cartilage Damage in Joints
Concussions
Fractures and Fracture Care
Hyaluronic Acid Injections
Ligament Injuries
Overuse Injuries
Platelet Rich Plasma Injections
Prolotherapy
Sprains and Strains
Tendon Injuries
Tenjet Elbow Procedure
Sports Medicine and Orthopedic Treatments
At Texas Health Sports Medicine Specialists, our comprehensive approach to treating you and meeting your unique needs for improved wellness means we help you address the physical challenges that may arise on or off the playing field, in-season or any season.
Arthritis Care
Chronic Migraines
Complete Lab Analysis
Comprehensive Health Care
X-Ray

Elbow Sprains
Golfer's Elbow - Medial Epicondylitis
Tennis Elbow
Ulnar Collateral Ligament Reconstruction

Foot and Ankle Treatments

Arthroscopic Ankle Cartilage Repair
Lateral Ankle Ligament Reconstruction

Hip Arthroscopy
Non-Surgical Hip Treatments
Total Hip Replacement

ACL Reconstruction
Arthroscopic Meniscal Repair
Non-Surgical Knee Treatments
Partial Knee Replacement
Total Knee Replacement
Treatment of Patellar Instability
Cartilage Repair and Reconstruction

AC Joint Injury Treatment and Reconstruction
Arthroscopic Impingement Surgery
Arthroscopic Labral Repair (Bankart Repair)
Arthroscopic Rotator Cuff Repair
Fracture Care
Joint Injection Therapy
Reverse Shoulder Replacement
Shoulder Replacement
Shoulder Resurfacing and Partial Replacement

Cartilage Damage
Concussion Care and Testing
Fractures and Fracture Care
Ligament Injuries
Overuse Injuries
Sprains and Strains
Sports-Induced Asthma
Sports Nutrition
Skin Infections in Athletes
Tendon Injuries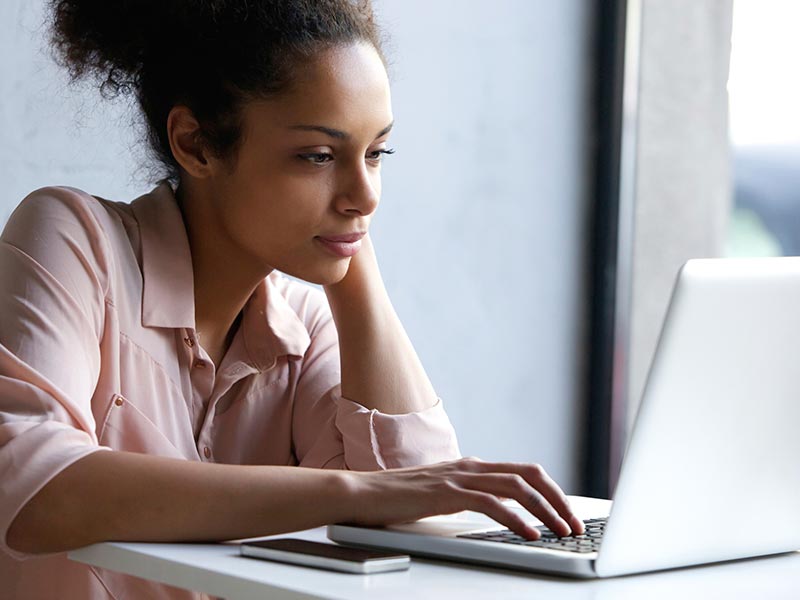 Educational Videos
Learn more about your condition and specific treatment options from the video library on Your Practice Online.