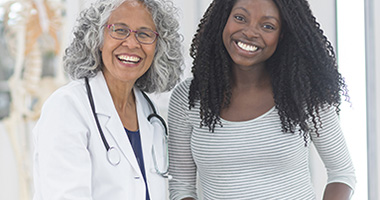 Primary Care
Access our extensive network of primary care providers, offering in-person and video visits.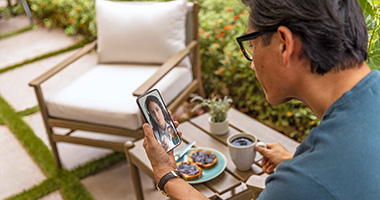 Same-Day Video Visits
Experience quality urgent care from the comfort of your home.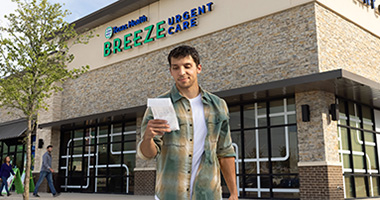 Urgent Care Walk-Ins
Get in and out usually in 30 minutes or less with medication in hand.

Manage Your Health Effortlessly with MyChart
Your personal online portal for all healthcare needs.
More Ways to Connect to More Ways of Care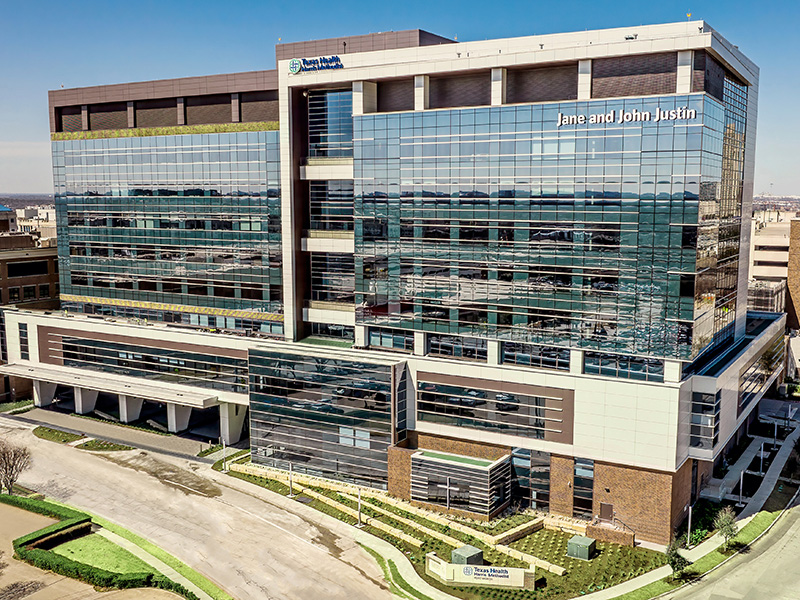 Locations for the Care You Need
Find a hospital, urgent care, ER, physician office or other Texas Health care location near you.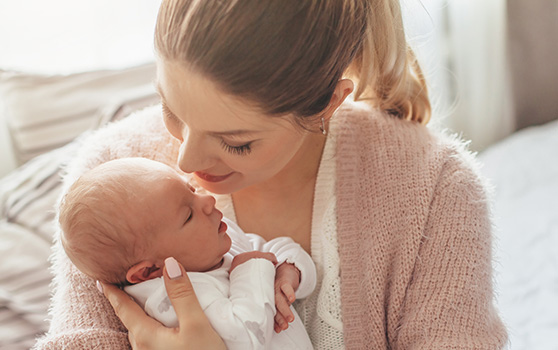 Education & Support Resources
Texas Health is committed to walking alongside you in your health journey. We have a variety of resources to support your health & well-being.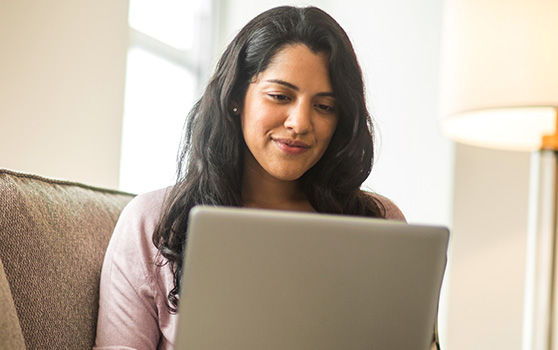 Health Risk Assessments
Take a simple step to address your health with one of our quick, free health risk assessments. Our online tools can help you understand your pain or risk level, so you can determine whether it's time to see a physician.

Services & Specialties
Texas Health physicians on the medical staff, clinicians and volunteers offer comprehensive and compassionate care for virtually any stage of life. Explore our services and specialties.