With your cumulative gift of $1,000 or more each year, you change lives and make a difference as a Circle of Giving Society donor. This Giving Society recognizes loyal donors who have supported Texas Health over the past year. As a valued member of this Society, you will be able to enjoy exclusive benefits and invitations to VIP events throughout the year.
See our annual report for how our Giving Society donors are making a difference.
Join Our Giving Societies
We value each of our supporters as part of our Texas Health family. To further steward our most dedicated donors, we have established three Giving Societies.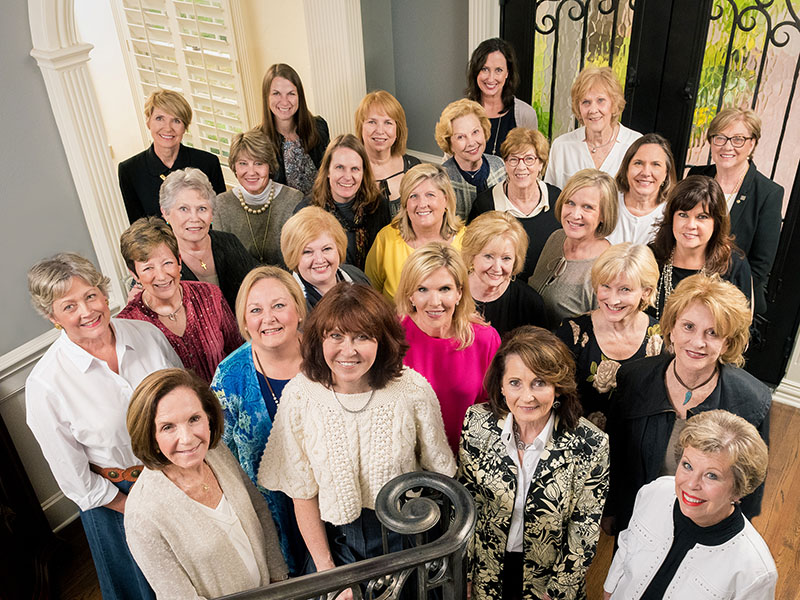 Birthday Buddies
Your child can help support the needs of our Texas Health NICUs. It's a great way to instill the philanthropic spirit in children of all ages.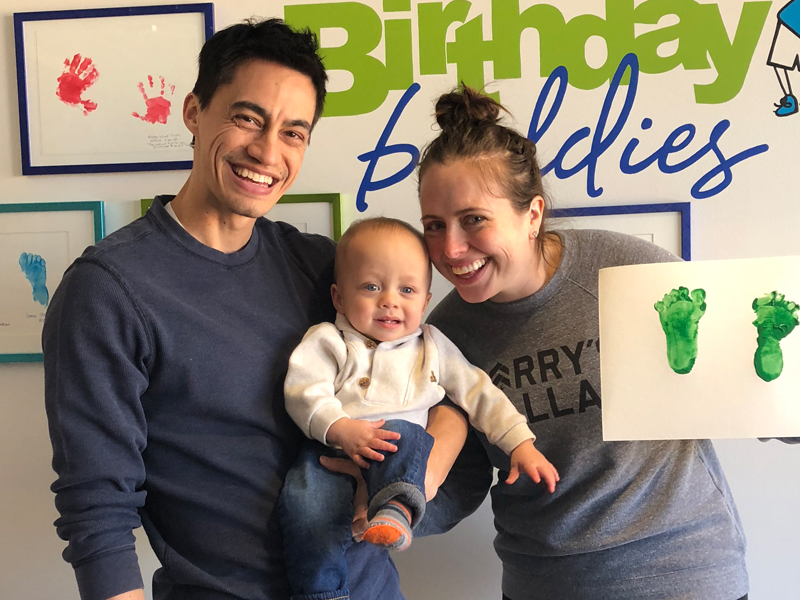 Plan a Fundraiser
Planning a fundraiser is a great way to support Texas Health Resources Foundation. For more information or questions, contact
Mark Arcemont
at 682-236-8470.
Please review these guidelines on holding fundraising special events, benefits or promotions to support Texas Health Resources Foundation

Please complete this application for holding fundraising event that benefits the Texas Health Resources Foundation.

Foundation
The Texas Health Resources Foundation raises funds that support clinical, educational and research programs across the Texas Health system. Together with our generous supporters, it fulfills a crucial role in continuing the organization's mission to improve the health of the people in the communities we serve.