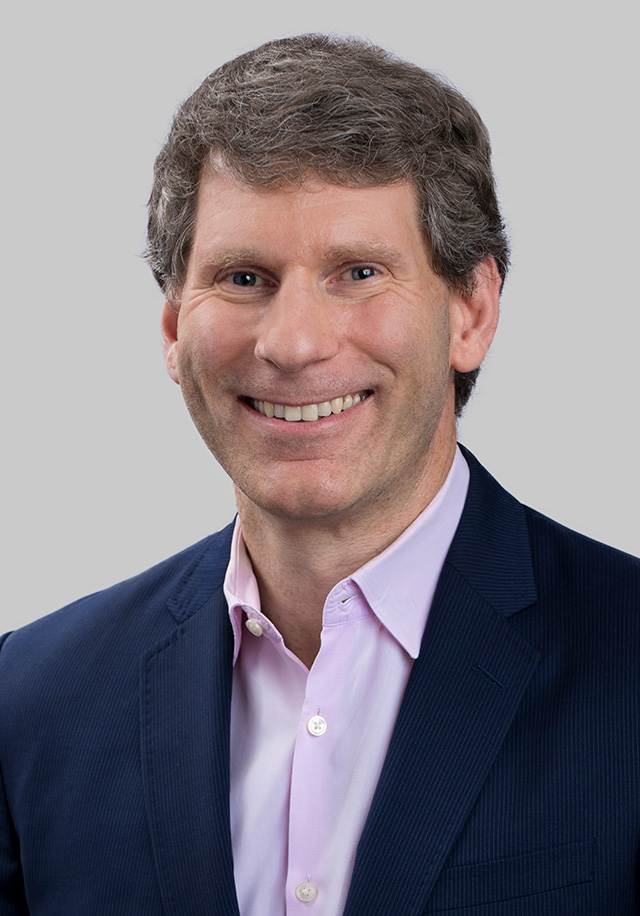 Thank you for your interest in graduate medical education (GME) at Texas Health Resources.
As you carefully consider this next step in your career as a physician, I encourage you to seek a residency program that promotes professional, academic, and personal growth, as well as a health system with a mission, vision, and values that mirror your own.
At Texas Health, what drives us is the opportunity to help others, and a commitment to providing high-quality, safe care in our hospitals and across all of the access points in our delivery network. Physicians who feel a strong call to service and want to train in an environment that values teamwork and collaboration (our organization is consistently recognized nationally for its workplace culture) should consider furthering their education here.
Texas Health GME programs offer extensive hands-on clinical opportunities across a broad range of patient populations and conditions in state-of-the art facilities. Our residencies are also rooted in strong academic rigor. The program directors and faculty members combine clinical acumen with real-world experience to create a well-rounded education for residents. We have affiliations with multiple medical schools across the Dallas-Fort Worth area that create additional avenues for clinical learning and scholarly activity. Lastly, the programs are integrated into the sponsoring hospital and health system operations in a manner that allows residents to participate in health systems science research and contribute to care improvement initiatives.
GME programs at Texas Health will provide you with the support and tools to be successful both during residency training and longer-term over your career in medicine.
We welcome your application, and look forward to welcoming you to our organization.
Mission: To improve the health of the people in the communities we serve.
Vision: To partner with you for a lifetime of health and well-being.
Values: Respect, Integrity, Compassion, Excellence