When your heart or vascular health is at risk, you want comprehensive and compassionate care close to home. At Cardiac, Vascular & Thoracic Surgical Associates of Plano, a Texas Health Physicians Group practice, we take pride in providing individualized care and expertise to help you achieve a better quality of life.

Our skilled thoracic surgeon has pioneered robotic heart surgeries and performed hundreds of surgical procedures to help fight heart and lung disease, and disorders of the major blood vessels and veins of the body. In addition to offering a modern and effective approach to caring for your heart, Dr. Ramaswamy Ravikumar has dedicated his career to finding and delivering innovative cardiovascular treatments.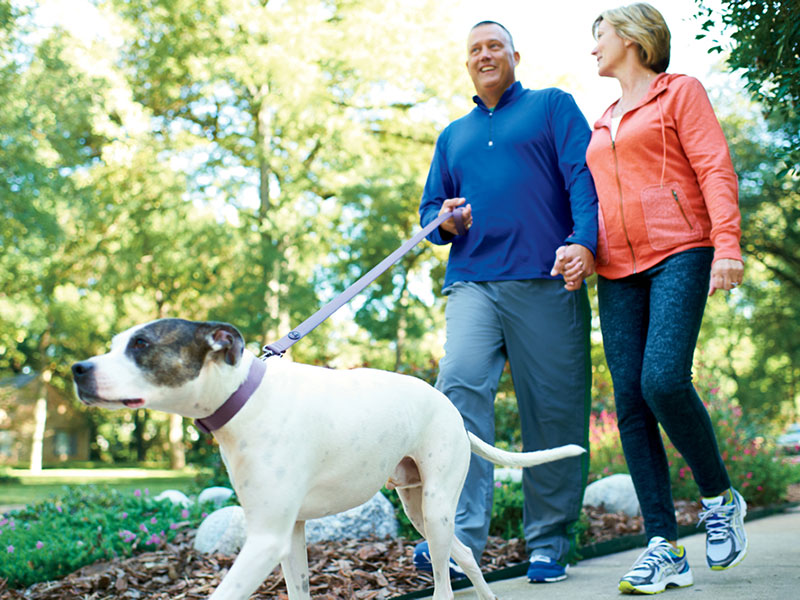 Conditions & Services
Keeping you on the go is our goal. Our team offers a wide range of preventive medicine, heart and vascular health and wellness-based services.
Cardiac, Vascular and Thoracic Surgical Associates of Plano
6300 W Parker Rd Ste 322 MOB 2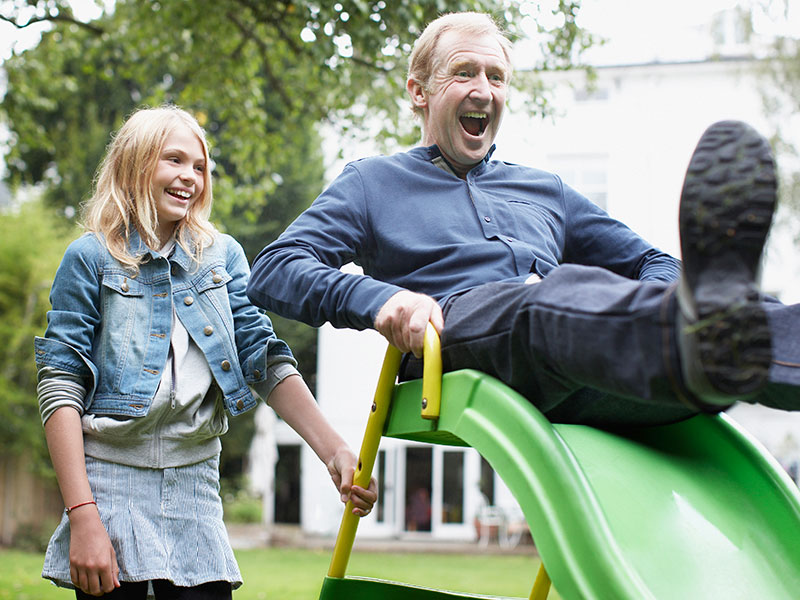 Is Your Heart Acting its Age?
Our assessment is a simple, 5-minute online tool to determine your heart age and potential risk factors.