Conditions We Treat
At Fort Worth Orthopedics, we offer comprehensive orthopedic and spine services in a friendly and caring atmosphere. We have advanced capabilities for the treatment of orthopedic injuries and diseases, cervical and lumbar spine injuries in athletes, and adult degenerative spine conditions. We are here to provide the most effective, least-invasive treatments to help you resume an active lifestyle.
Back, Neck and Spine Conditions

Acute and Chronic Back Pain
Arthritis of the Spine-Spinal Stenosis
Degenerative Disc Disease
Herniated-Bulging Disc
Kyphosis
Low Back Pain
Lumbar Radiculopathy (Sciatica)
Neck Pain
Osteoporosis
Scoliosis
Spondylolisthesis
Spondylosis

Golf Elbow Medial Epicondylitis
Tennis Elbow

Osteoarthritis-Facet Joint Pain
Osteoarthritis in Joints

Hand and Wrist Conditions

Carpal Tunnel Syndrome (CTS)
De Quervain's Tendinosis
Ganglion Cysts
Hand and Wrist Fractures
Tendonitis/Arthritis
Trigger Finger

Osteoarthritis of the Hip

Meniscus Repair
Osteoarthritis of the Knee
Patellar Instability

AC Joint Care
Broken Collarbone
Rotator Cuff
Shoulder Anatomy
Shoulder Instability

Cartilage Damage in Joints
Concussions
Fractures and Fracture Care
Ligament Injuries
Overuse Injuries
Sprains and Strains
Tendon Injuries
Our Services
At Fort Worth Orthopedics, we are ready to treat your musculoskeletal condition through a multidisciplinary approach, in conjunction with Texas Health Ben Hogan Sports Medicine.

We specialize in knee, shoulder and elbow care; primary care sports medicine; treatment of spinal conditions; and arthroscopic surgery designed to promote healing and get you moving again. We will apply our knowledge and experience to provide the most effective, least-invasive treatment possible.
Medial Ulnar Collateral Ligament Reconstruction (Tommy John Surgery)

Non-Surgical Hip Treatments

ACL Reconstruction
BMAC Injections
Cartilage Repair
Injection for Knee Pain (Fluoroscopic-Guided)
Joint Arthroscopy
Joint Injection Therapy
Meniscus Repair
Patellar Instability
PRP Injections

AC Joint Care
Arthroscopic Bankart Repair
Broken Collarbone
Mini-Open Rotator Cuff Repair
Rotator Cuff Repair
Shoulder Instability
Shoulder Impingement Surgery

ALIF: Anterior Lumbar Interbody Fusion
Anterior Cervical Corpectomy
Anterior Cervical Discectomy and Fusion
Artificial Cervical Disc Replacement (PCM)
Cervical Laminaplasty
Cervical Posterior Foraminotomy
ILIF: Interlaminar Lumbar Instrumented Fusion
Intraoperative Monitoring (IOM) of the Nerves
Laminectomy
Lumbar Corpectomy
Lumbar Discoscopic Discectomy
Lumbar Facet Radiofrequency Ablation/Rhizotomy
Lumbar Inter-Body Fusion (IBF)
Lumbar Pedicle Screw Fixation
Lumbar Spinous Process Plating
OATS Cartilage Repair Surgery
PLIF: Posterior Lumbar Interbody Fusion
Posterior Lumbar Fusion (PLF)
Spinal Fusion (Lumbar Spine, for Care of Spondylolisthesis)
TLIF: Transforaminal Lumbar Interbody Fusion
Trigger Point Injections
Total Disc Replacement
Vertebroplasty
Vertebral Body Replacement

Concussion Care
Fractures and Fracture Care
Sprains and Strains
Overuse Injuries
PRP and BMAC Injections
Cartilage Damage in Joints
Ligament Injuries
Tendon Injuries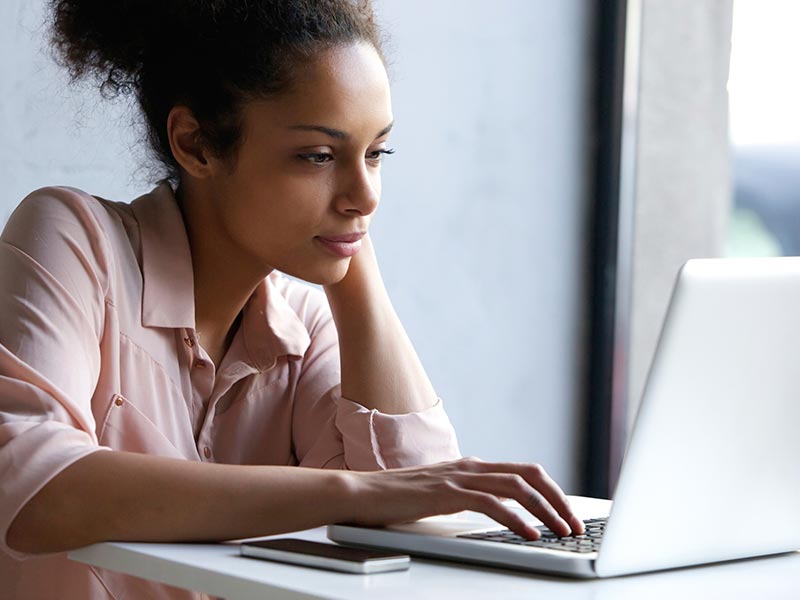 Educational Videos
Learn more about your condition and specific treatment options from the video library on Your Practice Online.