Women's bodies continue to develop throughout life, requiring targeted medical attention to their evolving reproductive health needs. At Her OB/GYN, we provide compassionate health care for all stages of a woman's life, from adolescence to childbirth to menopause. Drs. Barbara Webster and Laura Arnold are dedicated to delivering advanced obstetrical and gynecological health care in a warm, caring environment. We offer the full range of OB/GYN services, including minimally invasive surgical techniques, maternal fetal medicine, amenorrhea and anovulation.
Conditions & Services
Finding time to be active and take care of ourselves can be a challenge, but we're here to help keep you moving and handle your seemingly never ending to-do list.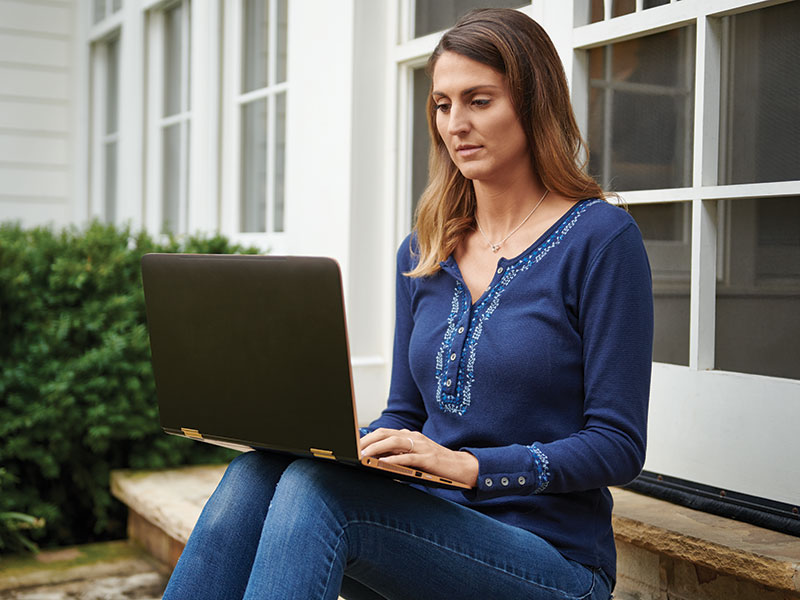 Breast Risk Assessment
Learn your five-year and lifetime risk of developing breast cancer.