Orthopedic Surgery Specialists
At Orthopedic Surgery Specialists our providers offer the latest and least invasive treatments and surgical procedures to promote a speedy recovery and healing process. Our surgeons specialize in sports medicine, joint replacement, foot/ankle care, hand care, general orthopedics trauma care and arthroscopic surgery to get you moving again.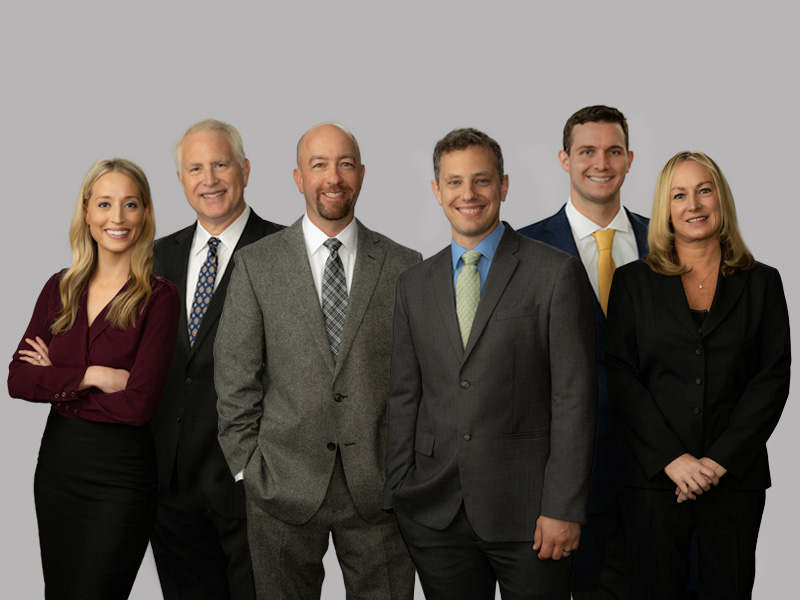 Conditions & Services
Keeping you on the go is our goal. Our team offers a wide range of preventive medicine, orthopedic trauma care, joint health and wellness-based services, in addition to sports medicine.
Orthopedic Surgery Specialists
2900 Interstate 35 North
Ste 200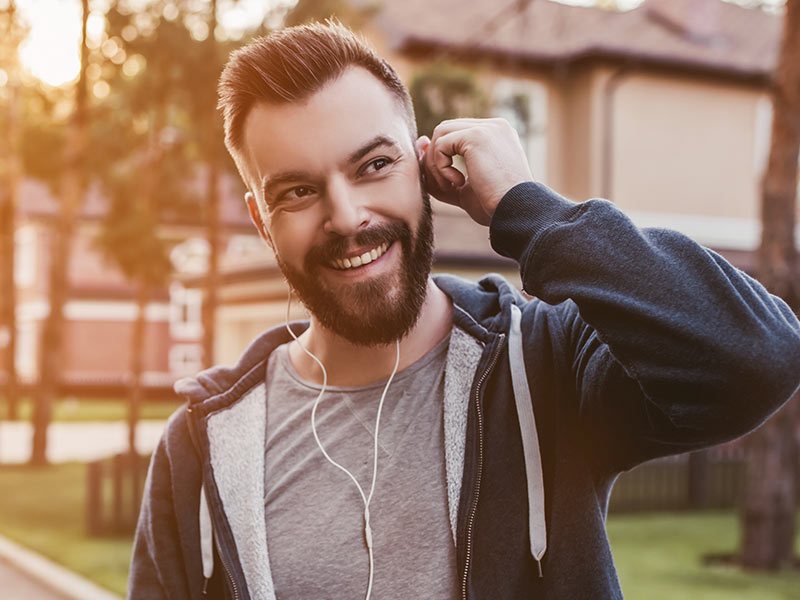 Take Our Joint Health Assessment
Measure how joint health affects your life. Quickly assess your hip or knee pain and get moving in the right direction.