At Texas Health Surgical Care, our general surgeons have a central core of knowledge that embraces anatomy, physiology, metabolism, immunology, nutrition, pathology, shock and resuscitation, wound healing and intensive care. We are highly trained to perform general surgery examinations, take medical histories and make diagnoses based on the available information.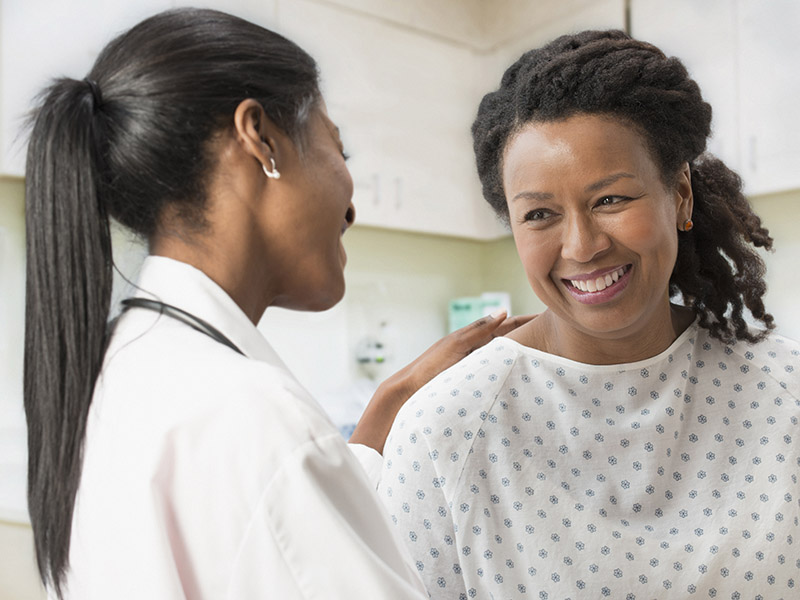 Conditions & Services
Keeping you on the go is our goal. We focus on delivering a diagnosis and a clear explanation of all available treatment and therapy options.
Texas Health Surgical Care - Denton