Tapan Patel, M.D., FACP, FASN, FNKF
Texas Health Dallas Internal Medicine Residency Program Director
Tapan Patel, M.D., FACP, FASN, FNKF, oversees the Internal Medicine Residency Program at Texas Health Dallas as program director, and also serves as chief of nephrology at Texas Health Dallas. Dr. Patel is an active partner at Dallas Nephrology Associates, where he is vice president of a group of more than 100 practicing physicians. Dr. Patel's clinical interests include acute kidney injury, electrolytes and acid-base disorders.
Dr. Patel earned a bachelor of medicine and a bachelor of surgery at Sardar Patel University in Vallabhvidhyanagar, Gujarat, India, and attended Pramukhswami Medical College in Karamsad, India. He completed his internship and residency in internal medicine at Methodist Dallas Medical Center in Dallas, Texas, and a fellowship in nephrology at Baylor University Medical Center, also in Dallas, Texas. He is a fellow of the American College of Physicians, the American Society of Nephrology and the National Kidney Foundation.
Rahul Gill, M.D.
Texas Health Dallas Internal Medicine Residency Program Associate Director
Rahul Gill, M.D., serves as associate director of the Internal Medicine Residency Program at Texas Health Dallas, overseeing the day-to-day operations of the program, including coordinating daily conferences and establishing resident schedules. He is actively involved with teaching residents and serves as teaching attending for resident teams.
Dr. Gill earned his undergraduate and medical degrees from Christian Medical College in Ludhiana, Punjab, India. He moved to the U.S. in 2011 and after working in research for one year, he completed an internship and residency at Texas Health Dallas. He has led projects for continuous improvement in the teaching and education of residents.
In his leisure time, Dr. Gill enjoys traveling and spending time with his infant son. He also likes to paint and do handywork with power tools.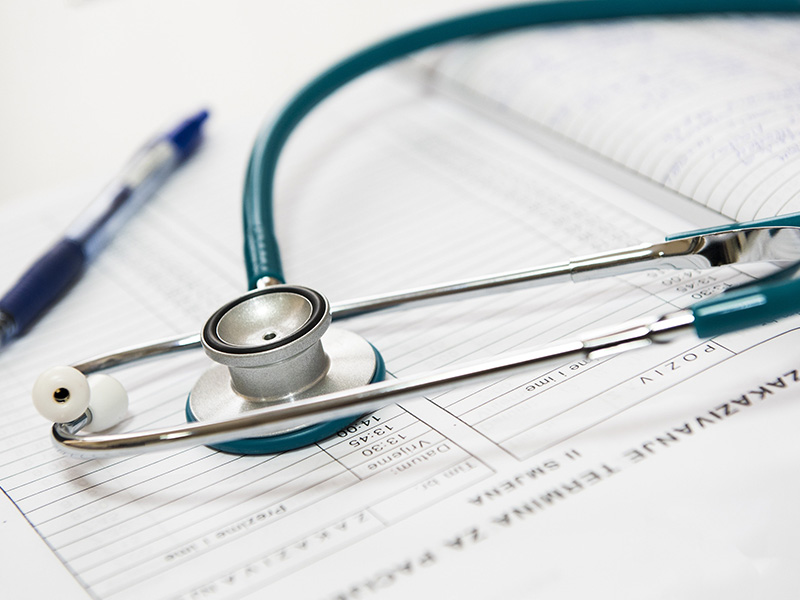 Curriculum
The curriculum for the Internal Medicine Residency Program at Texas Health Dallas provides residents with comprehensive exposure to all aspects of internal medicine.