Note: Effective August 14, 2021, Dr. Rosy Rajbhandary will no longer be practicing with Texas Health Medical Associates.
Dr. Rajbhandary will stay in her current location and will see patients as usual. She will continue to accept the same insurance plans and will be welcoming new patients.
Note: Effective July 31, 2021, Dr. Elias Lara will no longer be practicing with Texas Health Medical Associates.
To continue your care, Dr. Lara's associate Bobby Brite MSN, APRN, FNP-C, will be located in the same building and have access to your electronic medical records. Your medical records are confidential and will remain with Texas Health Medical Associates. Your medical records can be released to you with a signed authorization release form. To obtain a release for your record, please fax your request to Ciox Health Site ID 68545, Fax number is 678-496-3813 or call 800-367-1500. Please call the office for any additional information.
Primary Care
Whether you're looking for a family doctor or pediatrician, or just need to get a check up, we're your partner in health.
Specialty Care
For more specific care such as women's health or gastroenterology, our extensive network of specialists has you covered.

Schedule Appointment
Schedule your next appointment, or view details of your past and upcoming appointments.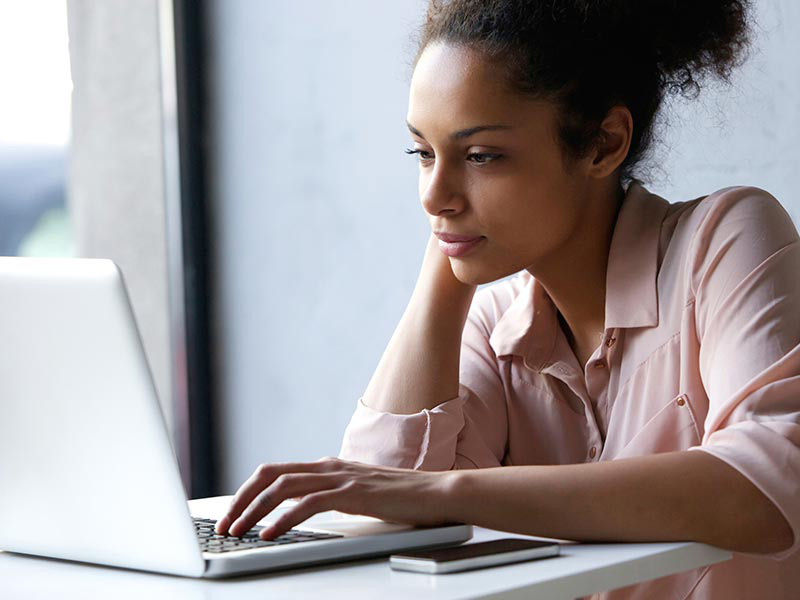 Contact Us
Have a question or comment? Complete and submit the Contact Us form and a helpful Texas Health representative will contact you.