At Breast Surgery Center of North Texas, we provide comprehensive breast care, including high-risk screening, genetic testing, minimally invasive breast biopsies and breast surgeries. Surgeon Dr. Radha Iyengar specializes in testing, diagnosis and treatment of all types of breast cancer and breast disease in women and men. She works closely with other cancer specialists on recommended treatment plans to ensure that each patient receives the best care possible.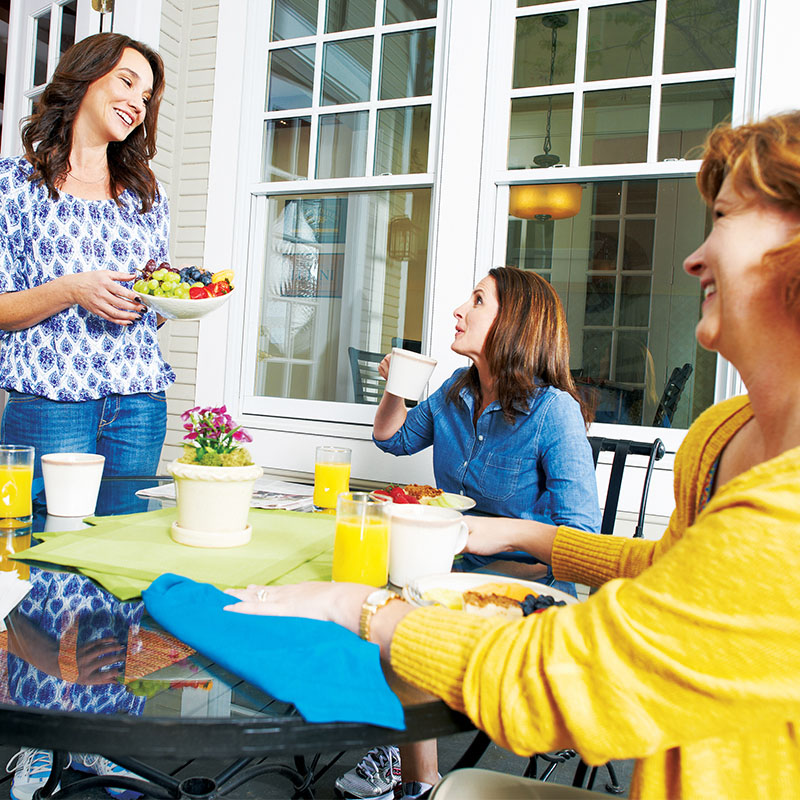 Conditions & Services
Finding time to be active and take care of ourselves can be a challenge, but we're here to help keep you moving and handle your seemingly never ending to-do list.

Office Hours
Monday – Thursday, 8 a.m. – 4:30 p.m. and Friday, 8:30 a.m. – 12:30 p.m.

Fax Number
972-747-6405
Breast Surgery Center of North Texas
1105 North Central Expressway
Medical Office Building II, Suite 2100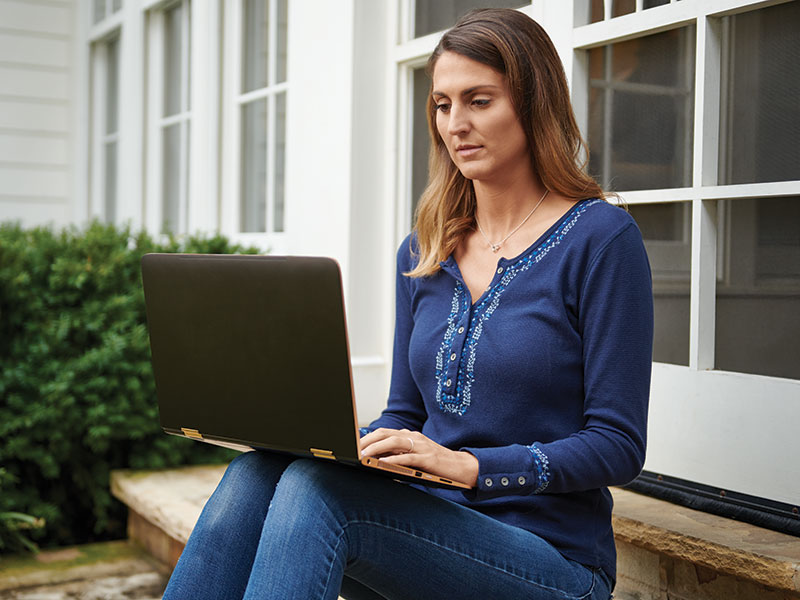 Breast Risk Assessment
Learn your five-year and lifetime risk of developing breast cancer.