Physicians are the bedrock of great care and at Texas Health and our physicians are among the best in Dallas/Fort Worth. Texas Health hospitals have over 6,300 physicians on the hospital's medical staffs who are independent practitioners. Texas Health Physicians Group (THPG), our physician organization, has over 700 employed physicians and more than 300 locations in the DFW metroplex.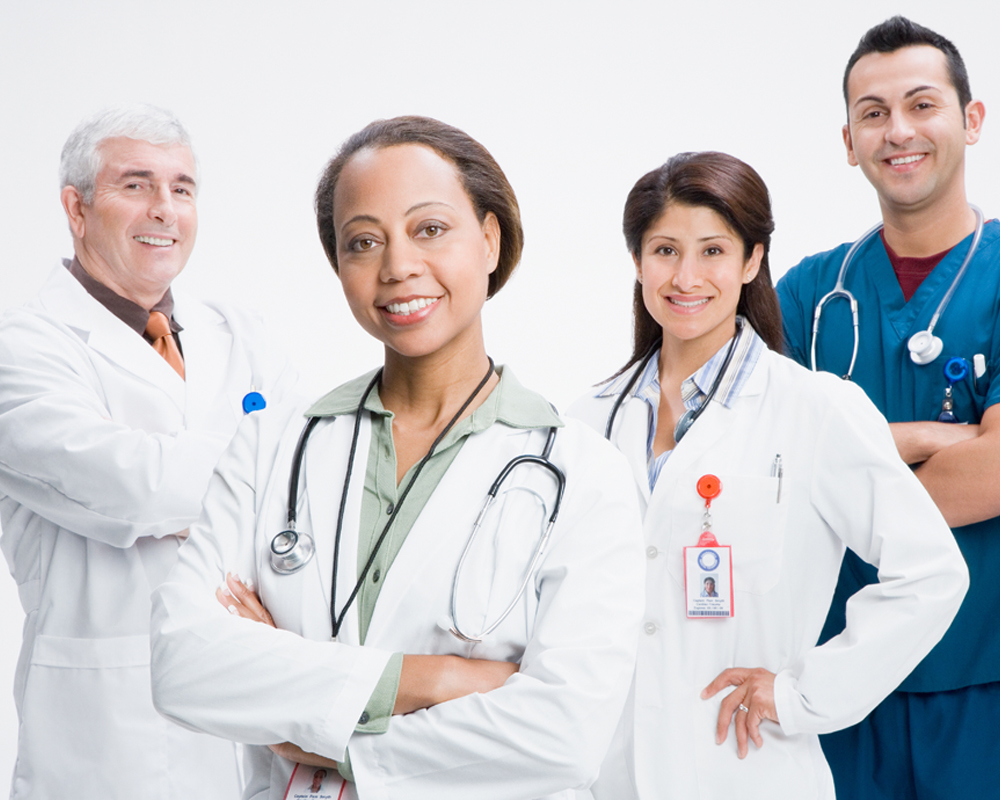 Employment Opportunities
Physicians like you are looking for the best place to work where both their practice and their life can thrive. At Texas Health Physicians Group (THPG), you can do your life's best work – while living your best life.