Become a Vendor
We hold ourselves and our vendors to the highest standards to give the best health care to our patients as possible.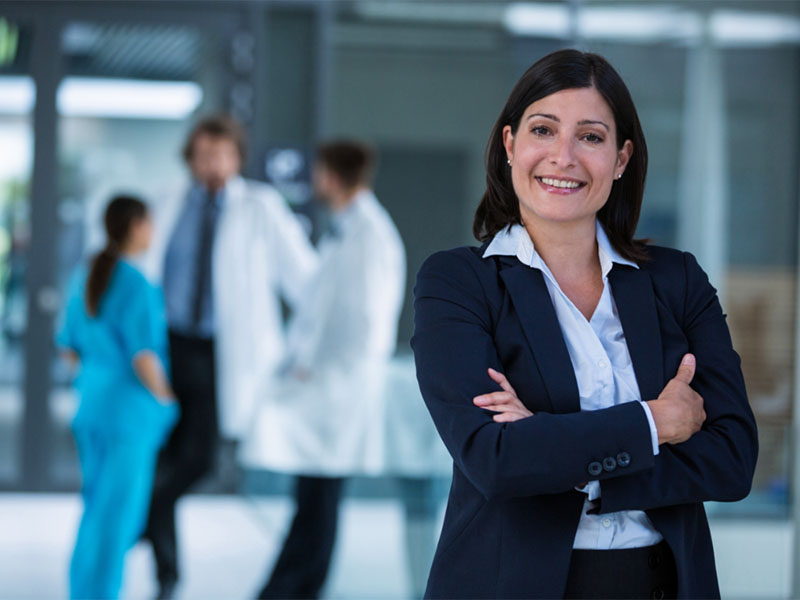 Invoice Tracking
IDS operates a Texas Health Resources Portal that allows suppliers to track their invoice payment status. All suppliers can log in 24/7.
Suppliers no longer need to contact the Texas Health Resources Accounts Payable department to inquire about invoice or payment status - you now have access to this information at your fingertips!
*Once registered - Visit below link to view demo*
Statement Reconciliation
Upload your statements (as either an Excel, CSV, or PDF file), they will be matched against current AP data and you will be able to view the results instantly.
Get a snapshot overview of all your statements and the status of your invoices [To Be Paid / Posted / Paid].


*Once registered - Visit below link to view demo*
Contact Us
The Texas Health Office of Supply Chain Management coordinates system business opportunities and vendor relationships.
Supply Chain Management Office

Shaun Clinton, Senior Vice President, Supply Chain Management
612 E. Lamar Blvd., Suite 1100
Arlington, TX 76011
682-236-7517
ShaunClinton@TexasHealth.org

Texas Health System Compliance