Digestive problems can take a toll on your daily life. At Institute for Digestive Health, we are committed to delivering advanced gastrointestinal diagnoses and treatments to help you get back to living your life. In addition to providing comprehensive care, we are dedicated to really listening to your concerns. We take pride in developing in-depth treatment plans tailored to your unique needs and background. The Institute for Digestive Health is a bi-lingual clinic (English and Spanish).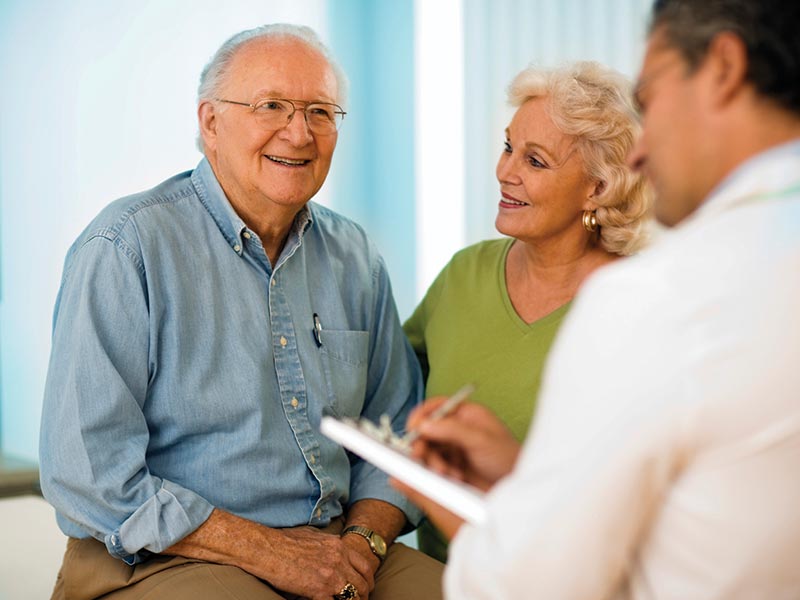 Conditions & Services
We offer the full range of care for gastrointestinal conditions and can develop a personalized treatment plan for you.