We are happy to announce that Structure Orthopedics has joined Texas Health Physicians Group, renaming our practice to Texas Health Orthopedic Trauma Specialists. While our name has changed, our dedication to caring for your orthopedic trauma needs remains the same.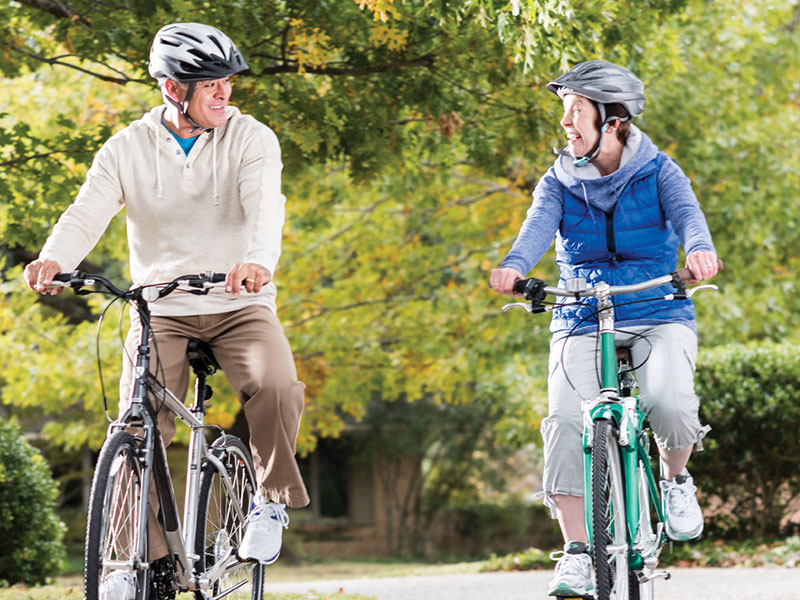 Conditions & Services
We specialize in orthopedic cases where you never saw it coming, whether it be from an accident or injury. Our team specializes in orthopedic trauma care, a highly specialized area of medicine.
Texas Health Orthopedic Trauma Specialists
7715 San Jacinto Place
Suite 100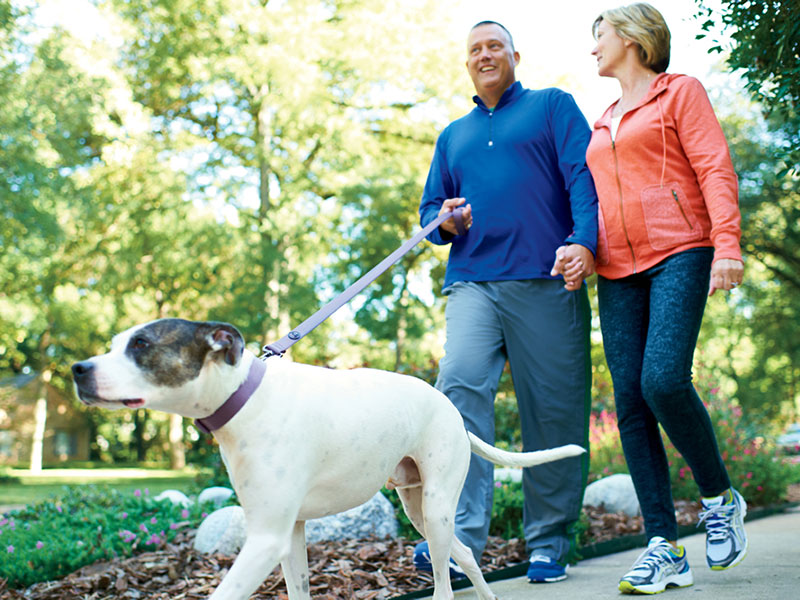 What is an Orthopedic Traumatologist?
Learn more about our traumatologists, orthopedic surgeons who specialize in the treatment of severe, acute physical injuries.