Conditions We Treat
At Texas Center for Joint Replacement, our joint replacement specialists have pioneered the latest techniques, to bring innovative joint care to individuals who are ready to resume an active lifestyle. We have built a reputation on specializing in the diagnosis, education, care and treatment of hip, knee and shoulder joint replacement patients. You can trust us to provide joint solutions that bring relief today.
Joint Replacement
Nonunion

Osteoarthritis of the Hip

Meniscus Repair
Osteoarthritis of the Knee
Patellar Instability

AC Joint Care
Broken Collarbone
Degenerative Joint Disease
Rotator Cuff
Shoulder Instability
Orthopedic and Joint Replacement Treatments
Texas Center for Joint Replacement is your single source for total joint care. We specialize in the diagnosis, education, care and treatment of individuals suffering from joint pain. As leaders in the field of joint replacement surgery, we evaluate, introduce, and closely follow the results of technological advances in joint replacement and joint preservation. This helps ensure we can offer the best possible solutions to our patients.
Revision Joint Replacement
X-Ray

Foot and Ankle Treatments

Ankle Fusion, Transfibular

Anterior Supine Approach
Partial Hip Replacement
Hip Replacement

ACL Reconstruction
Cartilage Repair
High Tibial Osteotomy
Joint Arthroscopy
Joint Injection Therapy
Knee Replacement Surgery
Lateral Release and Medial Imbrication
Meniscus Repair
Mini Incision Total Knee Replacement
Minimally Invasive Total Knee Replacement
OATS Cartilage Repair Surgery
Partial Knee Replacement
Patellar Instability
Tibial Tubercle Osteotomy
Total Knee Replacement
Unicondylar Knee Resurfacing

AC Joint Care
Arthroscopic Bankart Repair
Broken Collarbone
Mini-Open Rotator Cuff Repair
Reverse Shoulder Replacement
Shoulder Impingement Surgery
Shoulder Instability
Shoulder Replacement
Shoulder Resurfacing
Total Shoulder Replacement

Fractures and Fracture Care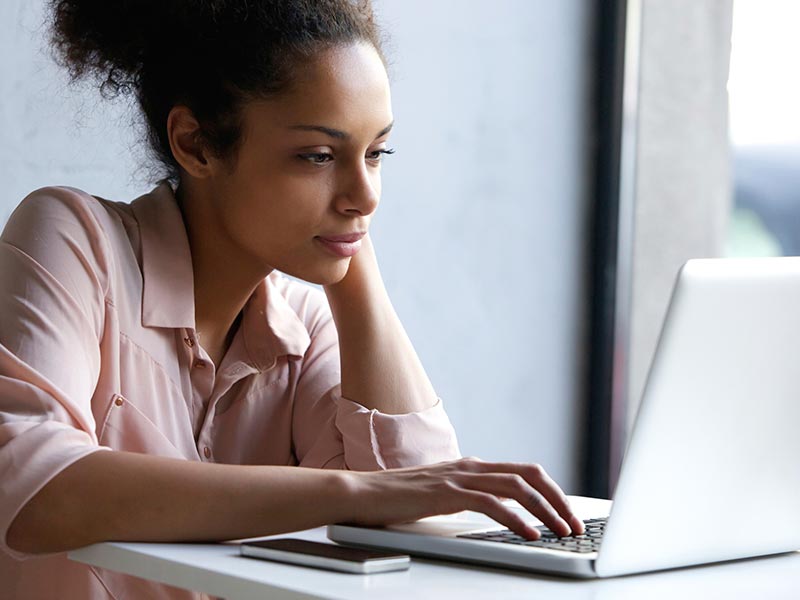 Educational Videos
Learn more about your condition and specific treatment options from the video library on Your Practice Online.