Find a Back and Spine Specialist
A back and spine specialist on the medical staff of a Texas Health Southlake can create a customized treatment plan for you.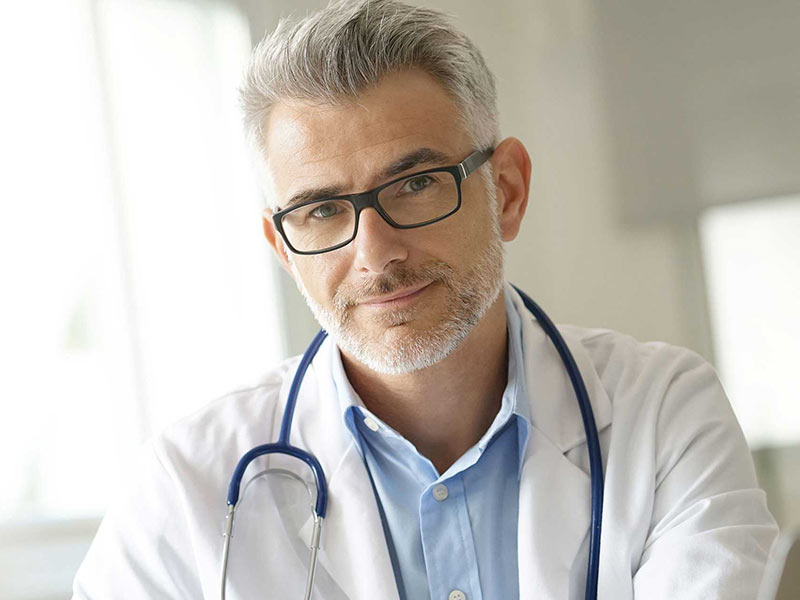 Take Our Back Health Assessment
In less than five minutes, measure how back or neck pain may be affecting your life.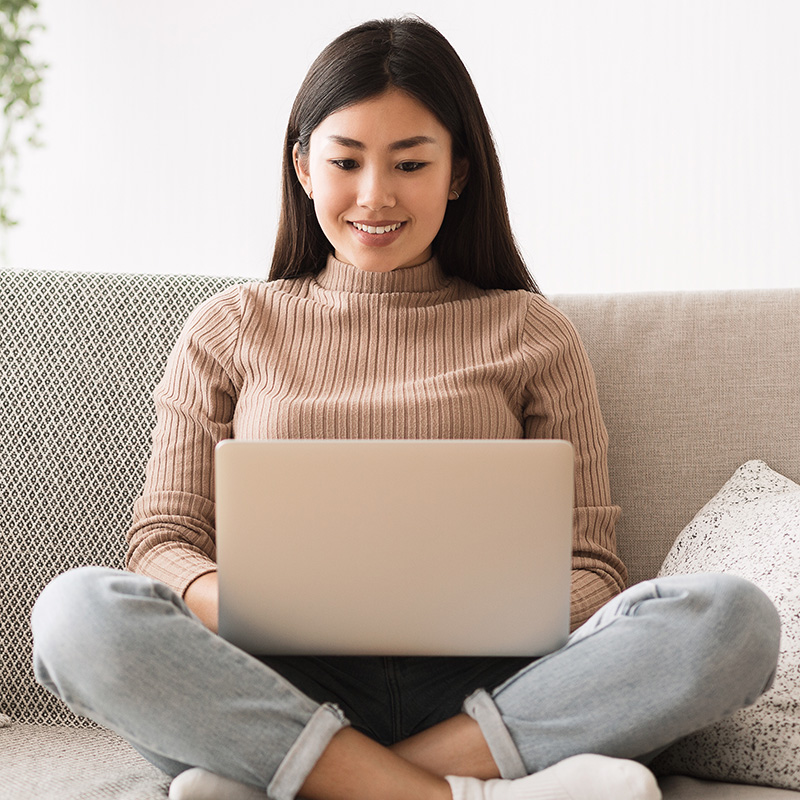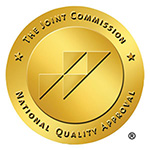 Texas Health Southlake has also earned The Joint Commission's Gold Seal of Approval® for Spine Surgery Certification by demonstrating continuous compliance with its performance standards. The Gold Seal is a symbol of quality that reflects a health care organization's commitment to providing safe and quality patient care. We are proud to provide our community an exceptional spine surgery experience.

Common Spine Disorders
From pinched nerves to herniated discs, learn about common spine disorders that could be causing your back or neck pain.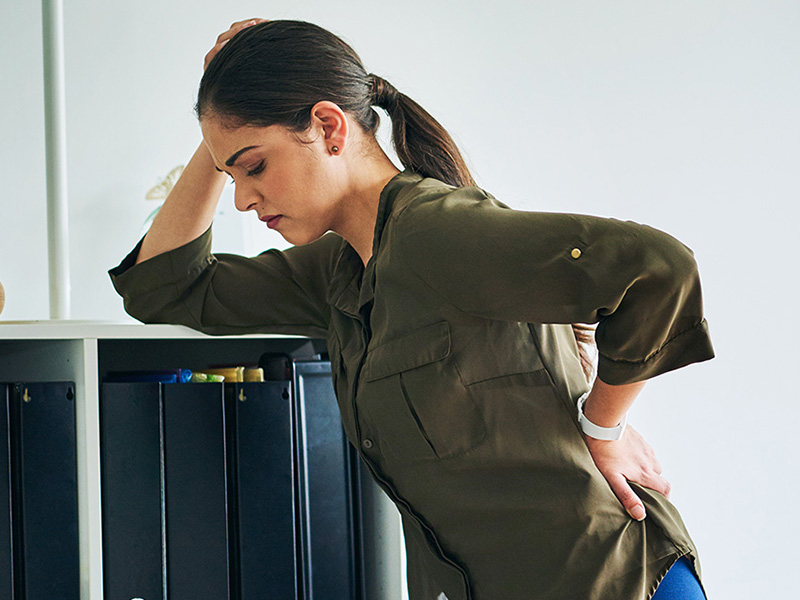 When Is It Time to See a Back Specialist?
You don't have to live with chronic back or neck pain. Read about ways to avoid pain and learn when to seek professional help for pain relief.
Treatment and Rehabilitation
When experiencing lower back pain, upper back pain or neck pain, you may immediately think surgery is in your near future. But surgery isn't always the only option. In fact, many people can find relief with more conservative treatments.
Which Type of Doctor Is Right for You?

Here are a few of the back and spine professionals on the medical staff of a Texas Health hospital who are dedicated to treating back and spine pain:

Pain management physician – With an in-depth knowledge of the physiology behind pain, this type of doctor evaluates and treats patients with a variety of pain problems. Patients often consult a pain management physician for a non-surgical pain care plan before they see a surgeon.
Physical medicine and rehabilitation physician (also known as a physiatrist) – This doctor treats medical conditions of the brain, spinal cord and nerves. Working closely with neurologists, surgeons and pain management specialists, a physical medicine and rehabilitation physician looks at the big picture to improve a patient's health.
Orthopedic spine surgeon – This type of surgeon specializes in diagnosis and surgery for musculoskeletal conditions such as arthritis, fractures, sports injuries and trauma. An orthopedic surgeon can become a spine surgery specialist with spine fellowship training.
Neurosurgeon – A neurosurgeon specializes in the diagnosis and treatment of the brain, spinal cord, spine, nerves and other areas that affect the nervous system. With spine fellowship training, a neurosurgeon can also specialize in spine surgery.

When possible, physicians on the medical staff use nonsurgical treatments for your back or spine condition. These include:

Home exercise
Physical therapy
Weight management
Medications
Acupuncture
Massage
Bracing

Learn more about non-surgical treatment options available to address back and neck pain.

Advanced Surgical Treatments

Recent advances in back and spine treatments have improved the lives of many of our patients. Physicians on our medical staff are highly experienced in the latest procedures, such as:

Anterior cervical discectomy
Bone graft spine fusion
Kyphoplasty and vertebroplasty
Posterior lumbar discectomy
Posterior lumbar decompression/laminectomy
Spine fusion (anterior and posterior)
Reconstructive surgery
Spinal cord stimulator/neuromodulation therapy

Minimally-Invasive Surgical Treatments

Minimally-invasive therapies can reduce the time you spend in the hospital after surgery and allow you to heal at home. Physicians on the medical staff use these types of procedures whenever possible. They include:

Spine fusions (using the OLIF, ALIF, TLIF and PLIF techniques)
Endoscopic spinal surgery
Herniated disc
Lumbar spinal stenosis
Robotic spinal surgery
Spinal infections
Spinal instability
Vertebral compression fractures
Spinal tumors

If surgery is determined a necessary step, Texas Health hospitals offer pre-surgical education materials to help walk you through the process. An in-person class is also offered at some locations.

Rehabilitation is a vital part of your recovery from back or neck pain. With physical therapy, you can improve your overall care and boost your return to a normal life.

Back and spine care programs at Texas Health hospitals offer experienced and board-certified physical therapists.

Physical therapy can:

Help you return to a normal, active lifestyle
Manage pain post-surgery
Provide techniques for back pain relief that you can do on your own
Train muscles in the back and neck to provide needed strength and stability
Increase mobility and flexibility
Restore proper posture and alignment

Post-surgical therapy treatment options:

Inpatient and outpatient rehabilitation
Physician-directed therapy
Physical medicine and rehabilitation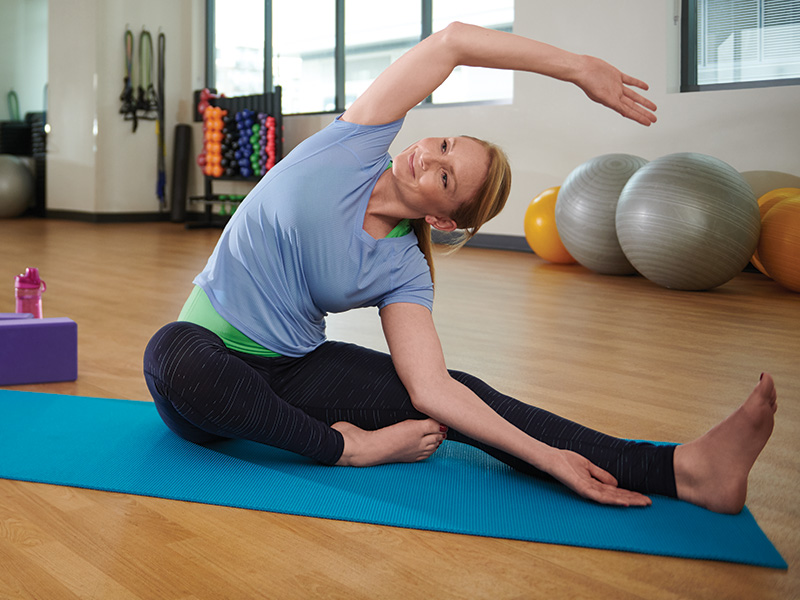 Scoliosis & Spinal Deformities
Texas Health hospitals offer the most appropriate and least invasive treatments for you and your loved one with spinal conditions.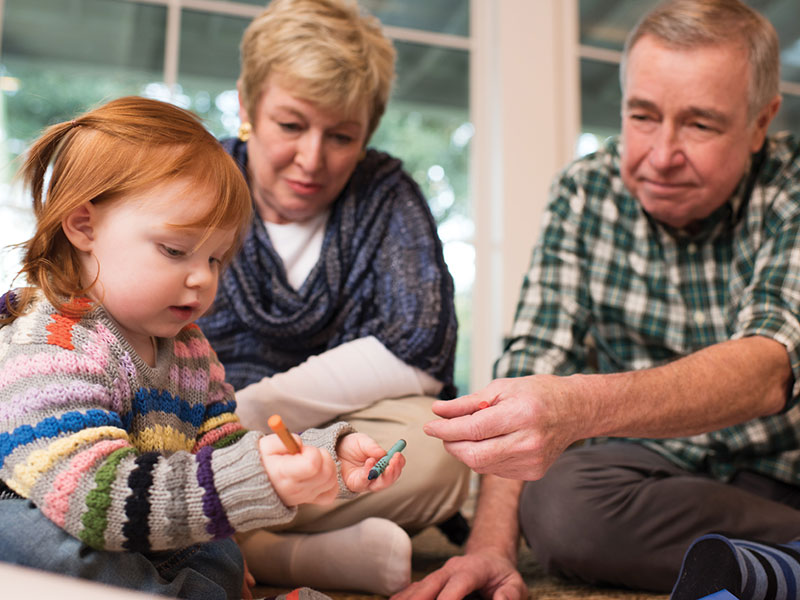 FAQs About Spine Surgery
It's normal to have questions about what to expect from your spinal surgery. Use these answers to commonly asked questions as a starting point for making your own list for your physician and nurses.

Spinal Tumors and Trauma
Find help, hope and comprehensive care for advanced back and spine conditions at our hospitals.