Media Relations Assistance Available 24/7
For sponsorship submissions, please visit this form. Phone calls with sponsorship inquiries are not able to be considered.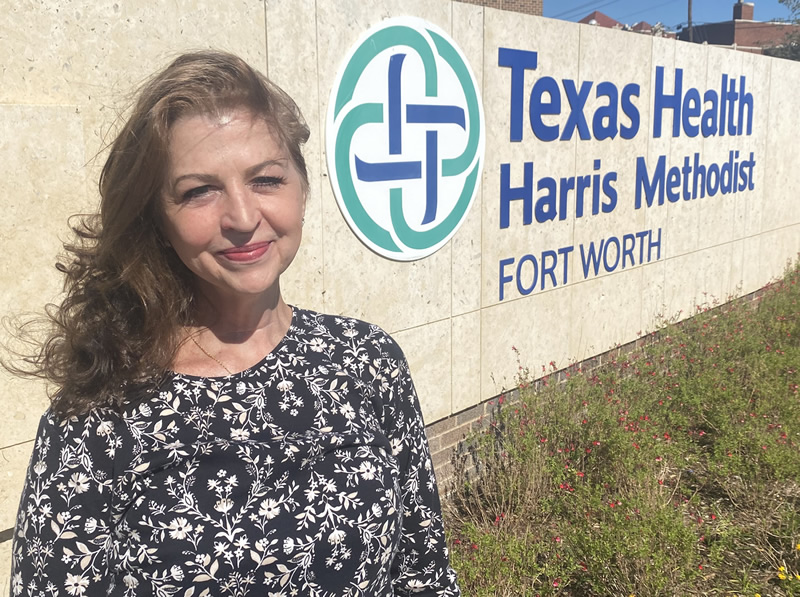 Lung Cancer: Biopsy to Cure in a Matter of Hours
Texas Health Fort Worth thoracic oncology program offers latest in robotic technology
Media Contact
Schedule interviews, provide information and connect with medical experts on various health topics.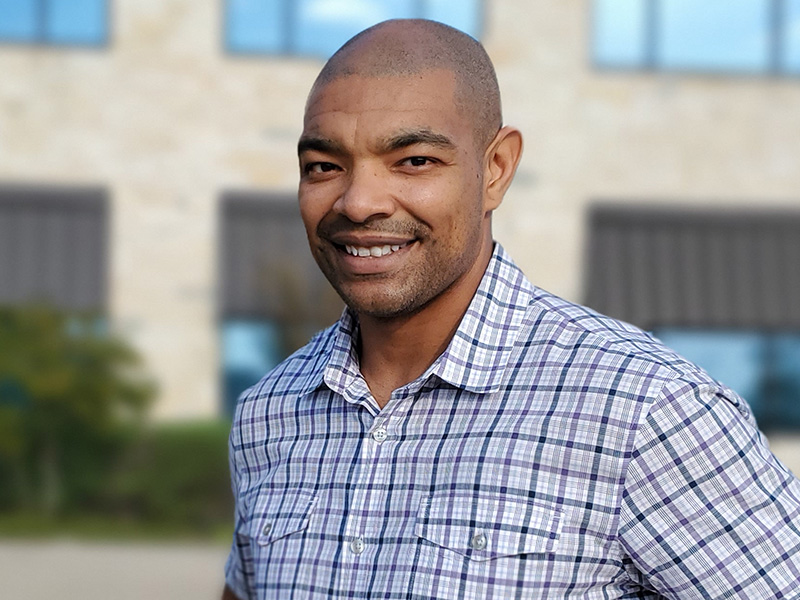 Boxing Athlete Lives to Tell His Near Death Experience After Heart Condition Diagnosis
Cardiac arrest victim credits bystander CPR, quick action for survival.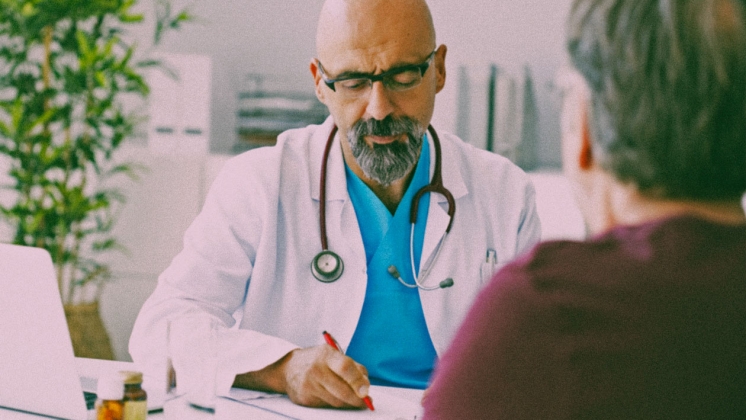 These are the little lies you really shouldn't tell your doctor
Here are five things doctors are listening for.