Media Relations Assistance Available 24/7
For sponsorship submissions, please visit this form. Phone calls with sponsorship inquiries are not able to be considered.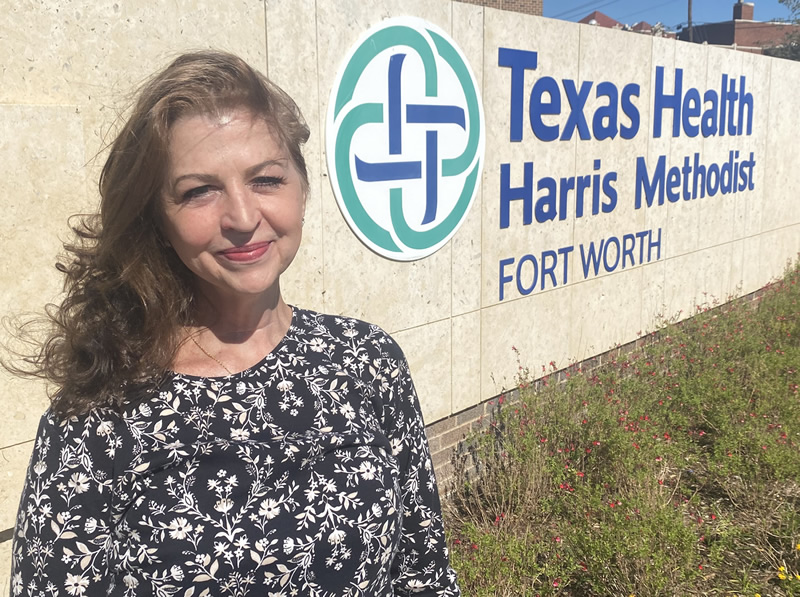 Lung Cancer: Biopsy to Cure in a Matter of Hours
Texas Health Fort Worth thoracic oncology program offers latest in robotic technology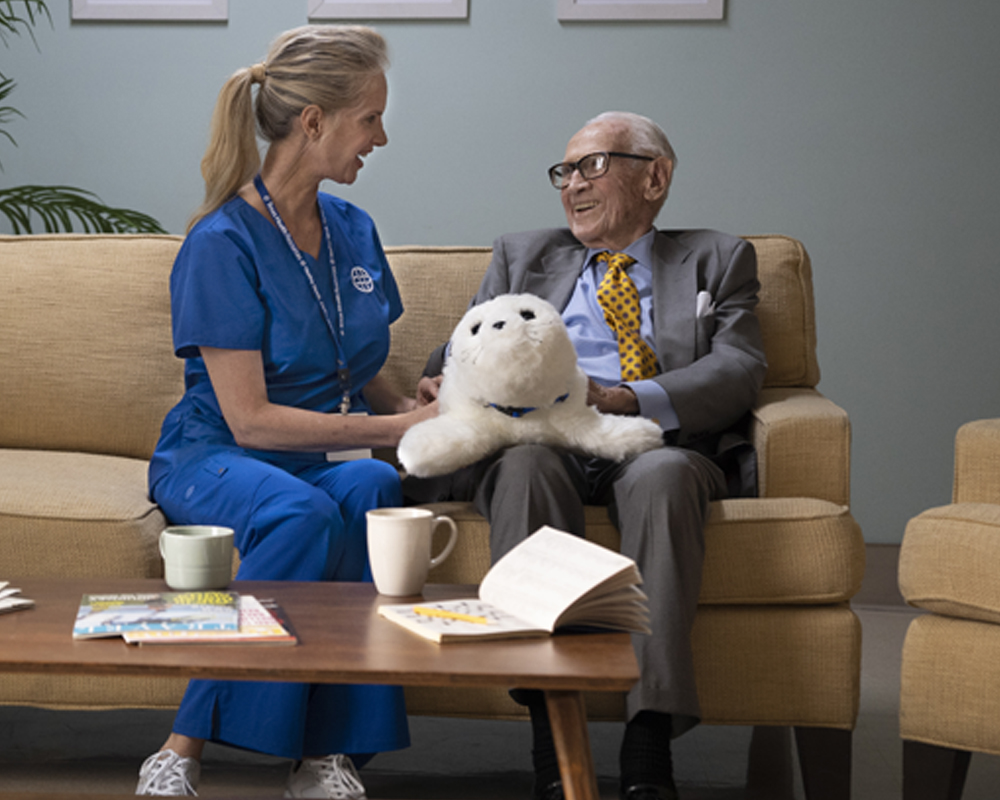 The Human Side of Health Care
Listen to Texas Health experts featured on KRLD's radio and podcast series, "The Human Side of Health Care." Hosted by the DFW Hospital Council.
Media Contact
Schedule interviews, provide information and connect with medical experts on various health topics.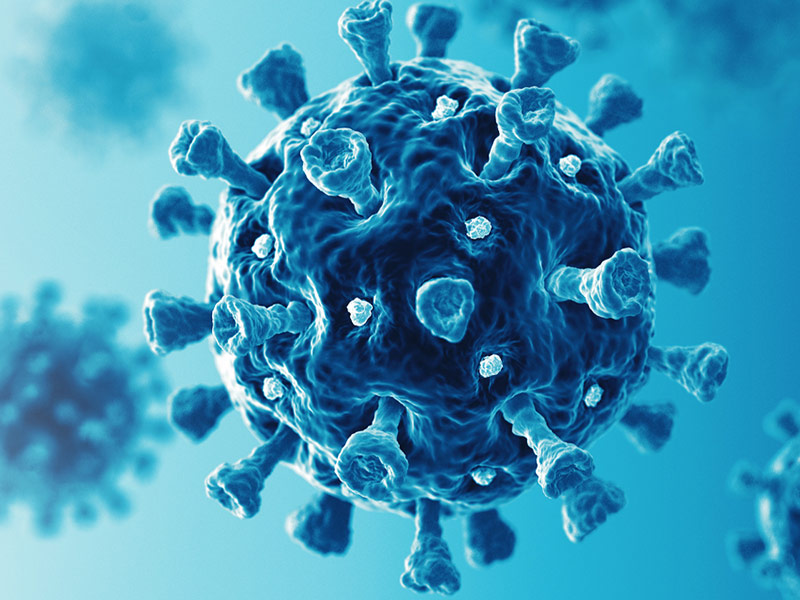 The Largest COVID-19 Prevalence Study in the Nation is in DFW
Checking in on the UT Southwestern and Texas Health Resources initiative after a month of work.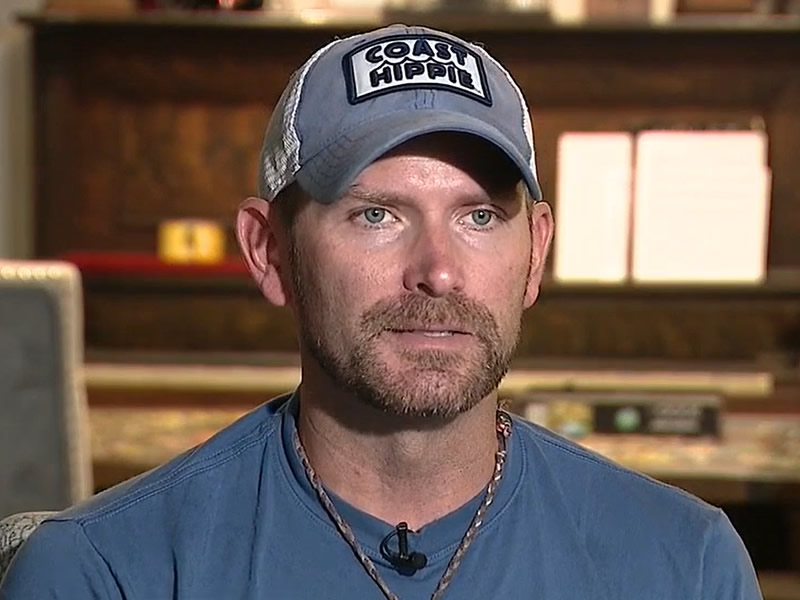 North Texan lucky to be alive after suffering massive stroke just before 5K race
Surgeons at Texas Health Fort Worth performed a thrombectomy to extract a blood clot from the 40-year-old man's brain.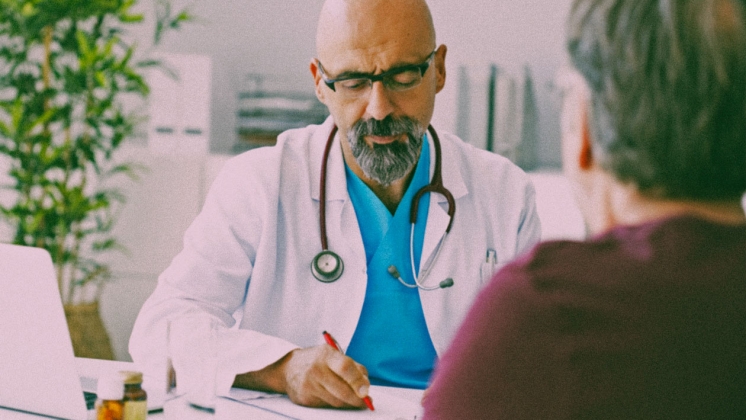 These are the little lies you really shouldn't tell your doctor
Here are five things doctors are listening for.