October 15, 2021
Texas Health specialists discuss how to keep your ghosts and goblins safe this Halloween
ARLINGTON, Texas — Celebrating Halloween can be scary when you have young ones not yet eligible for the COVID-19 vaccine, but a Texas Health Infection Prevention specialist says fun can still be had by adhering to safety precautions.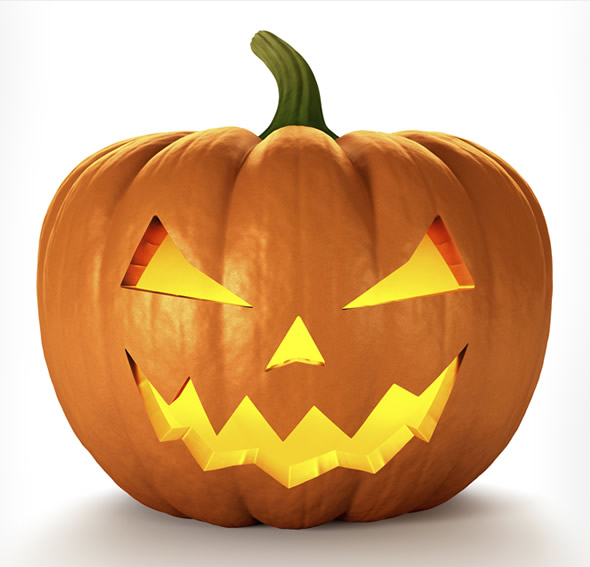 "Although COVID-19 cases are decreasing, community transmission is still high," said Sharon Williamson, Texas Health's senior director of Infection Prevention. "By following a few safety precautions, children and adults should be able to safely participate in this holiday tradition."
She recommends trick-or-treaters adhere to the following safety guidelines:
Stay home if you or your child is sick.
Set up a station outside to give out treats away from your front door. "The doorways of most homes are enclosed so the air circulation around the door is not as good as it's going to be in the open air," Williamson said.
Make sure candy is individually bagged, and hand it out yourself or have it spread out on a table for them to pick up. "You don't want a single container that everybody is reaching into," she said.
Carry hand sanitizer with you to frequently clean your and your child's hands. "Parents should be sure to supervise young children using alcohol hand sanitizer," Williamson cautioned.
Do not allow the consumption of collected candy until hands are thoroughly cleaned.
Avoid crowded Halloween parties and trick-or-treat in small groups.
Jeremy Yates, administrator for Texas Health Seay Behavioral Health Hospital Plano, advised parents to talk to their children about the importance of maintaining safety precautions despite the pandemic fatigue that many are experiencing.
"Open communication with your kids is key," Yates said. "Let them know that, 'Hey, I understand that you probably don't want to have to continue to wear a mask and socially distance. You want life to get back to normal, as do I.'"
Yates said normalizing the fears, concerns and anger that children may be feeling is important, as is explaining the reasoning behind why it's important to maintain safety precautions.
"We want to have the open communication with our kids, hear their concerns and try to address them as they come up," he said. "It's not a good idea to just squirt some sanitizer in their hands and say, 'Just put on the mask and be quiet.'"
Yates said it's also helpful to remind children that the pandemic will eventually come to an end.
"Let them know that while none of us know when this is going to come to an end, it will eventually end," he said. "This won't go on forever, even though sometimes it feels like it."
About Texas Health Resources
Texas Health Resources is a faith-based, nonprofit health system that cares for more patients in North Texas than any other provider. With a service area that consists of 16 counties and more than 7 million people, the system is committed to providing quality, coordinated care through its Texas Health Physicians Group and 29 hospital locations under the banners of Texas Health Presbyterian, Texas Health Arlington Memorial, Texas Health Harris Methodist and Texas Health Huguley. Texas Health access points and services, ranging from acute-care hospitals and trauma centers to outpatient facilities and home health and preventive services, provide the full continuum of care for all stages of life. The system has more than 4,100 licensed hospital beds, 6,400 physicians with active staff privileges and more than 26,000 employees. For more information about Texas Health, call 1-877-THR-WELL, or visit www.TexasHealth.org.