April 14, 2022
Texas Health offers tools and guidance to help overcome frustration
Arlington, Texas — Diabetes requires round-the-clock attention seven days a week, 365 days a year. But, sometimes, people hit a barrier known as diabetes burnout. The signs include feelings of anger and frustration about managing diabetes.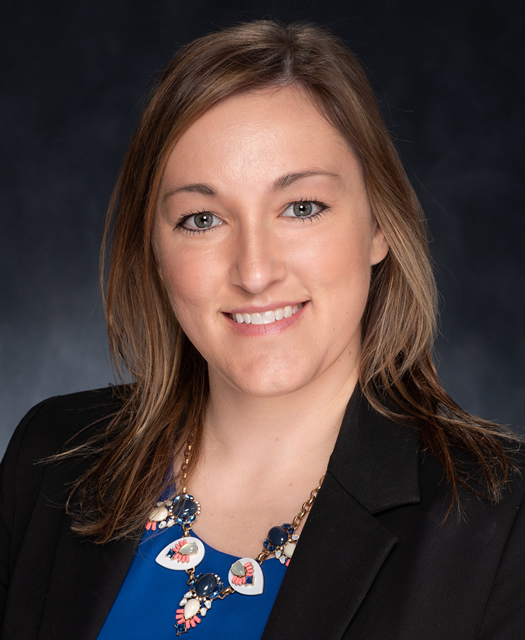 Betsy Richter-Gifford
"You are constantly juggling factors that impact your blood glucose levels to maintain levels in the target range," said Betsy Richter-Gifford, B.S.N., R.N., CDCES, a diabetes care and education specialist at Texas Health Resources. "There is never a real break when living with diabetes."
Richter-Gifford, who has been living with Type 1 diabetes since she was 14 months old, said a lack of motivation can set in, and people will avoid going to medical checkups and monitoring blood sugar levels. They may also make unhealthy food choices.
"Some people may feel sick and tired of doing everything, while others just don't care about their diabetes anymore and want to give up," Richter-Gifford said. "Some have described it as hitting a wall. It happens to many — if not most — people with diabetes, often after years of good self-management."
Another stressor is the cost of living with diabetes. For example, Forbes reported earlier this year that out-of-pocket costs for insulin can be a major expense for people with diabetes; these are expenses that cut across patient lines, from those insured in the commercial market or enrolled in Medicare to the un- and underinsured.
Additionally, some people with diabetes worry about COVID-19's impact on them — a concern that continues to be studied by experts.
But succumbing to diabetes burnout is serious and can be harmful.
"If your blood sugar stays high for a long time, it can place you at an increased risk of a heart attack or stroke," Richter-Gifford said. "High blood sugar over time can also damage important blood vessels throughout the body, including those in the eyes, kidneys, sex organs, GI tract and more. For people with Type 1 diabetes, their body does not make any insulin, so if their burnout goes unaddressed and they stop taking insulin, they can develop a life-threatening condition called diabetic ketoacidosis, which requires immediate treatment."
Richter-Gifford said Texas Health can help with a team of trained professionals.
"We meet you where you are at and provide ongoing education and support to our patients and their families living with diabetes. We also offer a virtual diabetes support group for our patients," she said.
To help individuals with diabetes battle burnout, Texas Health offers ongoing education and support to patients and families, plus a virtual diabetes support group.
"Unfortunately, too many North Texans are living with diabetes and need help managing the condition, and many times other related conditions, Texas Health provides our patients the information and tools they need to manage their diabetes to live their best lives," said Kathi Cox, Ambulatory and Virtual Channel chief operating officer for Texas Health, who oversees diabetes management.
Richter-Gifford stressed that support from family and friends is critical for people experiencing diabetes burnout.
"Acknowledge their feelings of exhaustion and frustration from living with this disease," she said. "Give your loved one a safe space to express their frustration and sadness. Also, be there to celebrate with them the things that they are doing well to manage their diabetes."
More information about diabetes resources and education is available through Texas Health at www.texashealth.org/Health-and-Wellness/Diabetes/Education. Medical plan members can visit BeHealthyTHR.org to learn what diabetes resources are available.
About Texas Health Resources
Texas Health Resources is a faith-based, nonprofit health system that cares for more patients in North Texas than any other provider. With a service area that consists of 16 counties and more than 7 million people, the system is committed to providing quality, coordinated care through its Texas Health Physicians Group and 29 hospital locations under the banners of Texas Health Presbyterian, Texas Health Arlington Memorial, Texas Health Harris Methodist and Texas Health Huguley. Texas Health access points and services, ranging from acute-care hospitals and trauma centers to outpatient facilities and home health and preventive services, provide the full continuum of care for all stages of life. The system has more than 4,100 licensed hospital beds, 6,400 physicians with active staff privileges and more than 26,000 employees. For more information about Texas Health, call 1-877-THR-WELL, or visit www.TexasHealth.org.