December 07, 2022
42,114 fatal falls occurred across the country in 2020
ARLINGTON, Texas — It's the holiday season, complete with twinkling lights and merry bells – the ingredients for holiday fun until an accident ruins the moment.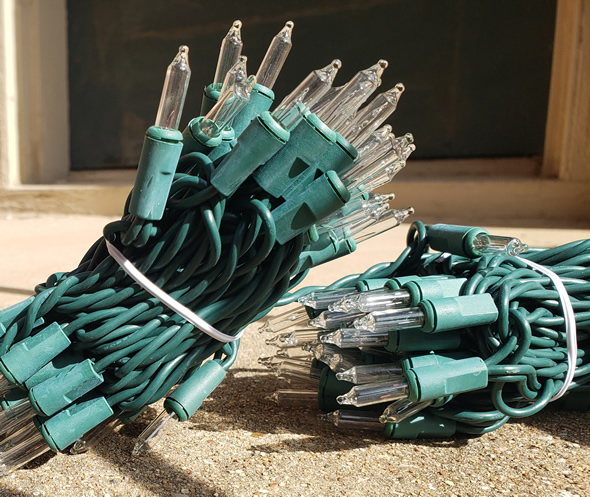 While falls happen year-round, medical experts say the holiday season presents a greater opportunity for accidents that can result in head and back injuries or broken bones.
"Falls can cause injuries from head to toe," said Christopher Shank, M.D., a neurosurgeon on the Texas Health Harris Methodist Hospital Fort Worth medical staff and a member of Texas Health Neurosurgery and Spine Specialists, a Texas Health Physicians Group practice.
In 2020, falls were the number one non-fatal preventable injury. There were an estimated 6.8 million falls, of which 42,114 falls resulted in death, according to statistics compiled by the National Safety Council.
"We see a large number of patients with traumatic brain injuries and intracranial hemorrhage after seemingly minor falls," Shank said. "We also see a significant number of spinal fractures. While most of these can be managed without surgery, in some cases even a seemingly minor incident can result in a severe injury."
Shank stresses the need for caution when using a ladder to hang lights and decorations, including making sure to have a steady base, having a spotter and wearing safety equipment.
"Doing these will lower your chances of having to meet me," he said.
Tips to Prevent Holiday-related Injuries


What should you do if hit your head?
First, check for any obvious signs of injury. Bruising or scalp lacerations should be thoroughly cleaned. Monitor for any new symptoms, such as headache, neck pain, blurry/double vision, nausea, vomiting or new weakness or numbness in the arms and legs.
When should you go to the Emergency Department?
A slight headache, neck soreness or nausea is not uncommon, and many times will resolve on its own with over-the-counter medications. However, people should call their doctor or go to the nearest urgent care or emergency room if they develop a severe, unrelenting headache, neck pain, new weakness or numbness in the arms and legs, difficulty walking, loss of bladder control, incontrollable vomiting or lethargy. Patients on blood thinners should watch carefully for symptoms and consider being evaluated by a physician.
How long after a head injury can a person start to experience serious symptoms?
Most people will develop symptoms within the first minutes or hours after a fall or injury, although delayed onset of symptoms is possible. Most people who feel fine 24 hours later will not have any significant injuries.
What type of back injuries can a person experience from a fall?
The most common back injuries from a fall are the least significant: things like muscle strain/spasm, whiplash, bruising. However, more significant injuries can occur, like fractures or disc herniations. Occasionally, patients injure the spinal cord or nerves.
About Texas Health Resources
Texas Health Resources is a faith-based, nonprofit health system that cares for more patients in North Texas than any other provider. With a service area that consists of 16 counties and more than 7 million people, the system is committed to providing quality, coordinated care through its Texas Health Physicians Group and 29 hospital locations under the banners of Texas Health Presbyterian, Texas Health Arlington Memorial, Texas Health Harris Methodist and Texas Health Huguley. Texas Health access points and services, ranging from acute-care hospitals and trauma centers to outpatient facilities and home health and preventive services, provide the full continuum of care for all stages of life. The system has more than 4,100 licensed hospital beds, 6,400 physicians with active staff privileges and more than 26,000 employees. For more information about Texas Health, call 1-877-THR-WELL, or visit www.TexasHealth.org.