June 13, 2023
Personnel at Texas Health Flower Mound "went the extra mile, and even further than I expected"
FLOWER MOUND, Texas — Imagine having an allergy that lurks in products you'd never guess, one where you're so allergic even contact in the air could cause an anaphylactic reaction, a serious, life-threatening allergic response that makes it hard or impossible to breathe.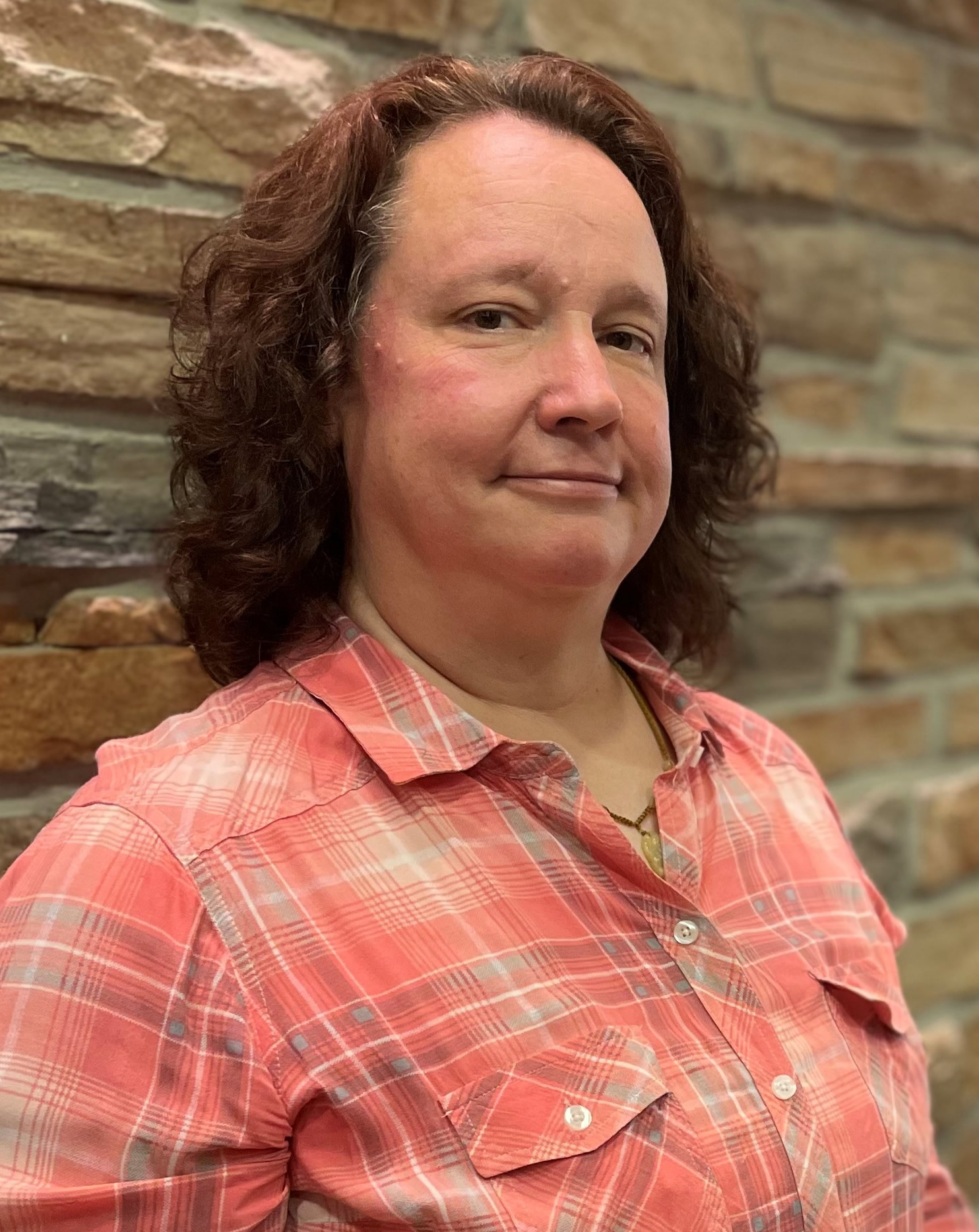 Wendi Porter
"Many don't realize that corn sugar is in everything. It can be found in lotion, perfume and candles," said Wendi Porter, 49. She became concerned when she needed surgery for degenerative joint disease.
"I felt like nobody understood how serious my reaction to corn was until I connected with the care team at Texas Health Flower Mound," Porter said. "They listened and addressed all my concerns before the procedure and even welcomed my two service dogs to help detect corn during the process."
Preparing for surgery
Deana Carter, B.S.N., R.N., orthopedic program coordinator at Texas Health Flower Mound organized multiple departments to create a treatment plan that minimized Porter's exposure to corn allergens. Employees from the OR, Supply Chain, Environmental Cleaning Services, Nutrition, Anesthesia, Nursing and the Pharmacy Department participated in the planning that took three weeks.
"We discovered that a lot of medications and other products such as hand sanitizer and detergent contained corn products. We planned and figured out what we could use and what we couldn't," said Carter. "We also looked for the safest isolated room to keep Porter away from break rooms but closest to the OR."
The Pharmacy team researched each medication that Porter's physicians expected to use, looking at literature and product details.
"There is very little information on corn products and byproducts in medication product inserts and manufacturer data," said Gurbinder Jassar, PharmD, director of pharmacy at Texas Health Flower Mound. "The hospital had to implement a strict procedure to test common hospital medications for corn products before anything took place."
Porter's two service dogs even helped. The pharmacy established a control test with the dog sniffing a plain gauze product that was confirmed to have no corn products. Then, individual pieces of gauze were saturated with the requested medications and the dogs would then sniff each piece of gauze.
Two products that contained corn were identified and replaced with a safe alternative.
Recovery
Porter had both knees replaced with no complications in September and December of 2022. She soon began physical therapy.
"Having people acknowledge the seriousness of this allergy is difficult and not many are willing to go the same path as me," said Porter. "The care team at Texas Health Flower Mound went the extra mile and even further than I expected."
The team was happy to help care for her.
"Patient care means going above and beyond," said Carter. "It was truly a team effort, and I'm thankful we had the opportunity to care for her."
About Texas Health Resources
Texas Health Resources is a faith-based, nonprofit health system that cares for more patients in North Texas than any other provider. With a service area that consists of 16 counties and more than 7 million people, the system is committed to providing quality, coordinated care through its Texas Health Physicians Group and 29 hospital locations under the banners of Texas Health Presbyterian, Texas Health Arlington Memorial, Texas Health Harris Methodist and Texas Health Huguley. Texas Health access points and services, ranging from acute-care hospitals and trauma centers to outpatient facilities and home health and preventive services, provide the full continuum of care for all stages of life. The system has more than 4,100 licensed hospital beds, 6,400 physicians with active staff privileges and more than 26,000 employees. For more information about Texas Health, call 1-877-THR-WELL, or visit www.TexasHealth.org.