Our highly experienced heart and vascular specialists offer innovative treatments and cutting-edge procedures for effective heart and vascular care. From 3D imaging and minimally invasive surgery to the latest drug therapies, we are committed to providing advanced heart-healthy treatments to improve every patient's life. Our patient-centered care includes:
Diagnostic lab offers a wide variety of procedures including stress testing, heart and vascular ultrasound, vascular procedures, Cardiac PET, holter monitoring, event monitoring, and tilt table testing
Cardiac catheterization including diagnostic and coronary stent angioplasty
Minimally invasive aortic valve replacement (MIAVR)
Complex cardiothoracic surgical techniques including:

Coronary artery bypass grafting
Aortic, mitral, and tricuspid valve repair
Anti-arrhythmia surgery (MAZE procedure)
Robotic assisted lung and thoracic surgery

Pacemaker and defibrillator insertion and follow up
Access to clinical trials and research studies
To Make An Appointment Call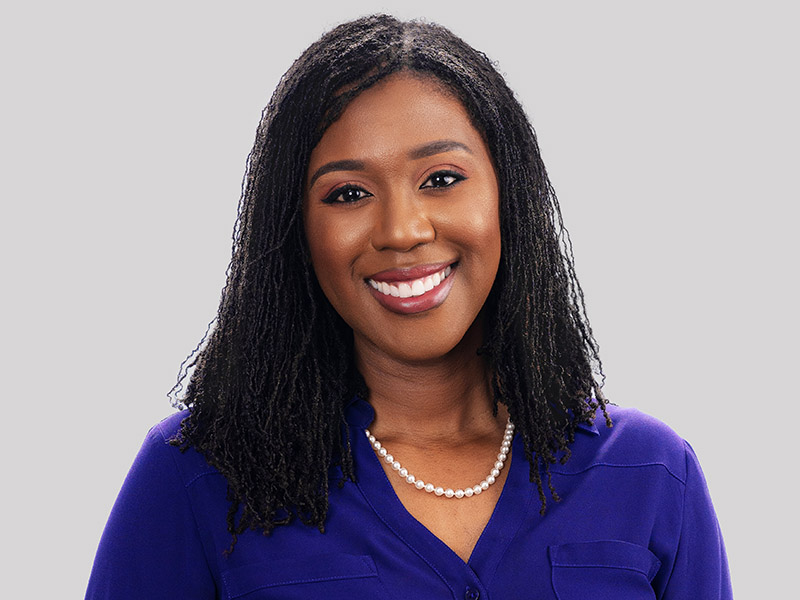 COVID-19 and Your Heart
If you're having symptoms of a stroke or a heart attack, call 911.