Purchasing healthcare products can be overwhelming.
High prices cutting into your profits
Low selection with limited supplies
Inefficient processes with no support
OnHand simplifies purchasing to give you peace of mind.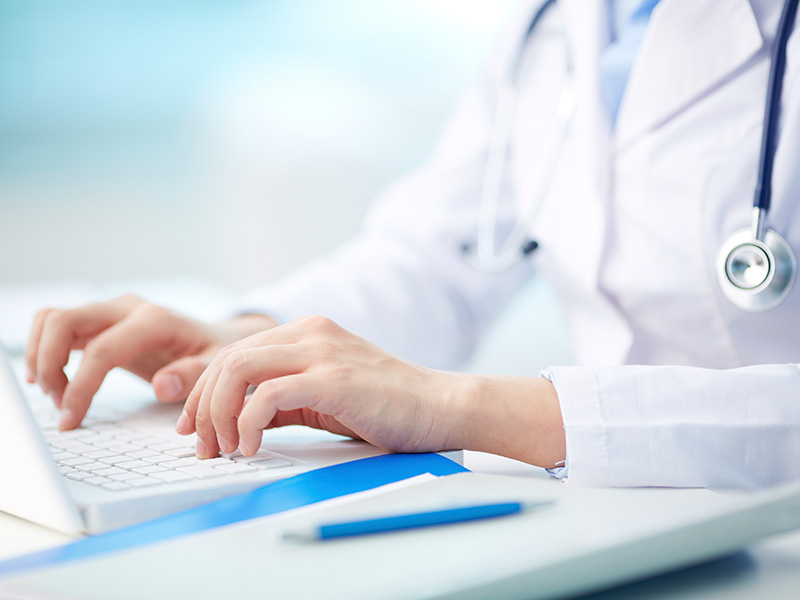 Step 1
Quick Enroll:
Sign up on the website today to get free access.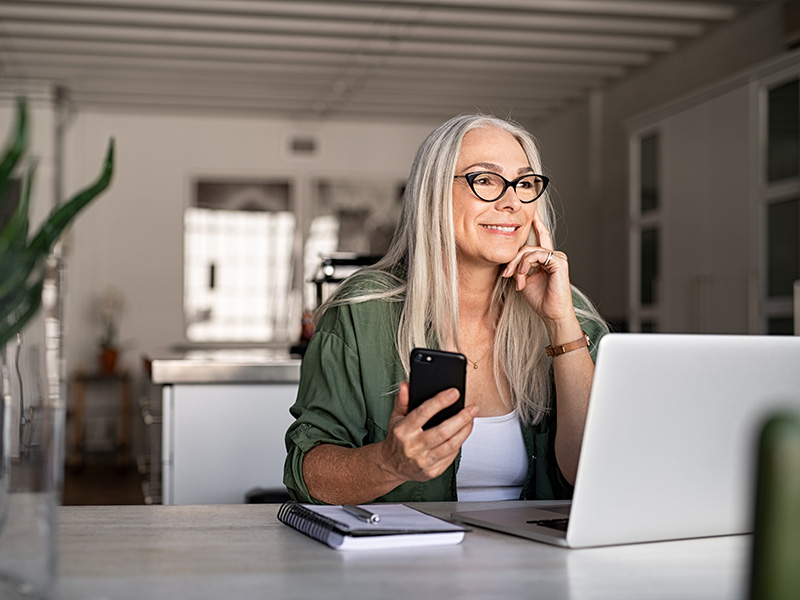 Step 2
Easy Onboarding:
A representative will onboard your company to begin purchasing.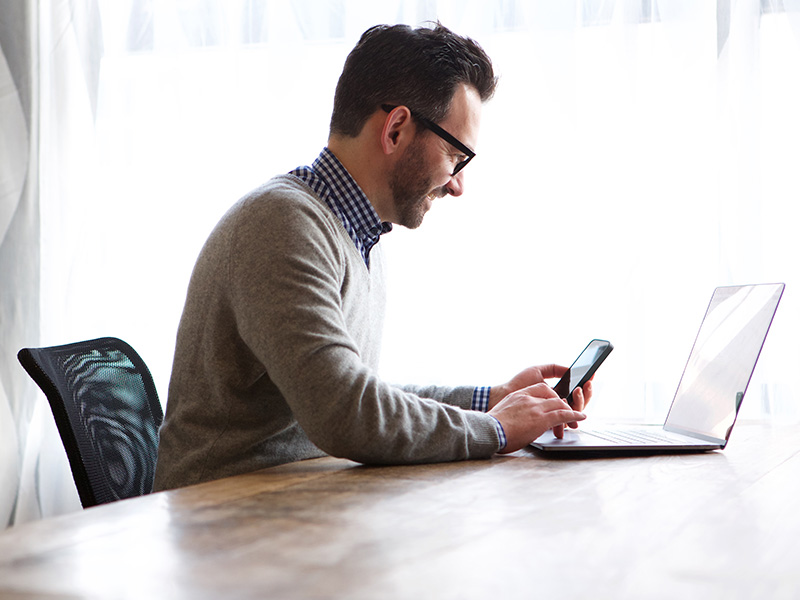 Step 3
Simplified Purchasing:
Start making efficient and informed purchases with the pricing a large organization receives and the support of our team.