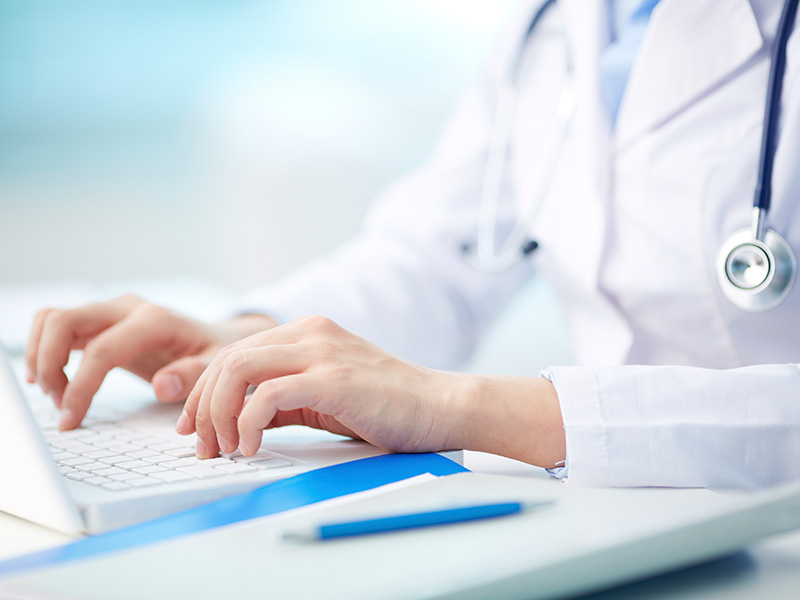 Step 1
Quick Enroll:
Sign up on the website today to get free access.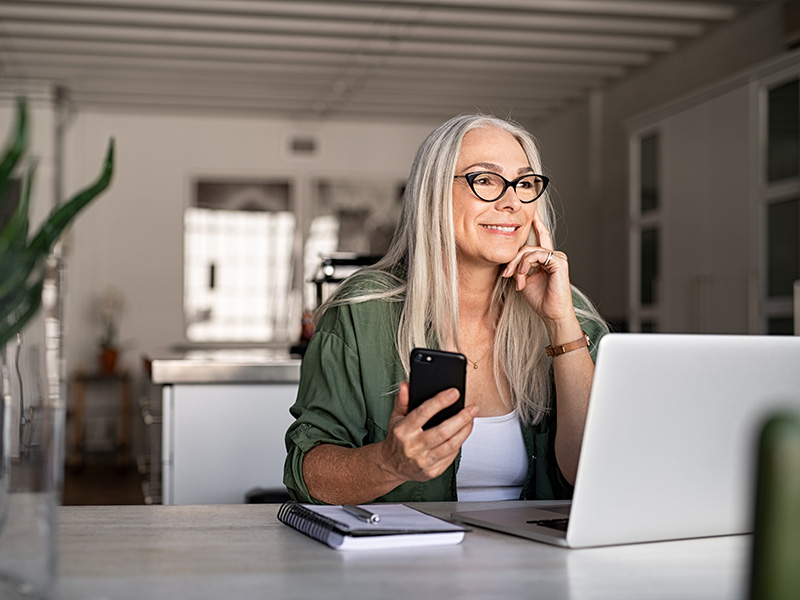 Step 2
Easy Onboarding:
A representative will onboard your company to begin purchasing.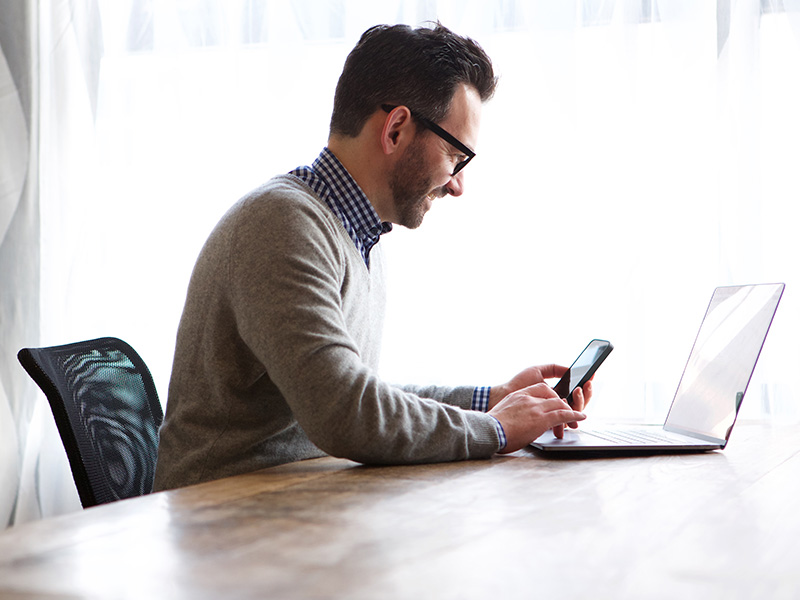 Step 3
Simplified Purchasing:
Start making efficient and informed purchases with the pricing a large organization receives and the support of our team.
What Happens Next
*Throughout process –continue ordering from suppliers as you normally would. Savings begin as contracts are loaded*
Fill Information

Information you enter on Enrollments page is used to prepopulate a Docusign document that will be emailed to you to complete the enrollment process (48 hours)

Docusign

The signed Docusign agreement is sent to Premier Inc. to have an entity code created (72 hours)

Welcome Letter

We will send you a welcome letter with your new Entity Code (24 hours)

Wait for the Notification

We will notify your suppliers of the new GPO connection (24 hours)

Contract Loading

We begin contract loading and tier activation (up to 90 days)

Welcome

We will notify you when all contracts are loaded.

By utilizing the insights of Texas Health (4,100 US hospitals and health systems + 200,000 other providers) and the buying power of Premier (One of the industry leading group purchasing organizations), OnHand gets you access to the best tiers in terms of pricing for products and services you need.
Cut costs and improve quality while continuing to purchase directly from your suppliers.