A Message from Texas Health Resources CEO Barclay Berdan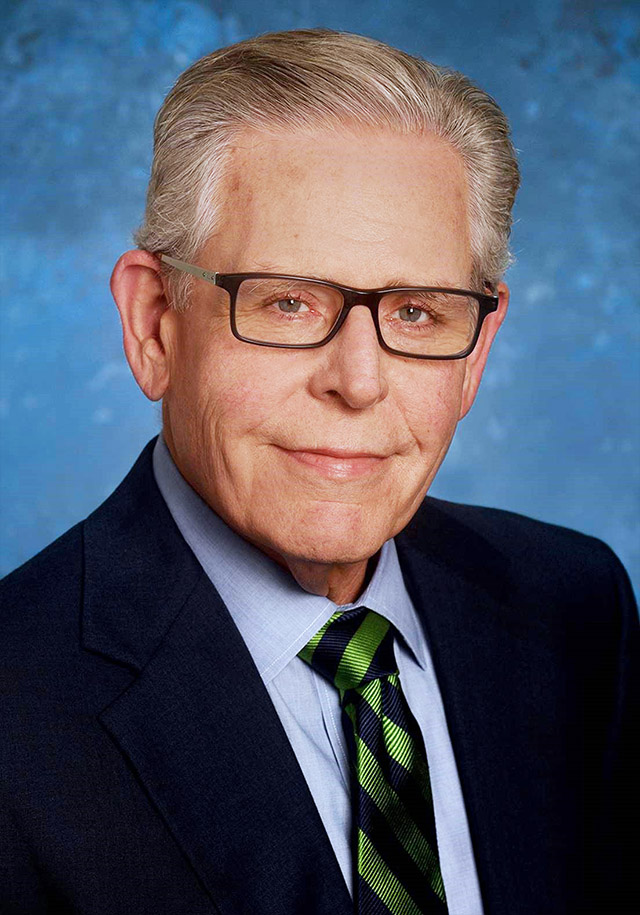 As you consider your next steps in your medical career, your residency experience will help shape your approach to patient care for years to come. At Texas Health Resources, we want to be a part of your journey as you begin practicing medicine.
With our multiple locations, comprehensive specialties and services, quality facilities and equipment and a dedicated and skilled staff, Texas Health is a place where you can see it all as you prepare for your future.
Beyond our clinical capabilities and consumer-centered care, Texas Health is strongly committed to advancing diversity, equity and inclusion at all levels of the organization and within the community.
Our commitment to reflecting the communities serve, eliminating inequities and welcoming everyone aligns with who we are as an organization. Honoring everyone's unique perspectives strengthens the care experience. It also empowers our team to do their life's best work at Texas Health.
An important aspect of our inclusive culture where diversity is celebrated is the value we place on our medical staff's contributions. Physicians are an essential member of the care team at the bedside and in the boardroom. Some of Texas Health's senior leadership roles are held by physicians. Many practicing physicians provide guidance and leadership on numerous strategic initiatives or take part in our physician leadership programs. That's in addition to the thousands of physicians serving in a Texas Health hospital or in one of our affiliated clinics throughout North Texas.
The value we place on physicians extends to our Graduate Medical Education program. We view our medical residencies as an asset and we work diligently to provide a meaningful experience for our residents. Investing in our residents enhances our ability to provide a lifetime of quality, consumer-focused care through prepared healthcare leaders. Residents help deliver innovative care today and build a bridge to ongoing clinical excellence tomorrow.
We hope you will join us in fulfilling our Mission of improving the health of the people in the communities we serve.