At Lee Bariatrics, we are invested in your continued long-term success. Not only do we treat obesity, we also emphasize studying the causes of obesity to provide individualized personal care to produce better and longer lasting results.

Lee Bariatrics is located in Denton, Texas and serves the entire Dallas/Fort Worth area.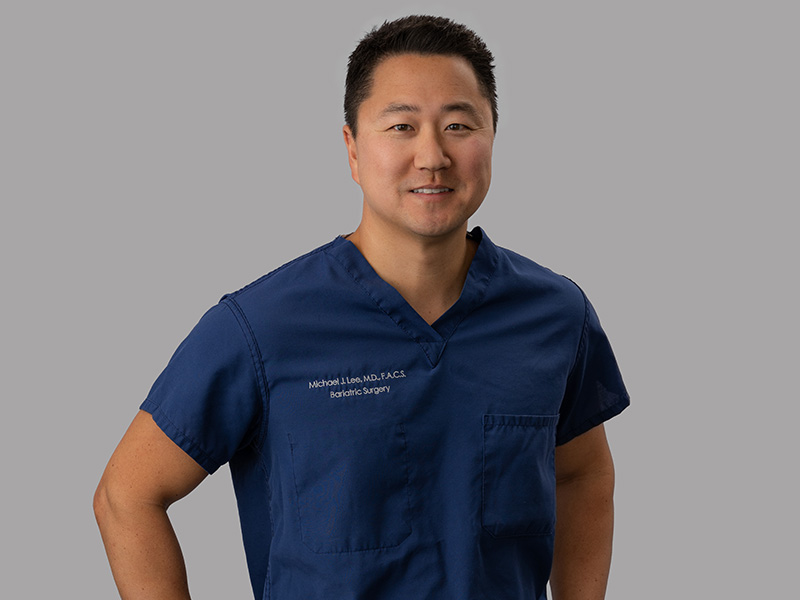 Meet Dr. Lee
Bariatric surgery does not have to be your last option for weight loss.
Dr. Michael J. Lee, MD, FACS, FASMBS
, specializes in advanced laparoscopy and other minimally invasive surgical techniques, including all forms of weight-loss/bariatric surgery and revisional surgery. For more information,
visit Dr. Lee's web biography
.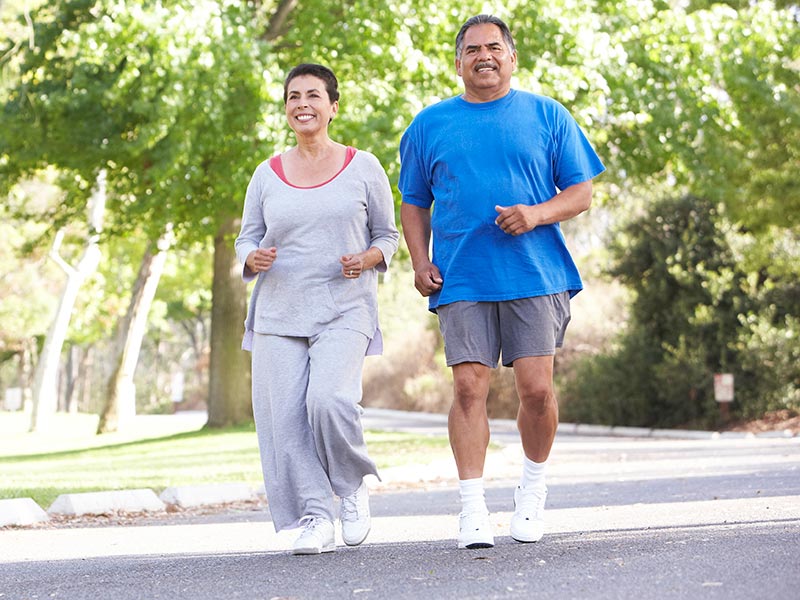 Conditions & Services
We offer evidence-based weight loss methods including the duodenal switch, incisionless endoscopic procedures and minimally invasive laparoscopic surgery featuring sleeve gastrectomy, gastric bypass, and revisional surgery.

Office Hours
Monday – Thursday, 8 a.m. – 5 p.m. and Friday, 8 a.m. – 12 p.m.
2721 Panhandle Drive
Suite 100