Our Services
From infants to the elderly, the common cold to congestive heart disease, Texas Health Physicians Group provides the education, advanced technology and personalized care you expect and deserve. And as needed, we work closely with other Texas Health specialists to ensure you have every option available, keeping you informed and in charge every step of the way.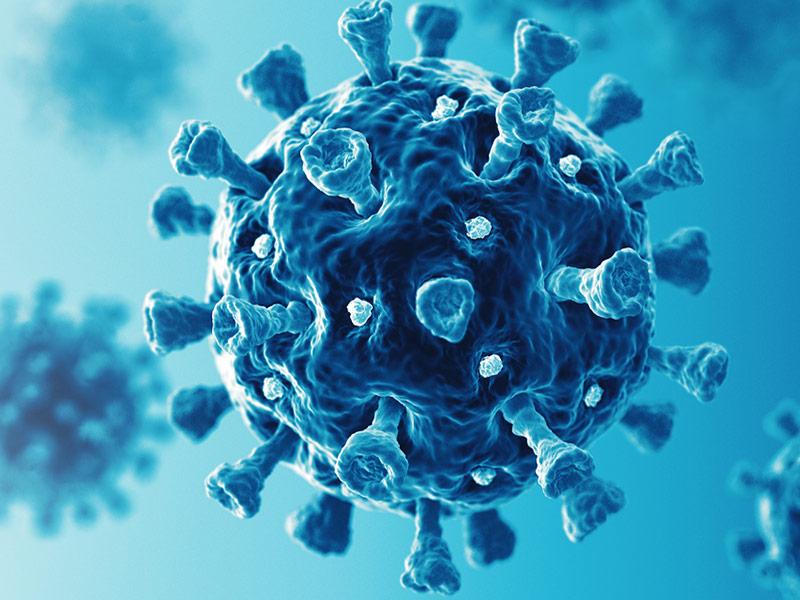 COVID-19 & Your Physician Visit
As we continue to operate to best protect and care for our patients, staff and communities during the COVID-19 pandemic, we want to keep you informed on changes and new services available to you.
Annual/Routine Physicals
Well Woman
Well Man
Well Child
Sports Physicals
School Physicals
Immunizations
Flu Shots

Cold, Flu
Bronchitis/Respiratory
Infections
Minor Injuries
Muscle Strains
Headaches/Migraine

Hypertension/High Blood Pressure
High Cholesterol
Diabetes
Arthritis
Thyroid Disorders
Depression/Anxiety
Allergies
Asthma
Irritable Bowel Syndrome
Congestive Heart Failure
Weight Management
Heartburn/Gastroesophageal Reflux
Eczema/Skin
Sexually Transmitted Diseases
Sleep/Insomnia Disorders
Gastroenteritis

Routine Blood Work
Thyroid Testings
Cancer Screenings
X-ray/Imaging
EKG

Nutrition Counseling
Diabetes Education
Healthy Lifestyle
Specialist Services
Select a service to learn more and find a doctor.
Alzheimer's Disease and Memory Disorders

If you or a loved one is facing Alzheimer's Disease or memory loss, Texas Health Physicians Group has experienced specialists ready to provide compassionate, quality care.

Almost everyone experiences neck or back pain at some point in their life. The back pain specialists and spine doctors of Texas Health Physicians Group and Texas Health Back Care offer a wide range of progressive treatment options – plus we're nearby.

Lose weight with the help of weight loss specialists at Texas Health Physicians Group. Using the latest techniques in bariatric surgery, we can help you shed unwanted pounds and live a healthier life.

You can rely on the experienced breast care specialists at Texas Health Physicians Group. Our comprehensive services cover all areas of breast health. From screenings to surgeries to genetic testing, our specialists use advanced technologies for your care.

Gastroenterology/Hepatology

When it comes to matters of the heart, count on Texas Health Heart & Vascular Specialists to deliver quality care to meet your unique needs. Whether its early intervention, rapid diagnosis of a serious condition or minimally invasive surgery, our specialists are dedicated to your heart health.

Don't let joint pain slow you down. Our orthopedic doctors are dedicated to the diagnosis, education, care and treatment of your joints. From arthritis care to pain management to hip and knee replacement, our joint doctors can help get you moving again.

Neurologists and neurosurgeons at Texas Health Physicians Group provide North Texans advanced treatment options for brain tumors, memory loss, lower back or neck pain, head or spine trauma, and other neurological conditions. Using minimally invasive and complex surgical techniques, our technology and training allow us to stay at the forefront of neurological care to help bring you pain relief and improved quality of life.

Texas Health Physicians Group is dedicated to providing compassionate health care for all stages of a woman's life — from adolescence to childbirth to menopause and beyond. We have skilled obstetricians and gynecologists located throughout the Dallas/Fort Worth area who understand the unique needs of women.

Texas Health Physicians Group provides you with one of the most complete resource networks in the DFW Metroplex for orthopedic care. Specialized training allows our orthopedic doctors and surgeons to stay at the forefront of orthopedic medicine to help you heal with confidence and return strong from disease, injury or surgery.

Return to the activities you enjoy with the help of sports medicine specialists at Texas Health Physicians Group. Our orthopedic surgeons are located across North Texas and are skilled in the surgical and non-surgical treatment of knee, shoulder, and elbow injuries.