Finding a Primary Care Provider
Maintaining a healthy lifestyle often begins with establishing a relationship with a primary care provider. Learn how to start your healthcare journey with a provider near you.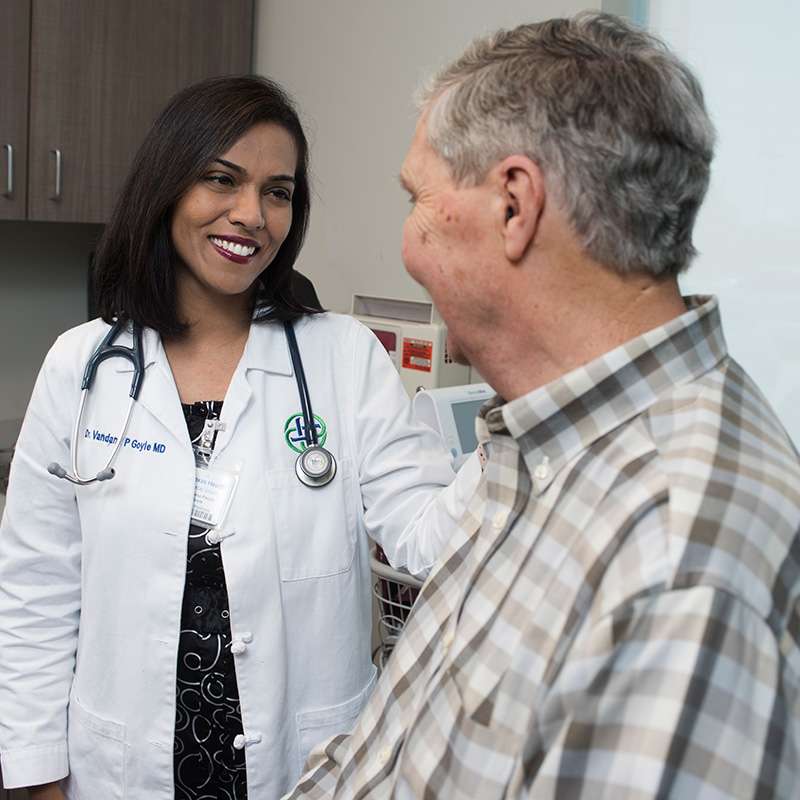 Video Visits
You can now visit with a Texas Health Physicians Group family care or internal medicine provider virtually by video call on your smart phone, tablet or computer. Schedule a visit online or by phone with your provider or find a new provider today.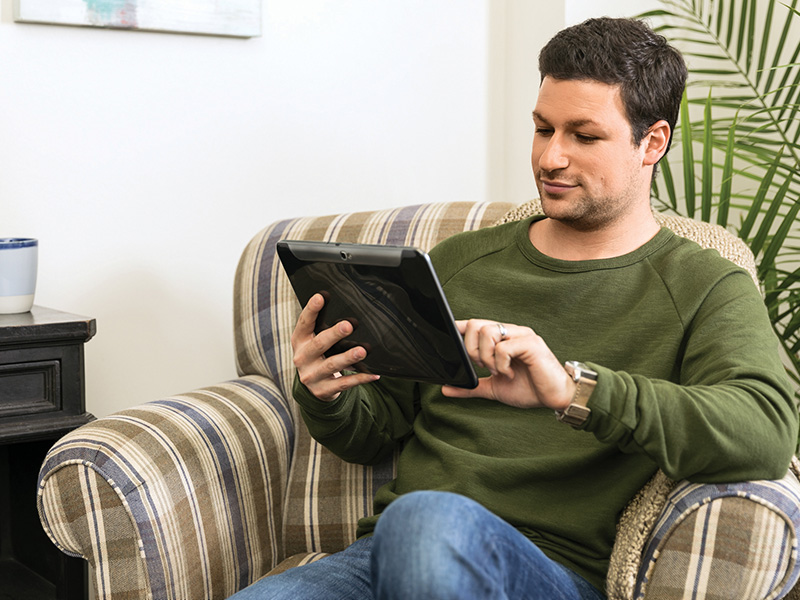 Primary Care Specialties
Primary care doctors generally fall into one of two specialties: family medicine or internal medicine. Need assistance finding a provider? We'll happily help! Call 800-916-8080.
We're here for you and your family for every reason, season and situation. Our practices offer everything from wellness exams and immunizations to chronic condition management and mental health services. More than just medical providers, it's the trusted, lasting relationships we form that are at the heart of our care.

Our internists specialize in the prevention, detection and treatment of all adult illnesses—including complex cases where multiple conditions may be at work at once. We help keep you proactive about your health, from diet, exercise and stress management to annual exams, screenings and support tailored to your age, sex and lifestyle.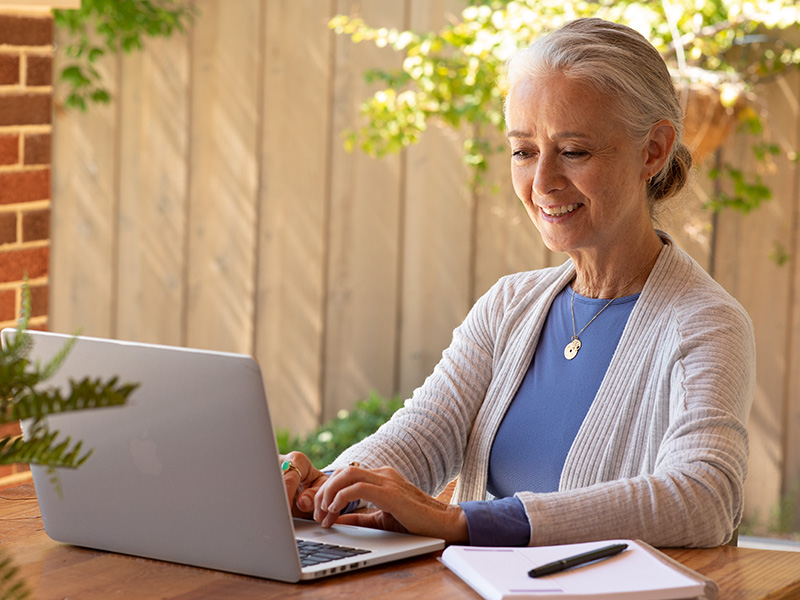 Take an Assessment
Get started with one of our free and simple, 5-minute health risk assessments. After completing, receive a detailed report to share with your physician.