Make Appointment or Request Information
Primary Care: City of Fort Worth Health Benefits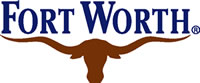 There's never a good time for a stomach bug or allergy flare-up, and unfortunately, strains and sprains don't happen on a schedule. Access to dependable medical care can offer peace of mind.
Whether you need minor care for life's unexpected inconveniences, primary care for routine health needs or help in managing a chronic condition, City of Fort Worth Employee Health Centers are here for you. City of Fort Worth is pleased to offer health centers managed by Texas Health Physicians Group — the Texas Health Resources physician organization — for employees, retirees and dependents.
This program is offered through Southwestern Health Resources and the City of Fort Worth's health benefits program.
Your New Health Resource with a History of Caring
To help you maximize your health benefits, City of Fort Worth Employee Health Centers provide an array of health care services — from wellness exams and primary care, to care for minor illness and injuries — at locations throughout the community.
Centers in downtown Fort Worth, Burleson and Lake Worth exclusively serve the primary care needs of City of Fort Worth employees, registered dependents and City retirees. Additional existing health care satellite centers throughout Fort Worth and surrounding communities are also available as preferred service providers for primary care needs.
City of Fort Worth Employee Health Centers are staffed by quality physicians and advanced-practice providers of the Texas Health Physicians Group, a trusted name for health care in North Texas. Physicians and nurse practitioners are trained to treat you and your family with compassion and precision, and can help you navigate referrals to specialists for more complex medical issues.
Choose a City of Fort Worth Employee Health Center for:
Primary Care essential to manage your health: including wellness exams, basic lab tests and care for ongoing conditions such as high blood pressure, diabetes
Same-day access for minor care needs in most instances: same-day and walk-in appointments for minor illness and injuries
Physicals and evaluations: annual physicals and evaluations are available by appointment
Referrals to specialists: access and referrals to a robust specialty network available as part of Southwestern Health Resources Network, established by Texas Health Resources and UT Southwestern Medical Center
24/7 access to your health information: communicate with physicians, request prescription refills, see test results, review your medical history and more using a private, online member portal — MyChart.
About Southwestern Health Resources
The Southwestern Health Resources network was established in 2017 by Texas Health Resources and The University of Texas Southwestern Medical Center in Dallas. This diverse health care network is comprise of more than 3,000 doctors and 31 hospital locations throughout North Texas. Learn More
Providers employed by Texas Health Physicians Group are not employees or agents of Texas Health Resources hospitals.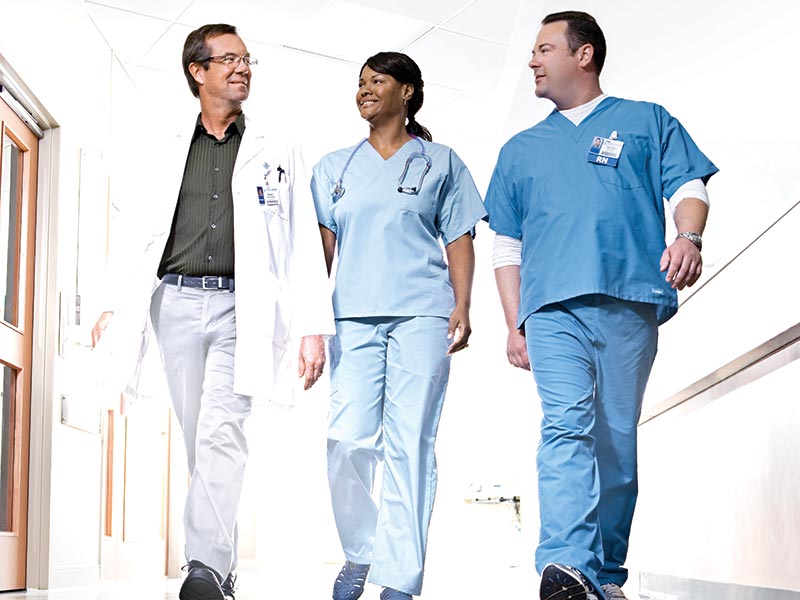 Meet Your Care Providers
City of Fort Worth Employee Health Centers are staffed by skilled primary care physicians, along with advanced practice providers who are qualified to provide a broad range of health care services in collaboration with a physician.