Even small disruptions to your digestive system can cause ripple effects, often leading to serious problems if left untreated. At Denton Digestive Care, we provide comprehensive, compassionate solutions for simple to complex gastrointestinal conditions. Through education, therapies and nutrition support, we give you the tools to change your lifestyle and improve your overall health.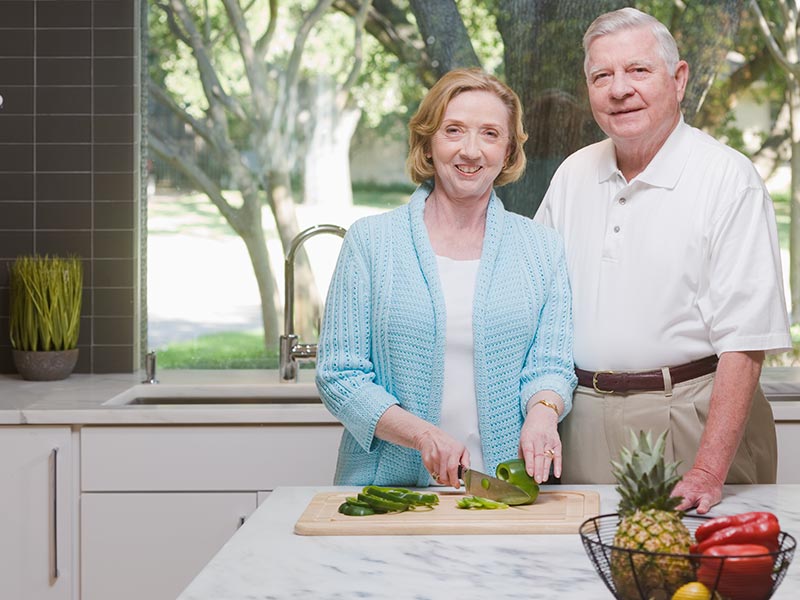 Conditions & Services
From heartburn and swallowing difficulties to complex digestive and liver disorders, we can diagnose and treat a broad range of conditions.