Back, Neck, Spine, and Orthopedic Conditions
Many conditions that affect your body's musculoskeletal system need care by a physician. Orthopedic physician specialists treat a wide variety of conditions, from arthritis to broken bones.
Back, Neck, and Spine Conditions

Acute and Chronic Neck Pain
Acute and Chronic Back Pain
Anatomy of the Spine
Arthritis of the Spine (Spinal Stenosis)
Degenerative Disc Disease
Herniated-Bulging Disc
Kyphosis
Lumbar Radiculopathy (Sciatica)
Low Back Pain
Neck Pain
Osteoporosis
Scoliosis
Spasticity
Spinal Deformity
Spinal Fracture
Spinal Infection
Spondylolisthesis
Spondylosis
Whiplash

Chronic Migraines
Headaches-Migranes
Nonunion
Osteoarthritis-Facet Joint Pain
Osteomyelitis

Osteoarthritis of the Knee

Degenerative Joint Disease

Concussions
Overuse Injuries
Sprains and Strains
Specializing in the Spinal Column
At North Texas Neck and Back, we provide a comprehensive approach to neck and back care to patients suffering from spine or musculoskeletal pain. We make it our business to fully understand your unique needs, and help you find relief from pain through the least-invasive approach possible.
Back, Neck, and Spine Care

Acute and Chronic Spinal Pain Management
Cervical Epidural Steroid Injection
Caudal Steroid Injection
Cervical Transforaminal Epidural Steroid Injection
Facet Joint Injection
Fascia Iliaca Block
Fluoroscopic-Guided Hip Injection
Fluoroscopic-Guided Piriformis Injection
Lumbar Epidural Steroid Injection
Lumbar Facet Radiofrequency Ablation/Rhizotomy
Lumbar Transforaminal Epidural Steroid Injection
Medication
Medial Branch Block
Non-Surgical Spine Care
Sacroiliac Joint Steroid Injection
Selective Nerve Root Block (SNRB)
Selective Nerve Root Blocks (SNRB) to Promote Nerve Degeneration
Spinal Cord Stimulation to Numb the Pain Associated with Neuropathy or Ischemia
Trigger Point Injections
Thoracic Epidural Steroid Injection
RACZ Caudal Neurolysis

Nerve Conduction Study
Physical Medicine and Rehabilitation
X-Ray

Injection for Knee Pain (Fluoroscopic-Guided)
Joint Injection Therapy
Non-Surgical Knee Care

ALIF: Anterior Lumbar Interbody Fusion
Anterior Cervical Corpectomy
Anterior Cervical Discectomy and Fusion
Cervical Laminaplasty
Cervical Posterior Foraminotomy
Kyphoplasty
Laminectomy
Lumbar Corpectomy
Lumbar Disc Microsurgery
Lumbar Inter-Body Fusion (IBF)
Lumbar Pedicle Screw Fixation
Lumbar Radiofrequency Neurotomy
Minimally-Invasive Lumbar Microdecompression
Minimally Invasive Spinal Surgery
PLIF: Posterior Lumbar Interbody Fusion
Posterior Cervical Fusion (PCF)
Posterior Lumbar Fusion (PLF)
Spinal Cord Stimulator Permanent Placements
Spinal Fusion (Lumbar Spine, for Care of Spondylolisthesis)
TLIF: Transforaminal Lumbar Interbody Fusion
Total Disc Replacement
Vertebroplasty

Concussion Care
Fractures and Fracture Care
Injury Care
Neurocognitive Testing
Overuse Injuries
Sprains and Strains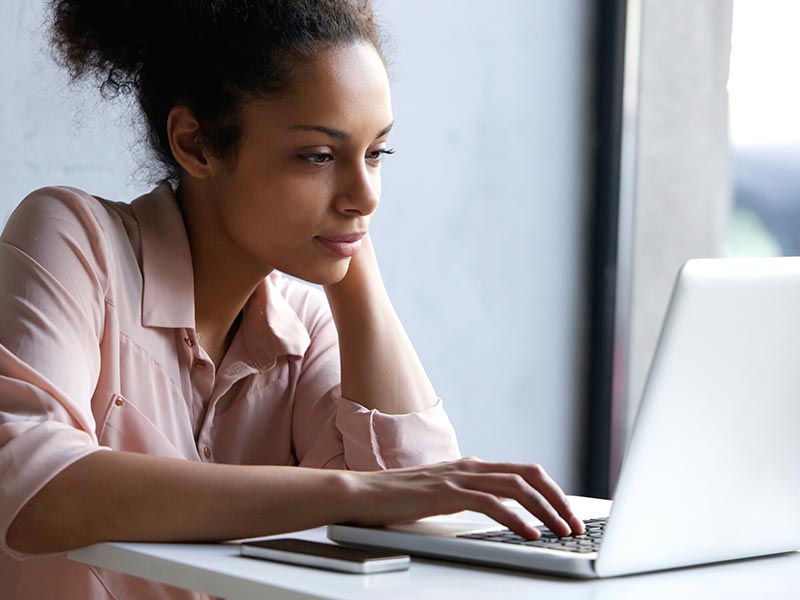 Educational Videos
Learn more about your condition and specific treatment options from the video library on Your Practice Online.