Texas Health Employee Assistance Program (EAP)
When life throws you a curveball, the Texas Health EAP provides professional support and resources to employees and their families, with the goal of enhancing self-care, developing emotional and physical wellbeing, and building resiliency. Our staff of licensed professionals offer a variety of free and confidential services that are tailored to meet your needs, to help resolve a wide range of personal-life and work-related challenges. No matter where you are on life's journey, we are here to help.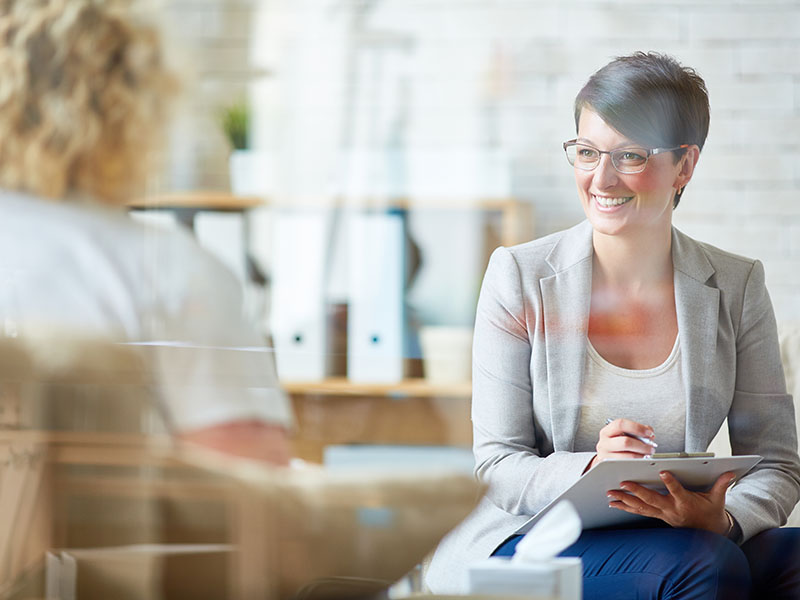 Our Services
We know that balancing the demands and responsibilities of your work and personal life can be challenging. Explore the variety of free and confidential resources available to help you on your wellness journey.
Our Commitment
At Texas Health EAP, we take our Promise Principles very seriously and integrate them fully into our work with you, our employees, the foundation of our organization!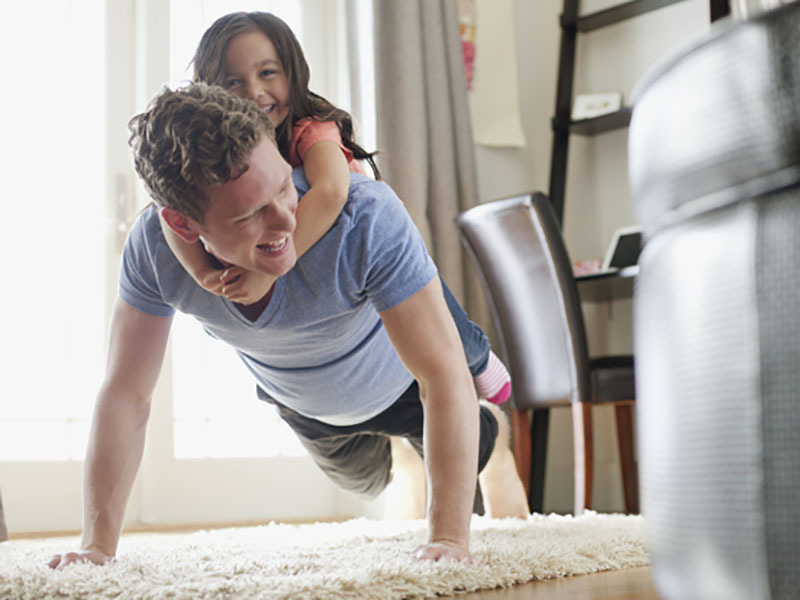 My Life Expert
Our online resource portal gives you access to thousands of up-to-date articles, videos, calculators, interactive checklists, resources, and webinars to help you develop and maintain a healthy lifestyle.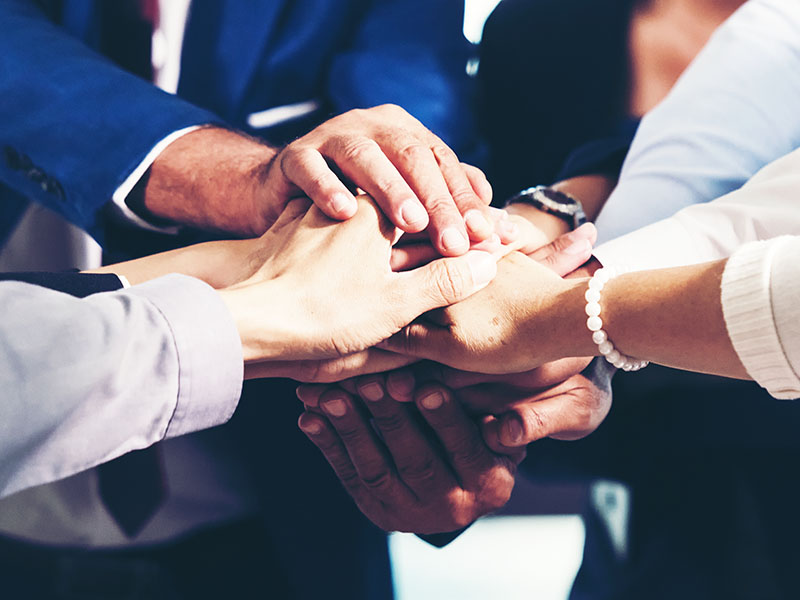 Meet the Team
We understand that life can be complicated but getting support doesn't need to be - we can help. Get to know your EAP team.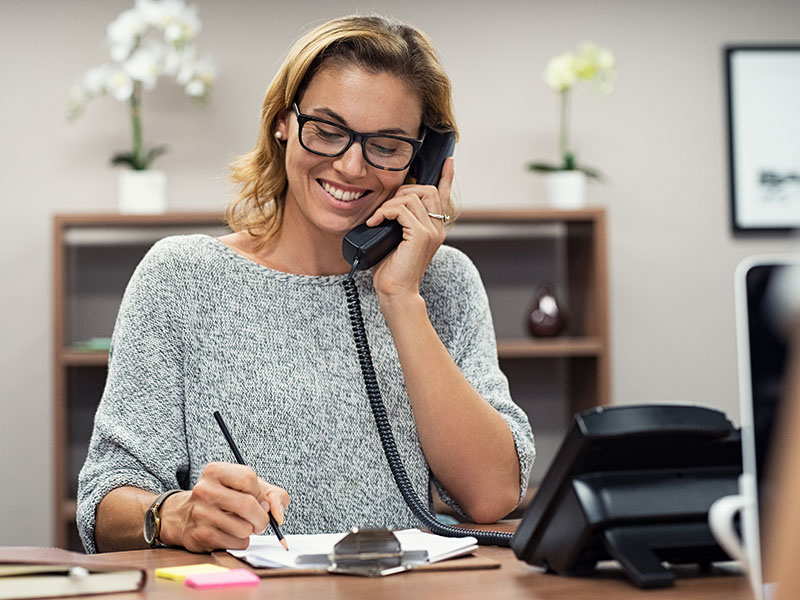 Let's Connect!
Learn about available EAP offerings, schedule an EAP counseling appointment that fits your schedule, or connect with a WorkLife Specialist.