Between a busy home life and a busy career, things can get overwhelming. Life can be stressful and sometimes we all need a little extra support. That's why the Texas Health EAP is here for you and your family 24/7/365.
Common concerns include:
Personal life or work-related stress
Anxiety, depression, and mood swings
Life transitions
Unhealthy use/misuse of alcohol
Drug/substance use
Domestic/intimate partner violence
Grief, loss and loneliness
Financial worries
Legal concerns
Childcare and parenting
Eldercare and aging parent concerns
Health and well-being
Anger management/conflict resolution
Gender identity/LGBTQIA+ concerns
Self-care and lifestyle wellness
Improving relationships at home or work
Managing change
Crisis support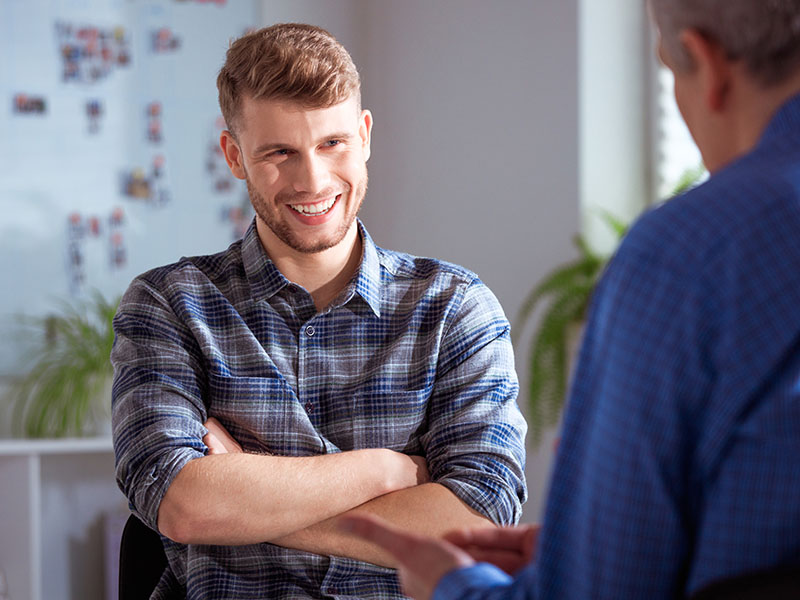 Assessment, Short-term Counseling and Referral Services
Self-care isn't selfish, and a big part of taking care of yourself is getting the right help when facing life's challenges.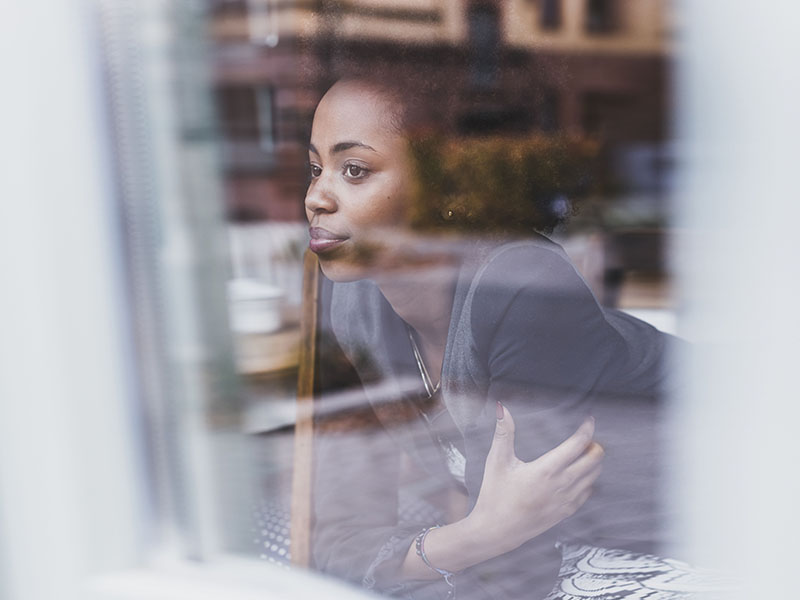 Crisis Support
A crisis can feel overwhelming and isolating. Give yourself permission to accept that it's okay to not be okay. Reaching out for help and talking to someone may be hard, but you are not alone. Texas Health EAP counselors are available for crisis consultations 24/7/365.

However, If you have a health care emergency, if you have thoughts of harming yourself or another person, and/or if you have a life-threatening emergency, go to the nearest emergency room or call 911. You can also call or text 988 to connect with a Suicide and Crisis Lifeline crisis counselor or text HOME to 741741 to chat with a Crisis Text Line crisis counselor.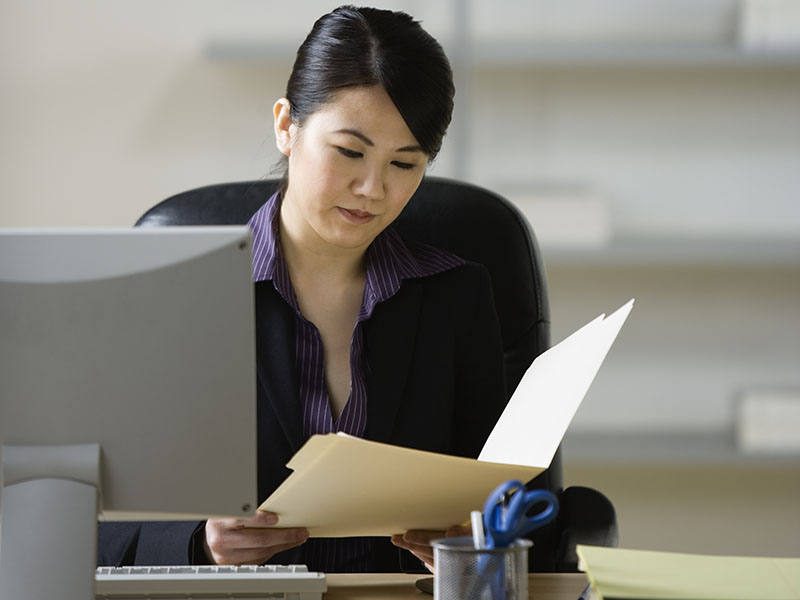 Legal and Mediation Assistance
Whether you have a general legal question, need advice about a specific legal matter, or have a concern about identity theft, your questions and concerns may be easily resolved through a free 30-minute consultation with a qualified attorney.
You also have access to free, downloadable software that enables you to create a will, informative legal articles, and do-it-yourself forms through the
My Life Expert online portal
.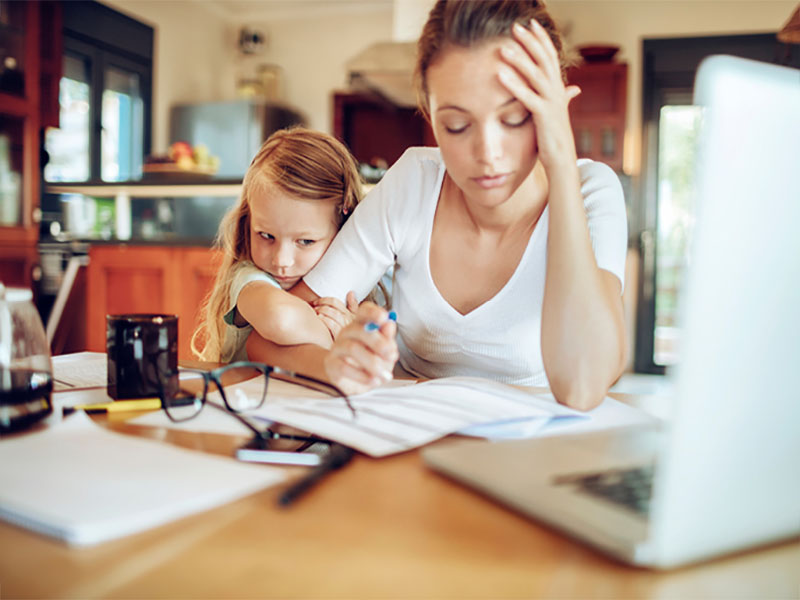 Financial Fitness
Let's face it, managing money can be stressful! Whether you need budget and debt counseling or investment advice to help you plan for college expenses, retirement or something else, a free 60-minute consultation with a financial coach can help you live a financially balanced life.
You also have access to a variety of free online financial tools including financial calculators, a library of finance-related articles, and many do-it-yourself tools though the
My Life Expert online portal
.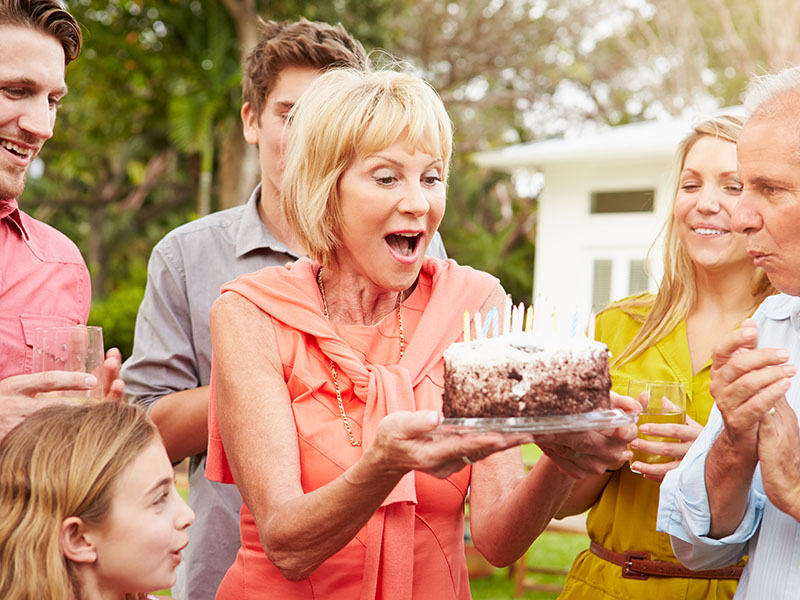 Child and Eldercare Resources
Need help locating childcare and/or eldercare resources? We'll work with you to identify what kind of support you need and then give you the names and numbers of at least five local providers with confirmed openings and/or community resources, all within 1-2 business days. Let us take the stress off you so that you can have more quality time with the children and seniors in your life.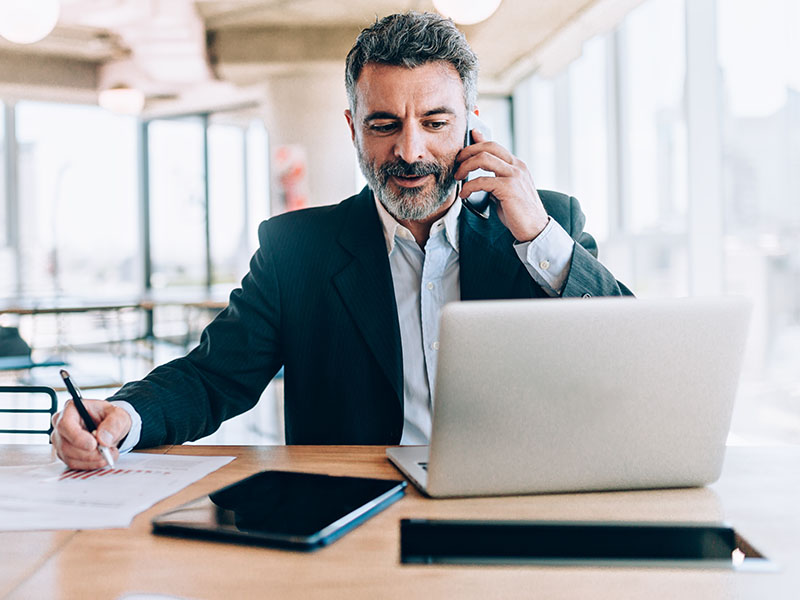 Personalized Concierge Services
Our personalized concierge service can assist with everyday tasks such as tracking down businesses and consultants to help you plan an event, vacation, or set dinner reservations. We can also research local contractors to help you manage home repairs, find a dog sitter, or assist in finding medical providers and community support resources, just to name a few. Let us help you check a task off your to-do list so you can focus on the things that matter most.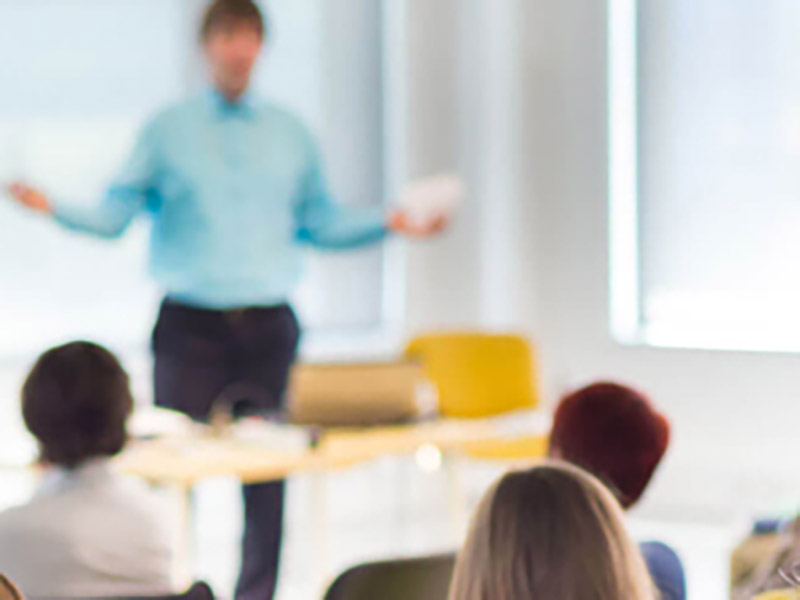 Leader Initiated Team Support
Extending our services beyond the walls of the traditional counseling room helps us intentionally connect with the Texas Health community by providing your team with convenient onsite or virtual, real-time support, when it matters most.