Texas Health Promise Principles
At Texas Health EAP, we take our Promise Principles very seriously and integrate them fully into our work with you, our employees, the foundation of our organization! We are here to support you through whatever situation you are navigating and your trust in us is essential to our success.
Confidentiality is the cornerstone of our program, without it, we wouldn't exist. We are committed to ensuring your needs are met in a private and confidential manner.
Information will not be released to your employer, leaders, managers, supervisors, coworkers, friends, family, etc. without your written permission, unless prescribed by law.


All state and federal guidelines pertaining to confidentiality will be followed.


Records will be accessed, maintained, and managed by Texas Health EAP staff only.


Documentation is maintained separately from EPIC medical records or Texas Health employment records. Only Texas Health EAP staff can access EAP records.


As licensed mental health providers, EAP counselors abide by the same privacy and confidentiality laws as any other mental health professional, guided by state laws/mandates and ethical codes.


All EAP counseling clients will be informed about confidentiality. As part of the consent process, Texas Health EAP counselors review the confidentiality policy at the beginning of the first session, including the limits to confidentiality as prescribed by law.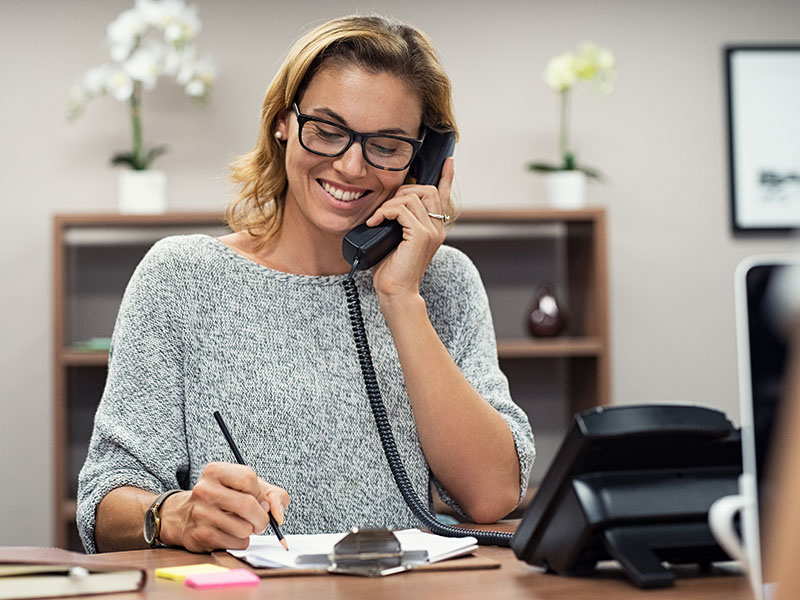 Let's Connect!
Learn about available EAP offerings, schedule an EAP counseling appointment that fits your schedule, or connect with a WorkLife Specialist.