Welcome to Texas Health Clearfork
Texas Health Hospital Clearfork is a PREMIER DESTINATION FOR JOINT CARE® facility and part of Texas Health Harris Methodist Hospital Southwest. We focus on providing an enhanced experience for you while we care for your joints. The latest in advanced technology, individualized care plans and our joint care coordinator serve as important resources for every step of your joint care journey. We're committed to rapid recovery with hospital stays as short as 24-36 hours and therapists to help you return to a healthy and active lifestyle.
Parking & Transportation
Free parking is available for all patients and visitors on the hospital campus.
For more information on where parking is available, view or print a copy of the campus map.
Visiting Hours
Hospital In-patients
Visitor check in:
M-F, 8:30 a.m. – 7:00 p.m.
Weekends, 8:30 a.m. – 2:00 p.m.
Dining Options
---
Clearfork Bistro
Monday through Friday
6:30 a.m. – 2:30 p.m.
Fresh Market Café
Location: Hallway next to Clearfork Bistro
Available at all times, the Fresh Market Café offers traditional vending options along with fresh fruit, sandwiches and healthy snacks. Credit and debit cards are accepted.
Clearfork Coffee Shop
Monday through Friday
6:30 a.m. – 3:30 p.m.
Chapel
---
Hospital Chapel
Location: Second floor lobby
People of all faiths are welcome to use the chapel, located on the second floor lobby. If you need a chaplain, please ask the nurse or call 817-433-7000.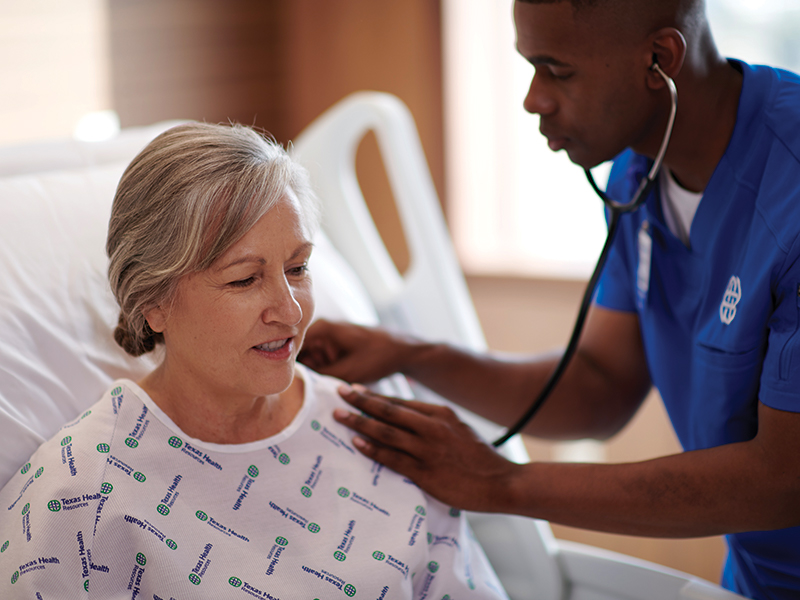 Visitor Guidelines & Your Upcoming Visit
We have modified many of our guidelines to help keep our patients, their visitors, our care teams and the entire North Texas community safe. Find information to help you prepare for your procedure or visit.

Find a Physician at this Location
As part of Texas Health Harris Methodist Hospital Southwest, Texas Health Clearfork offers a network of spine and joint-replacement specialists on the medical staff who can diagnose the source of your pain.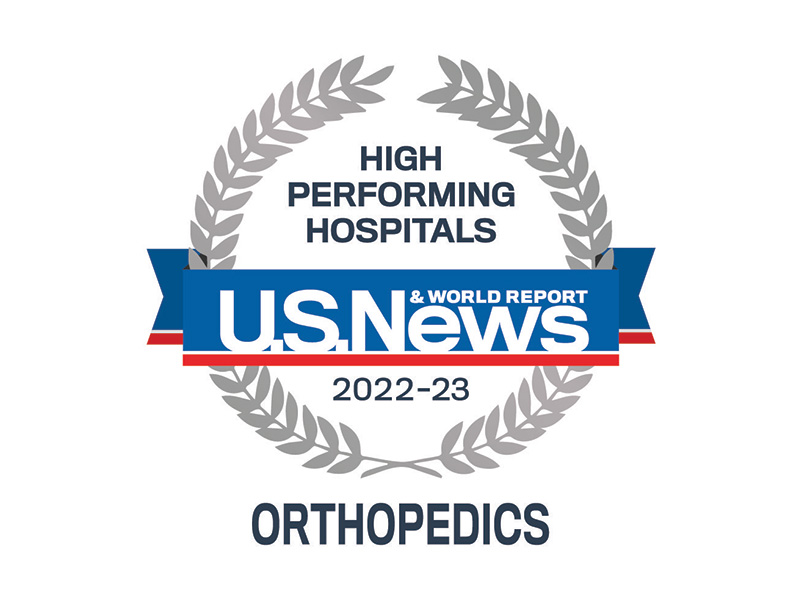 Nationally Rated for Orthopedics Care
As part of Texas Health Southwest, Texas Health Clearfork has recently received national rating as "high performing" for orthopedics in the U.S. News and World Report annual hospital rankings and ratings.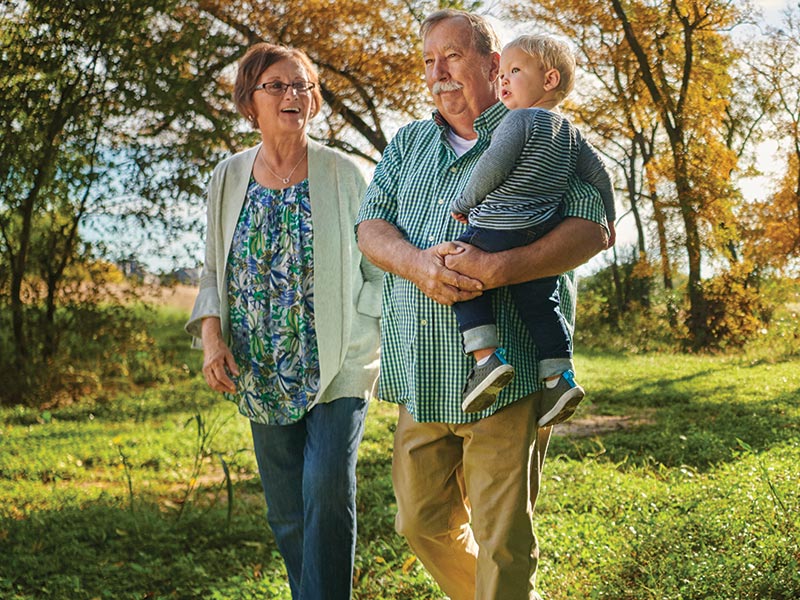 Joint Camp
Our joint replacement camp class prepares you for what to expect before, during and after surgery.
Customer Story: Marina Ozee
Active 28-year-old has spine surgery to resolve chronic lower back pain.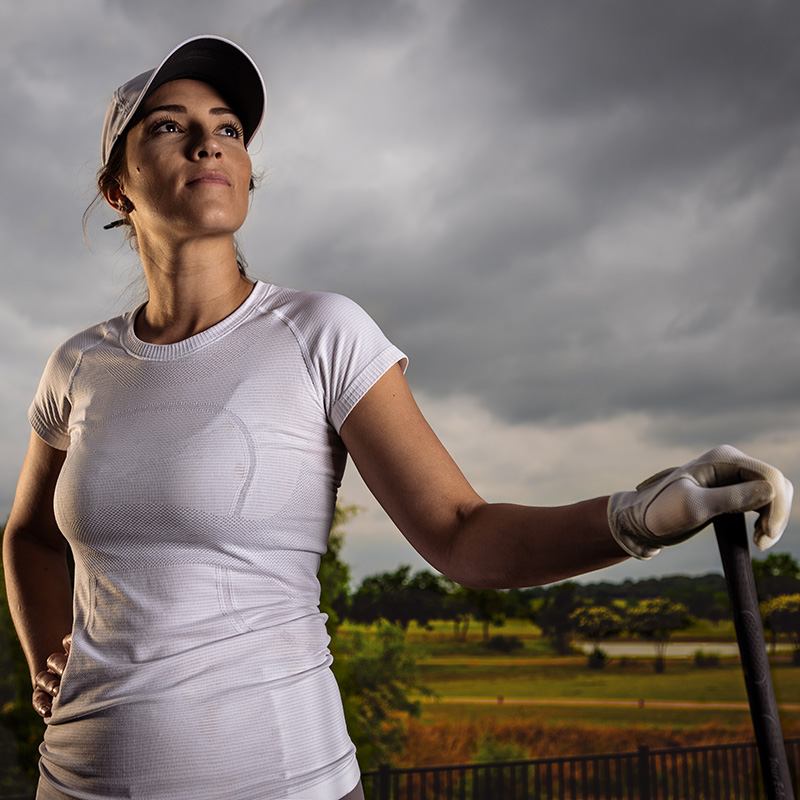 Ajith Pai, Pharm.D., FACHE, serves as president of Texas Health Harris Methodist Hospital Southwest Fort Worth since joining the leadership team there in July 2022. Prior to that he guided operations for four years as president of Texas Health Cleburne and earlier served as the professional and support services officer at Texas Health Kaufman.

Pai was born at Texas Health HEB and later began his career there in 1999 as a certified pharmacy technician. In 2011, he became the director of pharmacy at Texas Health Kaufman, where he oversaw the day-to-day operations and championed safe, quality-driven patient care through the implementation of best practices and improved clinical monitoring.

He received his Doctorate of Pharmacy from Texas Tech School of Pharmacy and a master's degree in business administration from the University of Texas at Dallas. He is also a graduate of Texas Health's Talent Acceleration Program.

Pai is involved in his community through memberships on various committees including the Chamber of Commerce, Leadership North Texas, ACHE North Texas, and the ACHE Asian Healthcare Leaders Forum.

In his free time, Pai enjoys spending time and traveling with his wife Myriam, and their daughter, Elyse. He's also an avid runner and has competed in multiple marathon races across the country.

Gretchen Hunt, Chief Nursing Officer

Gretchen Hunt

Gretchen Hunt, M.S.N., R.N., ACNS-BC, NEA-BC, serves as chief nursing officer at Texas Health Southwest, being promoted into the position in May 2018 after five years as associate chief nursing officer.

In that prior role, she served as a key clinical leader responsible for overseeing the planning, transitioning and opening of Texas Health Clearfork in the fall of 2016.

Hunt has provided leadership on a number of significant system nursing projects, including the standardization of nursing job descriptions, Reliable Care Blueprinting design, reporting and sustainment, as well as the Nurse Career Advancement Program (NCAP), which has experienced exponential growth over the last few years.

Hunt is an example for growing her career with Texas Health. She joined the system in 1994 as a staff nurse in the Cardiovascular Intensive Care Unit at then Harris Methodist Fort Worth. While there, she climbed the ranks and became director of Clinical Education at Texas Health Fort Worth in 2007. Then, she moved to Texas Health Southwest to become director of Critical Care/Progressive Care/Med-Surg Services – a role in which she served for five years before becoming ACNO. During her time at Texas Health, Hunt has been recognized multiple times for excellence in leadership.

She holds an Associate Degree in Nursing from Western Oklahoma State Junior College, as well as a Master of Science in Nursing from Texas Christian University.

Born in California and raised in Muskogee, Okla., Hunt and her husband, Steve, brought their family to Texas "as quick as we could." The Hunts have two sons, Joshua and Jeremiah. The latter, along with wife, Julia, are parents of two young sons.

A military wife and mom, Hunt enjoys spending time with her grandchildren, as well as visiting the beach, golfing and fly fishing. She has served as Texas Health Southwest's American Heart Association entity lead since 2011, as well as president of the Nurse Central Organization of Nurse Executives (NCONE). She also is a member on the boards of the Texas Organization of Nurse Executives (TONE) and DFW Great 100 Nurses. Every year, Hunt volunteers to coordinate a flu clinic for adults and children in an underserved Hispanic community in Fort Worth.

G. Mark Montgomery, Chief Quality and Medical Officer

G. Mark Montgomery

G. Mark Montgomery, M.D.,

joined Texas Health Harris Methodist Hospital Southwest Fort Worth in August 2013, serving as chief quality and medical officer. He arrived in Fort Worth from St. Joseph Health System in Bryan, Texas, where he had served since 1982, most recently as senior vice president and chief medical officer. He also was a founding partner of the Brazos Valley Women's Center in Bryan, and is an assistant clinical professor at Texas A&M University Health Science Center in College Station.

Montgomery has more than 20 years of clinical experience and 14 years as a physician hospital executive in a locally integrated community health system providing acute, rehabilitation, long term, critical access, and ambulatory health care. He is experienced in providing oversight for performance improvement, infection control, patient safety, accreditation and regulatory affairs, medical staff services and physician relations.

A graduate of Texas A&M, Montgomery received his medical degree from the University of Texas Southwestern Medical School, followed by a residency at St. Paul Hospital. He also has earned a Master of Medical Management degree from Carnegie Mellon University in Pittsburgh. He is board-certified in obstetrics and gynecology and a member of the American College of Physician Executives.

Montgomery was born and raised in Victoria. His wife, Carol, is a native of Mineral Wells, and they have three children, two boys and a girl.