Our Services
At Texas Health Neurosurgery & Spine Specialists, we evaluate each patient's condition and develop and individualize treatment plan that is best for the patient, taking a conservative approach to care whenever possible.
Minimally invasive endoscopic endonasal approach to skull base tumors
Pituitary surgery
Skull base surgery for complex brain tumors
Awake surgery for maximum safe brain tumor resection
Microvascular decompression for trigeminal neuralgia, glossopharyngeal neuralgia, or hemifacial spasm
Surgery for acoustic neuromas (vestibular schwannomas)
Port-assisted resection of deep-seated brain tumors
Surgery on intraventricular tumors
Colloid cyst resection
Stereotactic radiosurgery

Anterior Cervical Discectomy and Fusion (ACDF)
Posterior Cervical Laminectomy and Foraminotomy

Brain Procedures
Coflex
Lumbar Endoscopic Microdiscectomy
Lumbar Laminectomy
Lumbar Microdiscectomy
The interlaminary fully endoscopic technique
The transforaminal fully endoscopic technique with lateral access
Conditions We Treat
Texas Health Neurosurgery & Spine Specialists focuses on providing comprehensive care for a range of conditions ― from pituitary tumors to neuralgia to common low back pain, disc problems and degenerative conditions.
Brain Abscesses
Brain Trauma
Brain Tumors
Chronic Back Pain
Chronic Neck Pain
Colloid Cysts
Degenerative Disc Disease
Degenerative Spine Conditions
Glossopharyngeal Neuralgia
Hemifacial Spasm
Herniated-Bulging Disc
Intraventricular Tumors
Kyphosis
Lower Back Pain
Lumbar Radiculopathy (Sciatica)
Pituitary Tumors
Sacroiliac Joint Disorders
Scoliosis
Spasticity
Spinal Cord Injuries
Spinal Deformity
Spinal Fracture
Spinal Infection
Spinal Reconstruction
Spinal Stenosis
Spinal Trauma
Spondylosis
Subdural Hematomas
Trigeminal Neuralgia
Vertebral Compression Fractures
Vestibular Schwannoma
Wound Care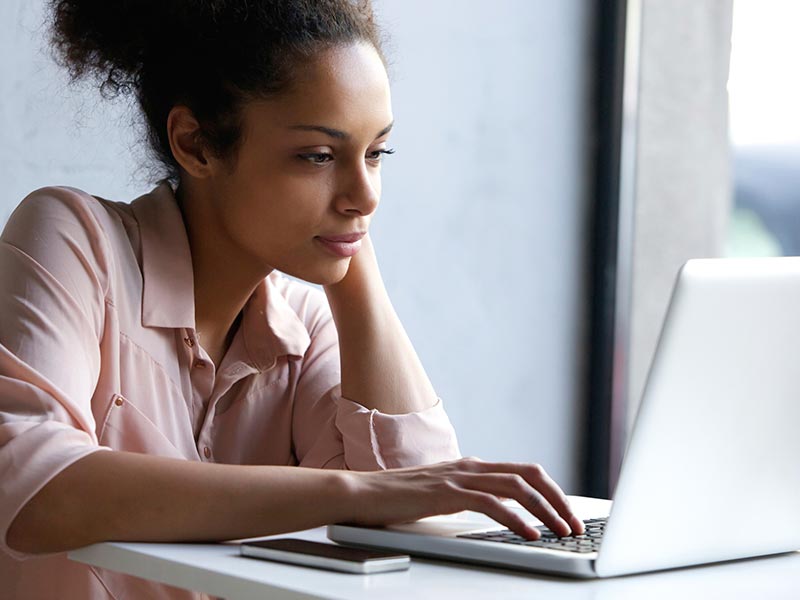 Educational Videos
Learn more about your condition and specific treatment options from the video library on Your Practice Online.
Patient Resources
We would like to thank you for your interest in Texas Health Neurosurgery & Spine Specialists. It is our desire that all our patients be as informed as possible. Hopefully, some of your questions about our services and office policies will be answered on this site. For your convenience, we offer our patient forms online, as well as insurance and billing information.
At Texas Health Neurosurgery & Spine Specialists, we understand you want to have your office visit run as smoothly as possible. To help facilitate this process, we have provided our new patient forms here for you to download and complete before your first visit.

Simply click on the links below to download. Print, complete, and bring the forms to your appointment. In order to protect your privacy, please do not e-mail forms.

We believe in enabling our patients to focus on maintaining good health and receiving quality care. Texas Health Neurosurgery & Spine Specialists accepts most major insurance plans, Medicare and various forms of payment, and will verify benefits prior to your appointment. Please call us at 972-312-0607 with any questions.

In order to use the payment portal to pay your bill, please have your statement and billing information readily accessible. For question or payments by phone, call us at 800-890-6034.
Referrals
We welcome inquires and consults from physicians. Please contact us directly via telephone or via fax. We would be happy to review imaging studies and/or discuss the consultation prior to the patient visit.
We strive to schedule patients the same day (urgent consults) or within one week (non-urgent consults).
Please fax records to our office at 972-981-0084, or have the patient bring a copy of these reports to the appointment.
To learn more, please call our office at 972-312-0607.