Improving the health and well-being of our communities is a journey, not a race.
Every three years, Texas Health develops a Community Health Needs Assessment (CHNA) to better understand health needs across the region and guide our efforts to make measurable improvements through community engagement.
Our 2022 CHNA found that behavioral health, chronic disease, access to health services and health-care navigation and literacy continue to be prevailing issues. But each community within North Texas is unique, and so must be our solutions. So, we're diving deeper into these issues to address the health disparities and social and environmental conditions that affect overall health and well-being.
And we're not just talking the talk; we're helping fund organizations committed to addressing health inequity and improving lives.
In January, Texas Health awarded $8 million in grants targeting the unique needs of ZIP codes identified by the CHNA as disproportionally experiencing health challenges. Bolstered by a $1.5 million grant from the Communities Foundation of Texas' W.W. Caruth, Jr. Fund, the 2023 Texas Health Community Impact grants represent the largest yearly amount given by Texas Health to date.
Grantees are diverse in the needs they address and the geographic areas where they focus.
For Example: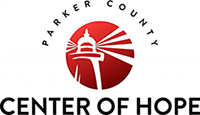 Parker County Center of Hope's Help, Hand, and Hope aims to increase food security and decrease financial barriers in Springtown.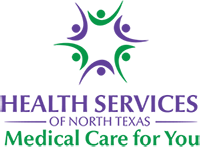 Health Services of North Texas connects the homeless in Denton County with primary medical care and support services.

The Wilkinson Center Health Nutrition Innovation is a collaborative project to assess health literacy and close nutrition education gaps for residents in West Dallas, Southeast Dallas and Pleasant Grove.
We believe that collaboration is at the core of every solution. And by working together, we will make a difference.
To learn more, and to find detailed assessments by facility and region as well as our 2023—2025 Implementation Strategy, please visit our website.