Faith Community Nursing
Faith community nursing is a specialty of nursing that focuses on the intentional care of the spirit combined with traditional nursing practice. In the congregational setting, the faith community nurse (FCN) can assist members of the faith community to maintain and/or regain wholeness in body, mind, and spirit.
The Faith Community Nursing program through Texas Health works with registered nurses within your congregation to provide health-related programs tailored to meet the needs of your members and/or the neighborhood served. The relationship includes a covenant between Texas Health, the faith community and the registered nurse. Nurses who serve in this role should meet the following qualifications:
Active nursing license
Minimum of two years' experience as a registered nurse
Spiritually mature member of the faith community
Faith Community Health Promoter
Faith community health promoters are individuals who have the desire to serve others by promoting health and wellness. The health promoter is not required to have healthcare experience, only the passion to care for members of the congregation and/or community.
Texas Health supports the health promoter in the development and implementation of health-related programs that meet the needs of the congregation and the neighborhood served. The relationship includes a covenant between Texas Health, the faith community, and the health promoter. A health promoter may function independently or work alongside a faith community nurse. Faith community nurses and faith community health promoters are both supported through training and education, mentoring and ongoing networking. Additionally, connections are made with available resources, as needed, to meet the needs of your congregation's program.
Become a Covenant
Whether you are interested in starting a health ministry or growing an existing program within your faith community, there are many benefits to having a relationship with the Texas Health Faith Community Nursing and Health Promotion Program. For more information, please contact:
Caryn Paulos, MSN, RN-BC
Program Director, Faith Community Nursing
Email: CarynPaulos@texashealth.org
Phone: 682-236-7129
More Information on Faith Community Nursing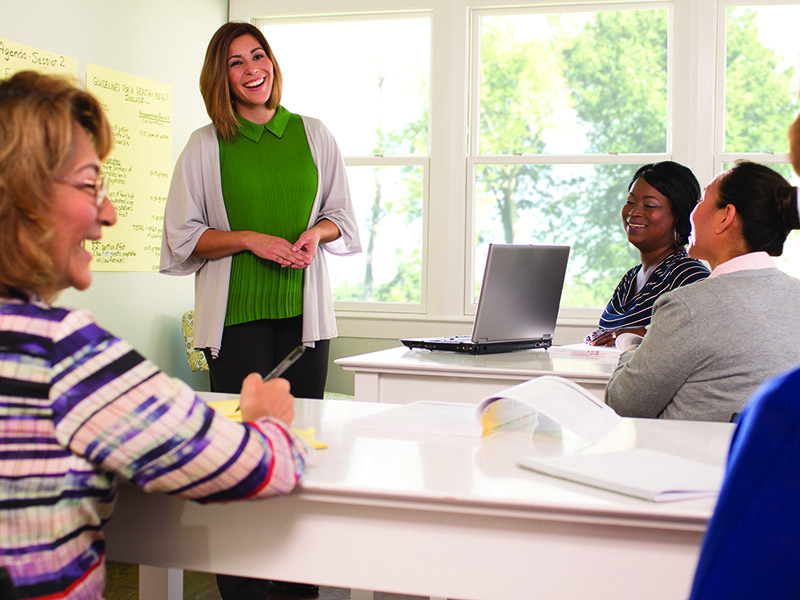 Resources for Covenant Faith Communities, Nurses, & Health Promoters
Through the covenant relationship with Texas Health's Faith Community Nursing Program; resources, tools, and information are available for use in your faith community.