When our Chaplains join a person in this sacred journey, they skillfully collaborate to bring together the physical, emotional and spiritual components that are necessary for healing, health and hope. Pastoral Care staff members are part of your professional care team, and they are dedicated to faithfully supporting you through all aspects of your hospital experience.
Prayer Book
The Texas Health Resources Prayer Book contains prayers of comfort and guidance for hospitalized people and their loved ones.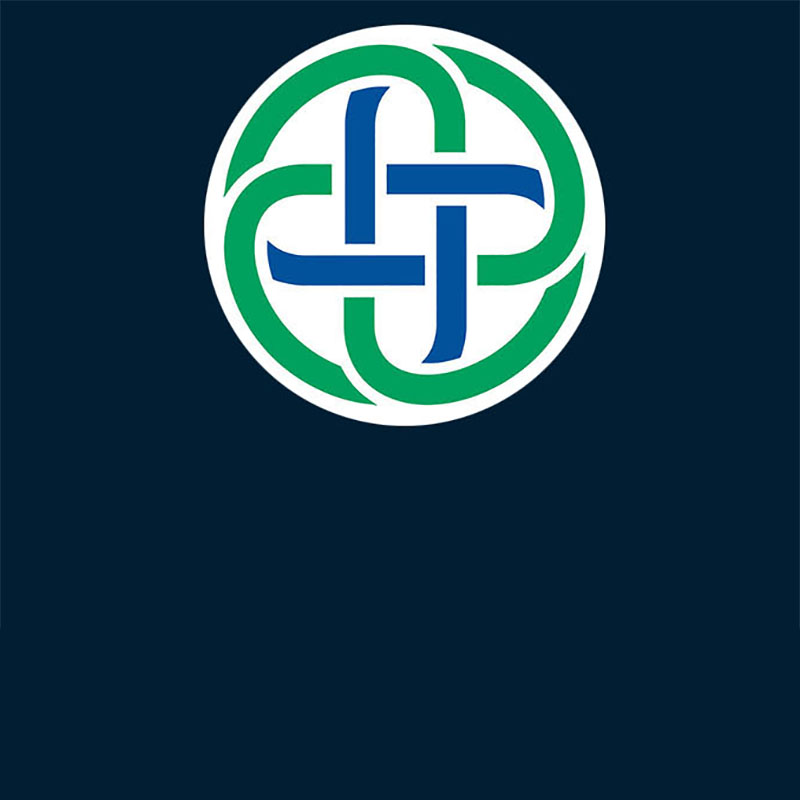 Advance Directives
When adults are unable to decide or communicate, their rights, values and beliefs may be at risk.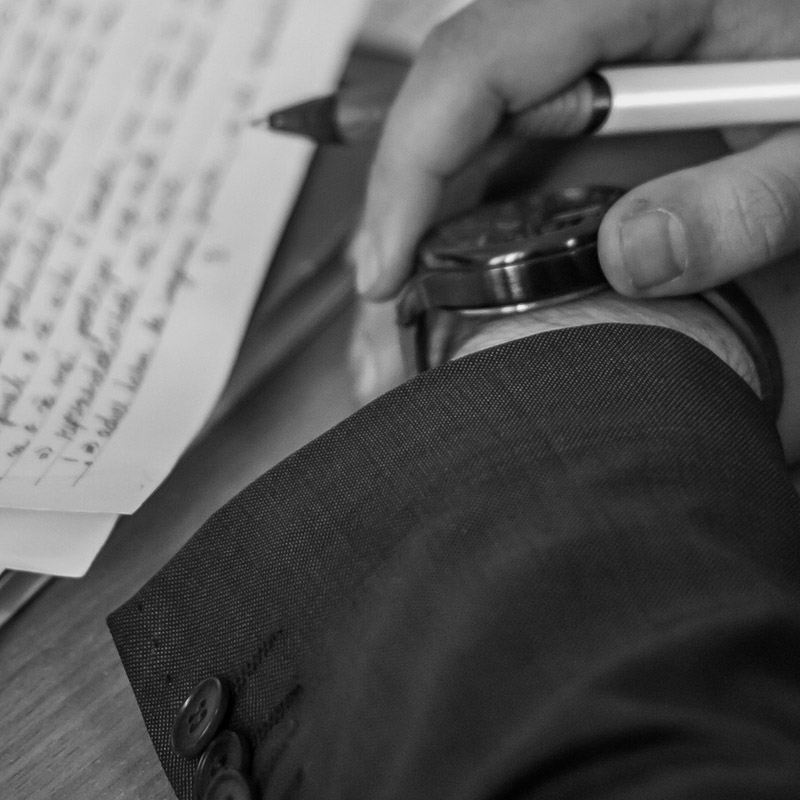 Contact a Chaplain
Contact a chaplain at your hospital by asking the nurse to request a chaplain, by calling the Pastoral Care office or by calling the hospital operator who can page a chaplain.
Pastoral Care Office: 972-747-6978

To Page a Chaplain: 972-747-1000

Pastoral Care Office: 682-212-2035

To Page a Chaplain: 682-212-2565

Pastoral Care Office: 817-960-6310

To Page a Chaplain: 817-960-6100

To Page a Chaplain: 817-444-8600

Pastoral Care Office: 817-556-4298

To Page a Chaplain: 817-641-2551

Pastoral Care Office: 214-345-7158

To Page a Chaplain: 214-345-6789

Pastoral Care Office: 940-898-7189

To Page a Chaplain: 940-898-7200

Pastoral Care Office: 817-250-2092

To Page a Chaplain: 817-250-2000

Pastoral Care Office: 817-848-4811

To Page a Chaplain: 817-848-4000

Pastoral Care Office: 972-932-7369

To Page a Chaplain: 972-932-5400

Pastoral Care Office: 972-981-8439

To Page a Chaplain: 972-981-8000

Pastoral Care Office: 817-433-6106

To Page a Chaplain: 817-346-5000

Texas Health Stephenville

Pastoral Care Office: 254-965-1185

To Page a Chaplain: 254-965-1500 or 254-965-1535