Our health care professionals, which includes physicians on the medical staff and licensed counselors, will assess your child's needs and develop an individualized care plan to help them manage their medical and emotional health concerns in a supportive and collaborative environment.

Families are encouraged to participate and after-care plans are provided to give the patient the support, strategy and tools they need for success. Our behavioral health program has provided care for more than 30 years as part of one of the largest health care systems in North Texas, and is in-network with most major insurers.
Schedule Your Assessment
A complimentary assessment is the first step in creating a personalized care plan.
Schedule yours today
or call 682-236-6023.
If you are experiencing a mental health crisis, call 988 or seek the nearest emergency room.
Treatment Personalized for the Individual
Texas Health Behavioral Health offers a variety of counseling and support services to teens, or adolescents, struggling with mental or behavioral health issues.
Intensive Outpatient (IOP)

The Intensive Outpatient (IOP) program offered by Texas Health Behavioral Health allows an adolescent recovering or struggling with a mental illness, addiction, or gender identity issue to continue their care in a structured, supportive environment. Through group and individual sessions, patients learn the tools they need to build on foundational mental health skills and learn to face the triggers and stressors of everyday life, and have a safe place to talk.

Families are also included in the process in individual and multi-family programs to learn how to best support the patient through his or her recovery. IOP programs are offered for adolescents who live with depression, anxiety, substance abuse or other mental health issues.

Partial Hospitalization Program -PHP

Texas Health Behavioral Health offers numerous Partial Hospital Program throughout the Dallas-Fort Worth Metroplex for adolescents who do not need to stay in the hospital, but still require a highly structured outpatient program. This also provides a bridge to teens who are transitioning from inpatient care.

Partial hospital programs help stabilize patients through the use of cognitive behavioral skills for daily living and self-management, and can be an important bridge to wellness for patients on their care journey.

The inpatient program at Texas Health Behavioral Health provides 24-hour monitoring, treatment, and stabilization for adolescents with acute behavioral health conditions in a safe, supportive, and therapeutic environment. Patients are housed in facilities created just for them, which foster personalized attention for each patient.

These facilities are separate from those for adult patients, giving teens an environment just for them. Customized treatment plans address next steps and ongoing recovery needs and are unique to each individual patient.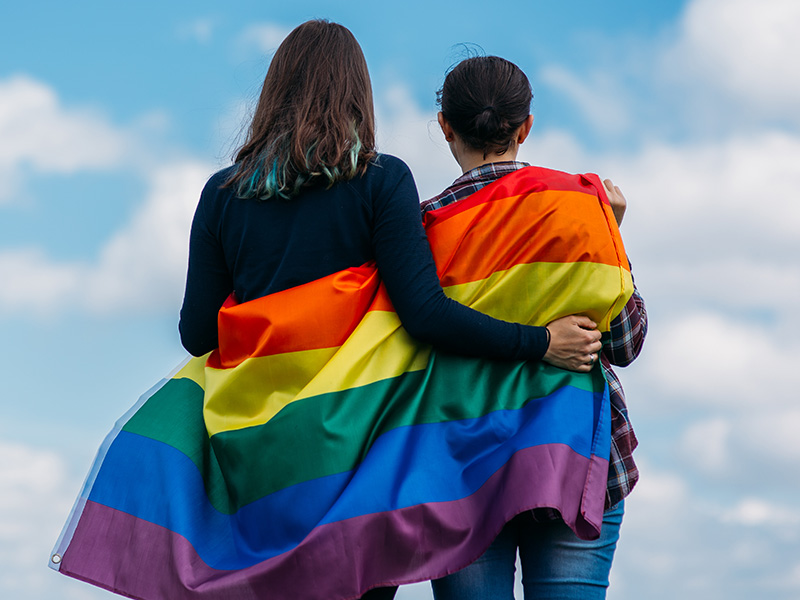 Telehealth LGBTQ IOP Program
This program is open to LGBTQ adolescents between ages 13 and 17 who are struggling with gender identity, sexual orientation and mental health issues, including depression, anxiety, suicidal ideation, self-medicating and substance misuse and childhood trauma.