Become a Member Today!
Jog in to see why we were voted Best of DFW Silver Award for 2021

Texas Health fitness centers offer a healthy approach to wellness and exercise in a comfortable, relaxed setting. Whatever your fitness goals — from losing weight to gaining strength, from endurance building to recreation — we can help.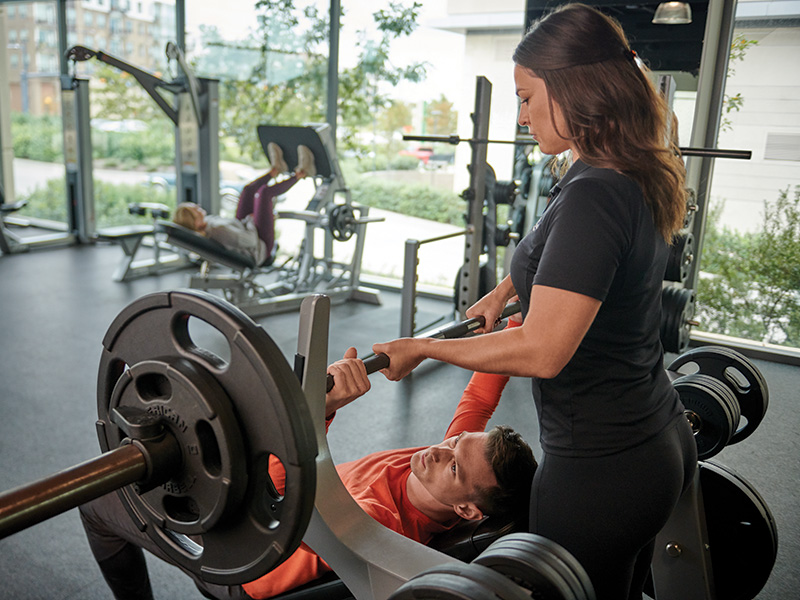 Personal Training
From looking to flex new muscles in the new year to improving and perfecting your form with every rep, our team of world-class certified personal trainers create custom fitness programs designed 100% around you to help you reach your next goal.