Common Vascular Diseases
Vascular disease includes any condition that affects the circulatory system. Diseases of your arteries, veins and lymph vessels to blood disorders that affect circulation can all be considered vascular disease.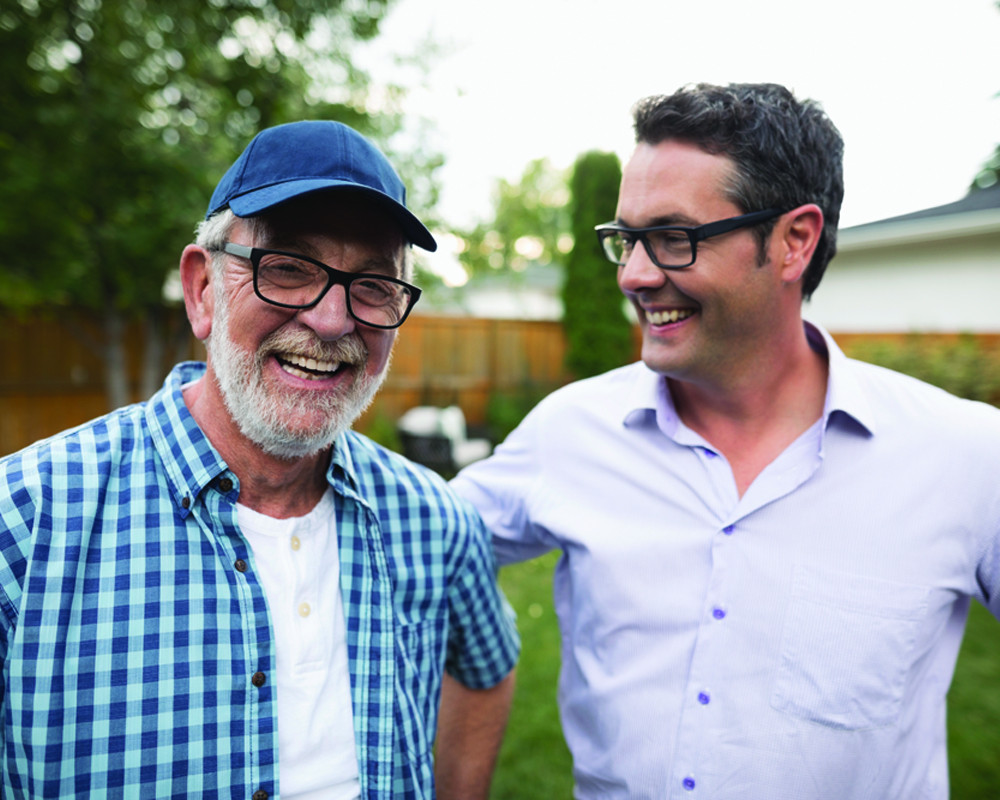 Stroke
Lifestyle choices can affect stroke risk. Understanding your health is a key to prevention.

Find Heart and Vascular Care Today
A heart and vascular specialist on the medical staff at a Texas Health hospital can help you be young at heart for years to come.