DispatchHealth brings a mobile medical team equipped with the technology and tools to care for minor to serious injuries and illnesses. Each team consists of a medical technician and a nurse practitioner or physician assistant. These clinicians are supported by a remote on-call emergency room physician.
More about DispatchHealth
Care is available for a variety of health concerns such as pains, cuts, high fevers, joint pain, sinus infections, upper respiratory infections, dehydration, urinary tract infections and much more
Medical teams are available between 8 a.m. and 10 p.m., seven days a week, including holidays
Care is provided for adults, seniors and children ages three months and older
DispatchHealth works with most major health insurance companies and bills insurance directly for care provided
Request Care
Contact DispatchHealth for more information about your specific insurance plan and to find out if your ZIP code is included in the current service area. Requesting care is easy.
Call to schedule an appointment

Dallas: 214-377-1791
Fort Worth: 817-612-9814

Request an appointment online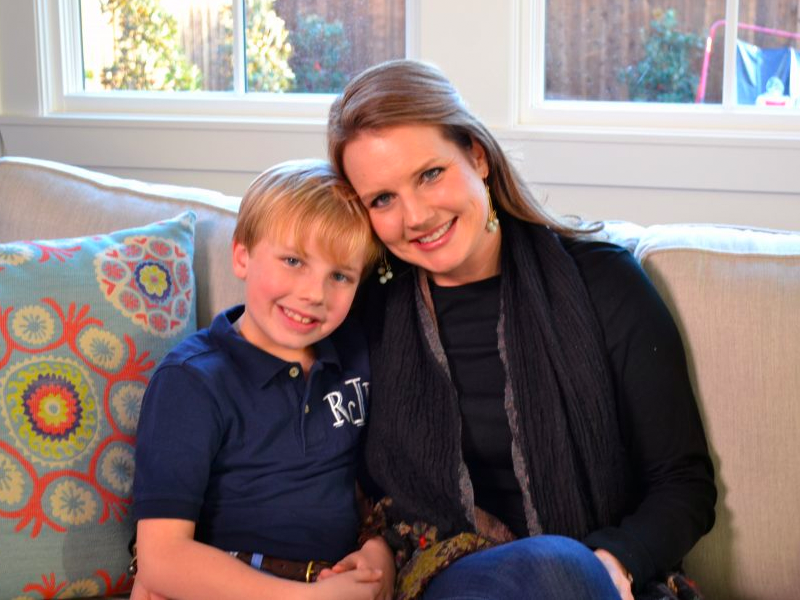 Family Finds a "New Friend" in Mobile Health Care Service
Learn more about DispatchHealth and how this mobile urgent care service helped one North Texas family.